Introducing the industry leading joyful journey of Kanha gummies to multiple markets.
After solidifying themselves as a cannabis consumer favorite in California, Kanha was beginning to expand into other recreational markets. To do so effectively, we designed and developed a new digital experience that catered to their individual customers, maximized conversions and better scaled with their continued growth.
CA, MA, NV, CO and Canada
But wait, there's more! See our other projects.
Make yourself at home with everyone's favorite aunt.
VIEW project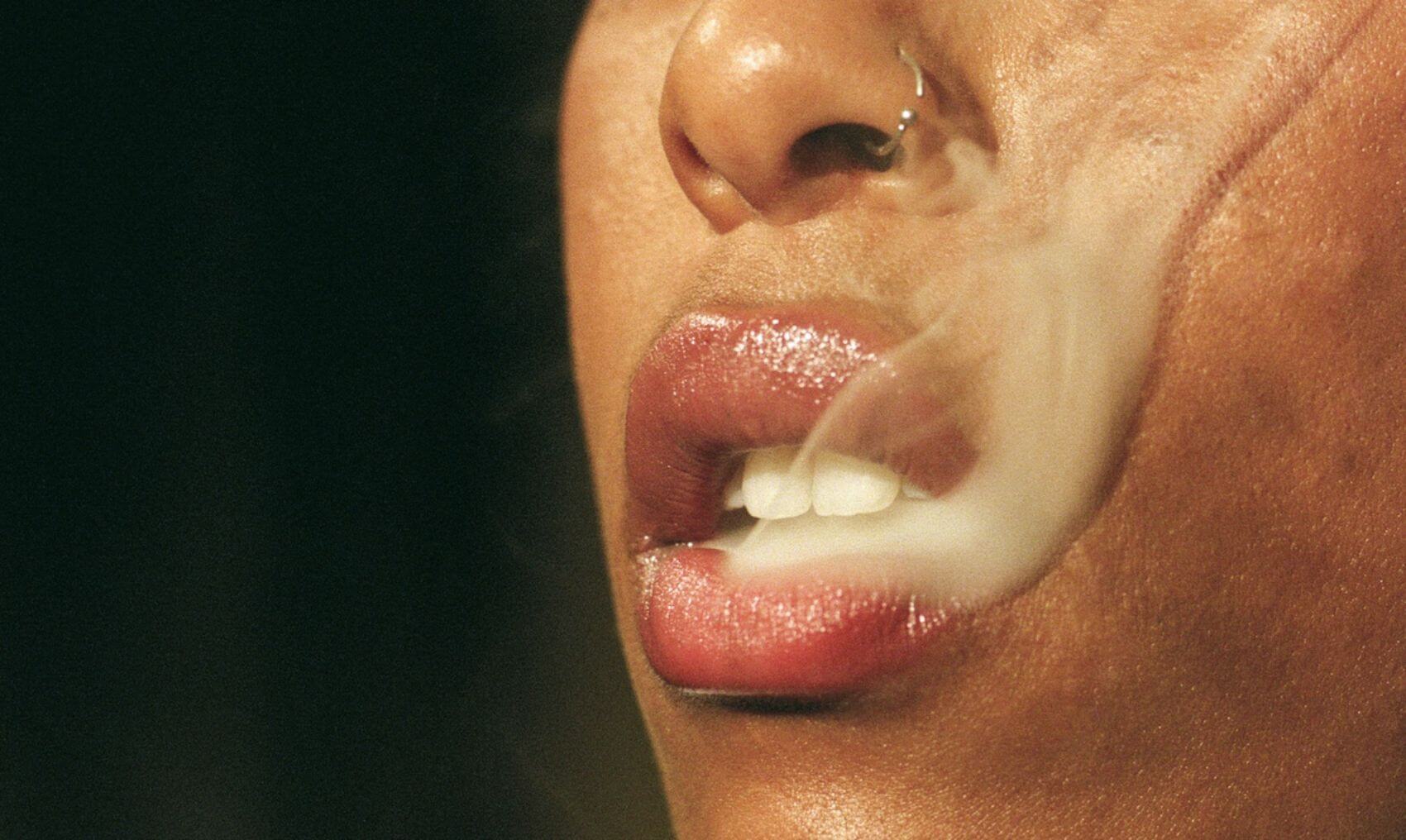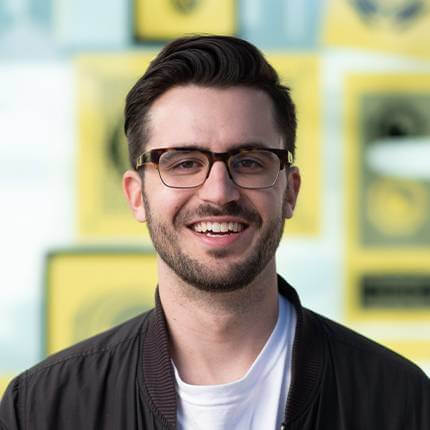 Ready to start unlocking the potential of your cannabis brand? Submit the form below and our Creative Director, Patrick, will be in touch!