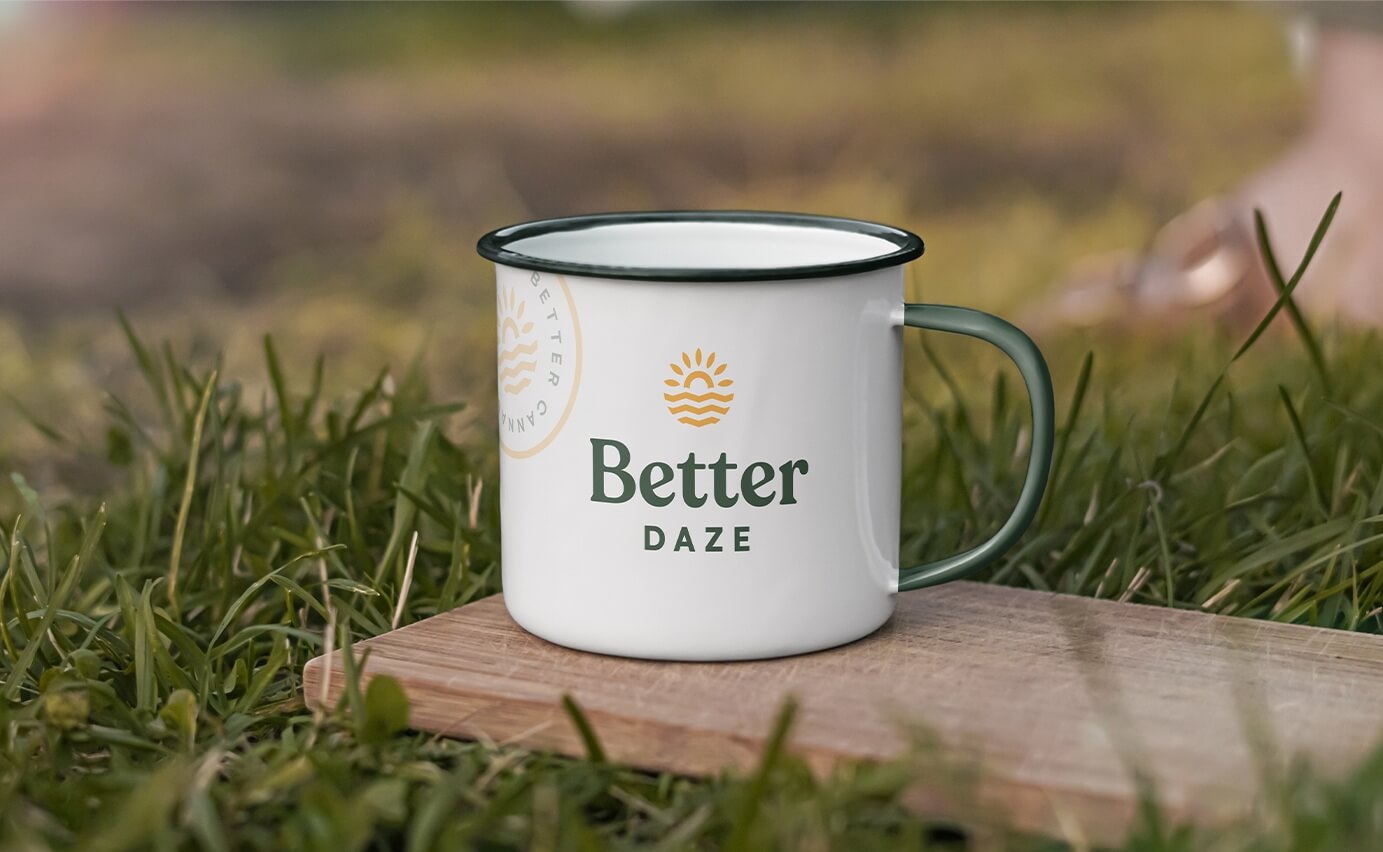 HIGHOPES works hard to help build a cannabis company's brand. One way we do that is to come up with the perfect cannabis logo. Our experienced staff will create a cannabis logo that will make your brand 'stand out in a crowd, on the shelf, and against the competition.' HIGHOPES believes that a brand is how you look, walk, and talk. We do not grow, produce, or sell cannabis. We use our creativity and strategies in areas such as logo design, to help cannabis businesses grow.
Your cannabis logo's design is the most important visual cue to consumers. HIGHOPES will create a logo that brings together the cannabis brand's attitude, values, and vision. This logo will also be simple, clear, and concise. It will also complement your cannabis company's name. A good logo is the best way to let customers know who you are as a company within seconds. HIGHHOPES understands that the logo is the face of a cannabis business.
Considering how competitive the cannabis business is, your logo must connect with people personally. HIGHOPES knows how to create logos that stand out from the crowd. We will help you create a versatile cannabis logo that works on all social media platforms and business materials such as business cards, letterheads, and envelopes.
We will also make your cannabis logo scalable, which means the logo will still look great even when it is expanded or shrunk down. A good logo will give your cannabis brand structure. Good brand structure saves time, leaves room for your cannabis business to grow, and makes who you are as a company crystal clear. It all starts with the ideal cannabis business logo.
Customers need to be captivated by your logo so they can become delighted by your cannabis service. Let HIGHOPES create a logo that will help your cannabis brand become the best in the business. We will not merely jump in and hijack the process of creating the logo. We collaborate with you to create the best logo that takes your cannabis business to the next level.
We will use the right color(s), fonts, and design to convey your cannabis company's personality. A memorable logo is a successful logo. A good logo will help us build a good branding campaign and make the cannabis business easier to advertise in the future. HIGHOPES does not take designing logos lightly. The process will be strategic to build trust in your cannabis company and achieve brand loyalty.
Most of the business your cannabis company will do is thanks to repeating customers. A good logo is just the start of making people want to come back for more. Repeat customers spend 67% more money on brands they like than new customers. This will help you save money on other HIGHOPES services, such as website design and development, package design, sales funneling, and advertising. Your cannabis logo is an investment that will serve your company well in the future.
For more information about our cannabis logo services, please call 206-395-6878 or email us at Info@highopes.co.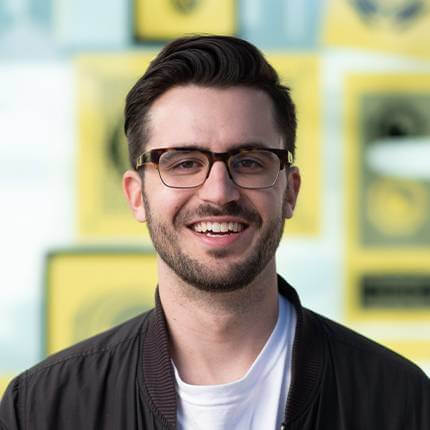 Ready to start unlocking the potential of your cannabis brand?