Creative Director, Co-Founder @ HIGHOPES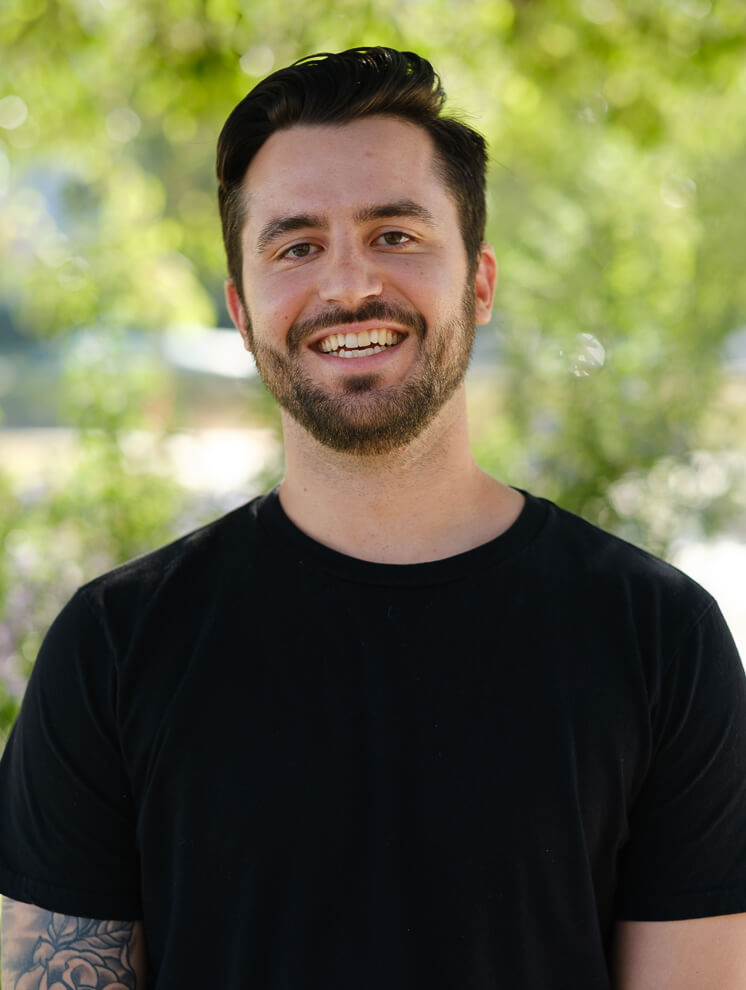 As Creative Director, Patrick oversees and is at least knee-deep in every project that comes through the doors. After earning his BFA in Graphic Design, he gained valuable branding and marketing experience working alongside big brands like The Coffee Bean, T-Mobile, and Under Armour. Being a cannabis consumer and advocate himself, he recognized an opportunity to assist the industry's success with his expertise and decided to leave the ad agency world behind.
A native New Englander, a semi-Seattleite, and a two-time Californian, Patrick currently calls San Diego home with his wife and daughter. On the weekends you can find him soaking up some sun on a beach day, giving all his money to Target, or getting in a round of golf. Even if he's not that good.