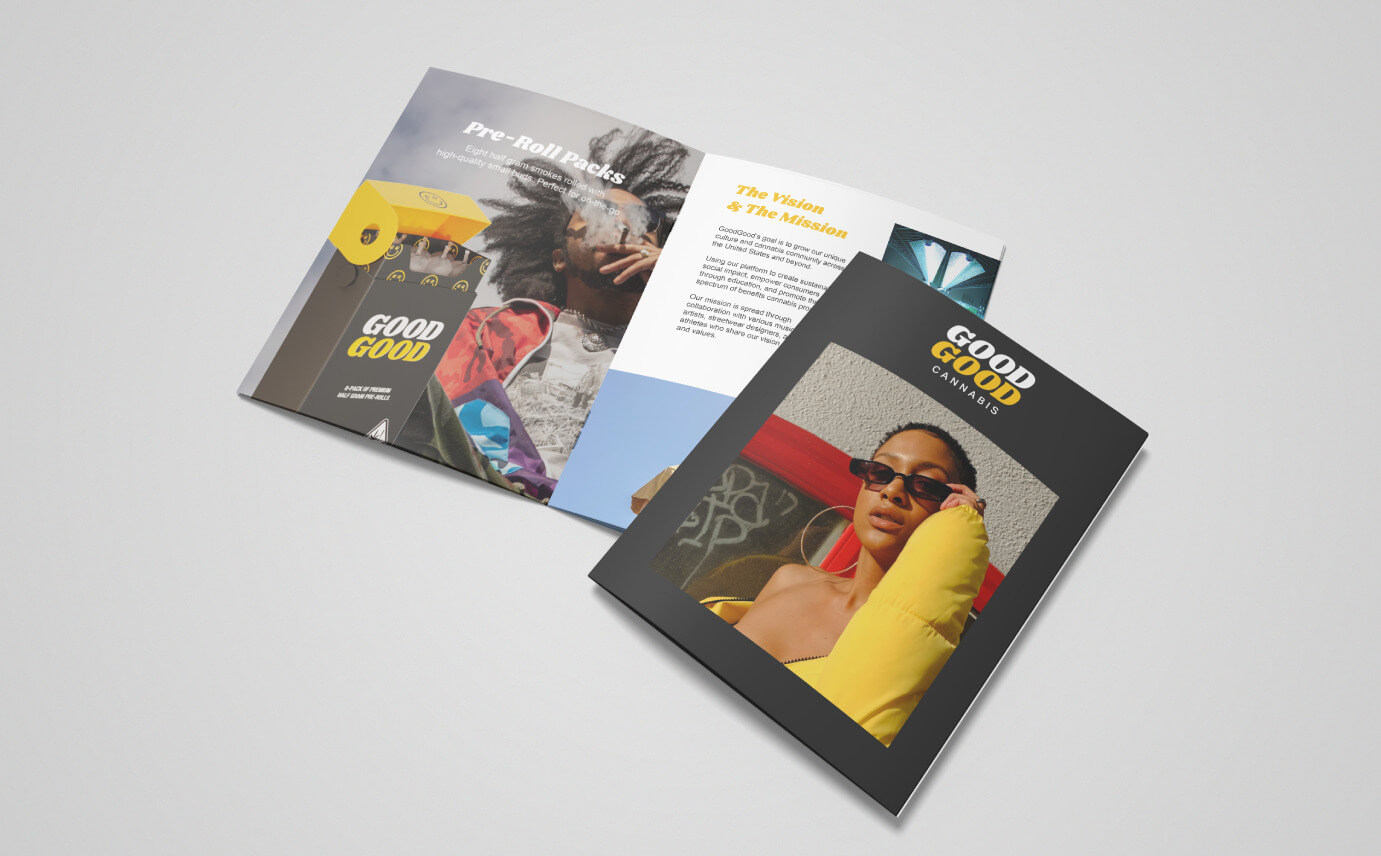 If you need help with your cannabis marketing, look no further than HIGHOPES.
What to Look For In A Marketing Company?
There are several things to consider before you hire a company to help you with your marketing.
What is your budget, and what are you willing to spend? A professional marketer should be able to work with a reasonable budget. You will need to know what kind of marketing you need. Some businesses rely heavily on social media, while others spend more money on advertising. It depends on what type of business you have. Understanding your needs and budget is a priority.
What are your expectations? Be clear on what you want and expect.
You will want to explore several different agencies at first. Then narrow your search to look for companies that specialize in products or services that are similar. If you are looking for cannabis marketing solutions, you will want to target companies that work closely with the cannabis industry. Read their reviews and check out their ratings. Their website is filled with valuable information. They should have testimonials posted from other businesses that are similar to yours.
Once you have narrowed down your choices to a few companies, the real work begins. Call their references and other clients. Check to see if they are registered with the BBB and if so, what is their rating?
Ask them for a proposal. Give the company of your choice the pertinent information about your brand, and background. Make them aware of your expectations, budget, time frame, and who your target customers are. Be clear and concise. Most of the questions you have about the company's approach to your project will be answered with their proposal.
Start your company of choice with a small project. Do not make any long-term commitments. You want to get to know the people that are working with you.  Your business deserves a company that will work with you and is likeable. The company should be good at listening and able to help you with any problems.
Why Choose HIGHOPES For Your Marketing?
We are creative, open-minded cannabis advocates and are hopeful recreational cannabis becomes legalized nationwide. We want to change how people think about and react to cannabis users. What better way than to help growers, producers, and shop owners market their cannabis products? We want to use our skills to help support the large and growing cannabis industry.
We work on all sizes of projects, and we are with you right from the beginning. We will help you realize your goals and get your product noticed. Our company may be small, but we have the best cannabis team.  We are always happy to answer all of your questions. Our marketing goal is to help you become the very best you can be.
How Can We Help You?
We can help you design a logo and packaging. We do website design and will help with your marketing. We have several contacts in the business and have aligned ourselves to work closely with them. Contact us today. We have HIGHOPES for your business.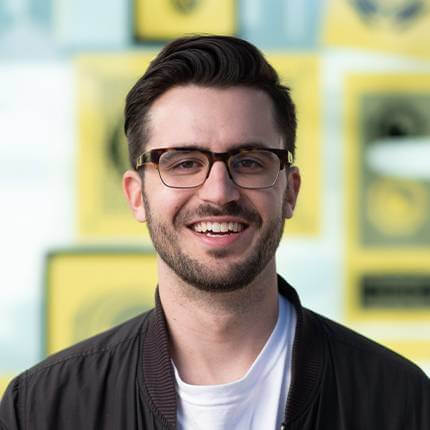 Ready to start unlocking the potential of your cannabis brand?