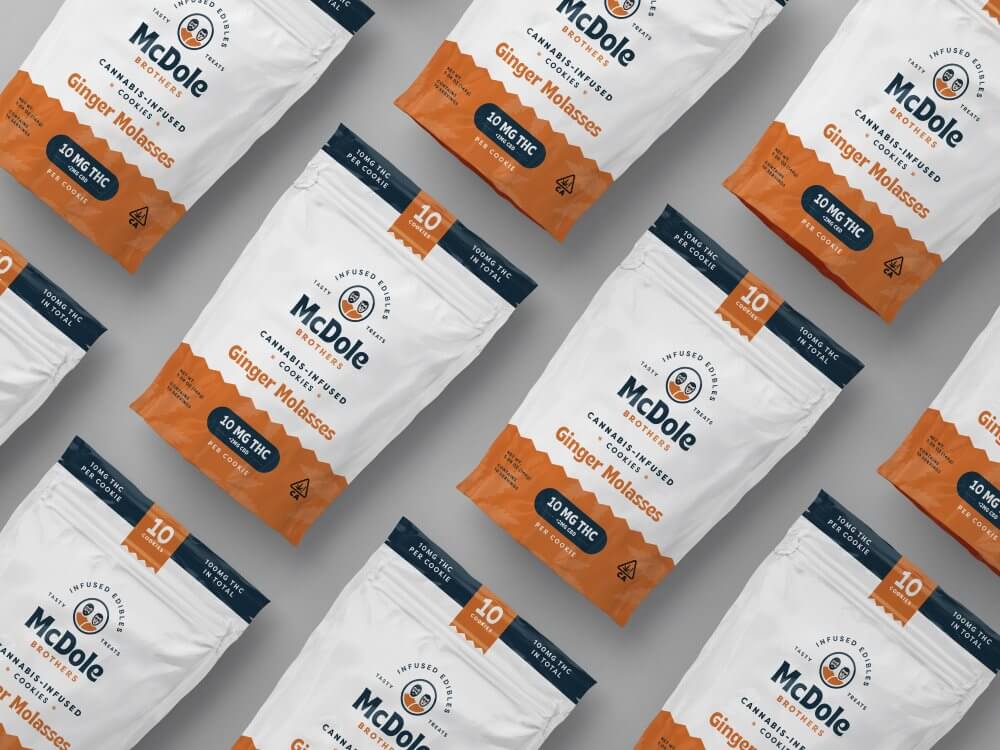 When you are planning the marketing strategy for your cannabis business, you need to create a brand that is unique and stands out from the other providers. As the cannabis industry expands, you want to get the best branding possible to stay ahead of your competition. At HIGHOPES, we specialize in providing comprehensive cannabis design that includes branding, logo, packaging, website design, and SEO.
What is the Best Marketing Strategy for Cannabis Companies?
Cannabis companies are unique, and they require different marketing strategies than other businesses. You need to put together a complete cannabis design for your marketing plan that will include a variety of features, including branding, logo creation, website design, packaging, and more. The best way to achieve a unified marketing plan is to partner with a company that has experience with cannabis design. At HIGHOPES, we focus entirely on marketing for the marijuana industry. We understand the needs of cannabis companies and work to develop a strategy that will work for your particular business.
How to Create a Successful Marketing Plan
Before you can develop a marketing plan, you need to have a clear understanding of your company's goals and values. Once you know the objectives, you can work with a professional marketing company for cannabis design. You will work to develop your brand, which will include a logo, packaging, and website design that will be cohesive. Your brand will tell a story and will give your customers an image of your company. At HIGHOPES, we work with you to create a logo, website, packaging, and more that will align with your company's objectives. We will help take your company to the next level.
What Services Do You Offer?
At Highopes, we provide complete design and marketing services. We start by talking with you to determine your exact needs and expectations. Our team of experts will develop a branding plan that may include logo and packaging design. We strive to ensure that your brand will stand the test of time and that it is unique from other, similar companies. We create a website that incorporates all of your requirements, and we test it before it goes live. We ensure that the site will provide you with the traffic and attention that you want, and the content will convert sales.
Get Started Today
There is no better time to begin your marketing campaign than today. We are ready to answer your questions and get started with the design and development of your marketing features. We understand the cannabis business, so we will guide the process to make your business a success. We offer creative solutions that will help you become a leader in your industry. Whether you are just starting, or already have an established company, we can give you the support you need to grow your business and unlock your potential. We want to see you achieve greatness through your branding and design. Contact HIGHOPES today to learn more about the services we provide to marijuana companies.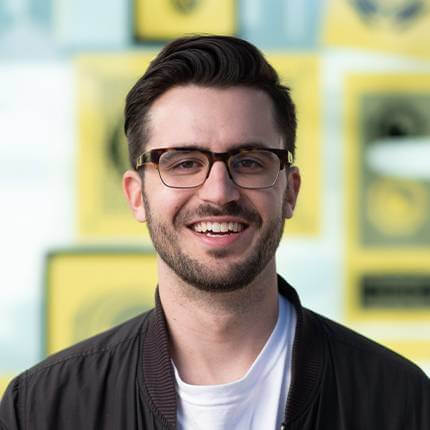 Ready to start unlocking the potential of your cannabis brand?