Project Manager @ HIGHOPES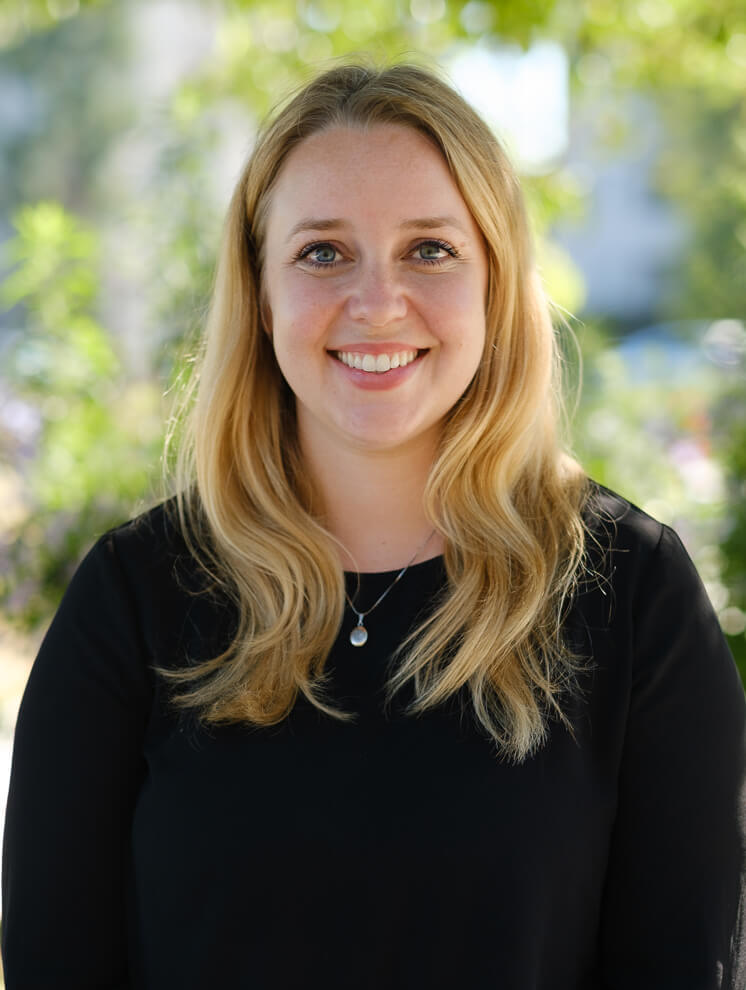 Kelsey Cooper is the Project Manager at HIGHOPES, with experience guiding projects within the design, hospitality, and beer industries respectively. Kelsey earned a Bachelor of Fine Arts degree from the University of Washington, and began her career at a glassblowing company in Seattle before moving into project management and eventually joining the cannabis industry.
When not at work, Kelsey enjoys painting, fishing, starting new art projects without finishing old ones first, checking out breweries and exploring San Diego.