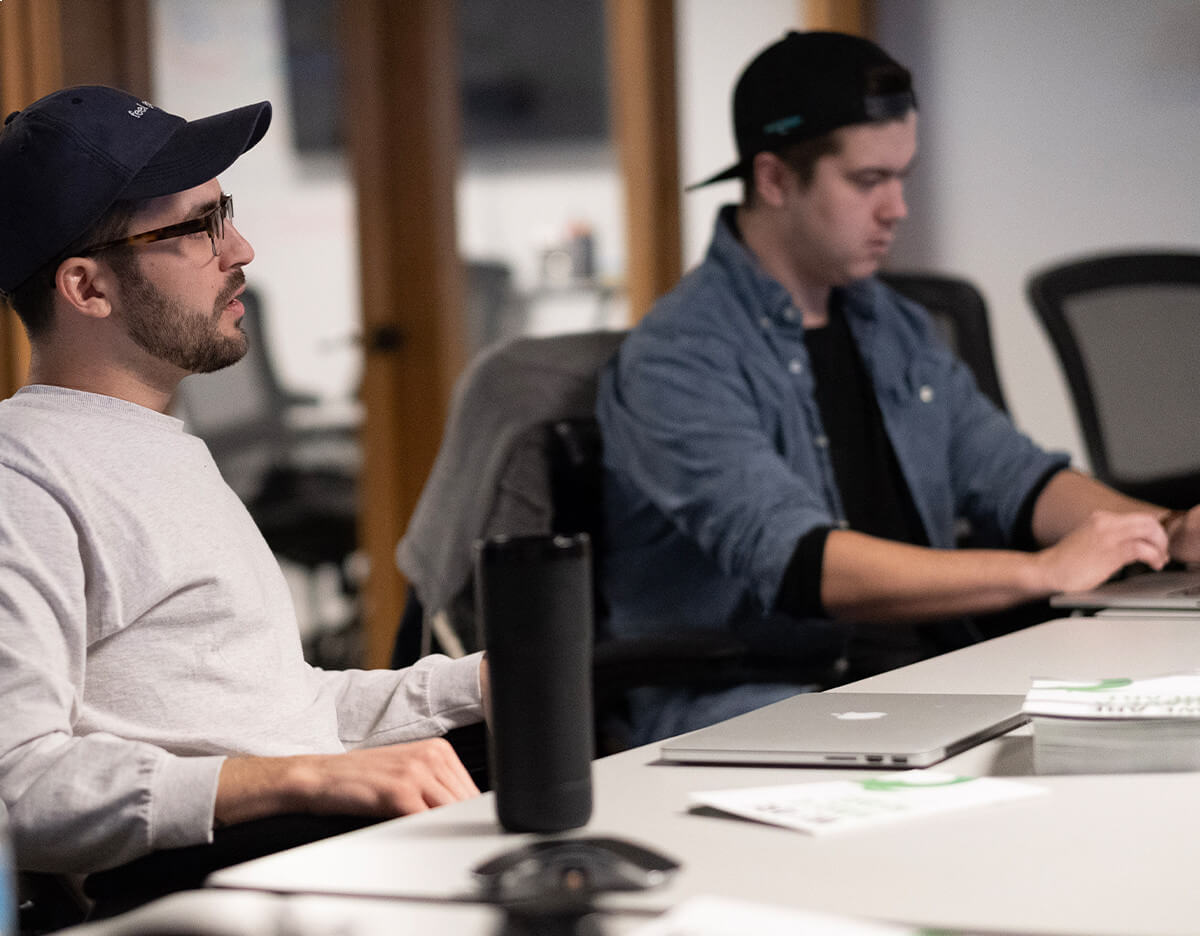 Branding is a vital aspect of any business. An error in your decision can set your company on the wrong path. However, developing a cannabis branding can be tricky, and sometimes difficult. Therefore, branding should be well thought out to avoid the worst mistakes. Here are some branding mistakes cannabis and hemp companies should avoid in the process. 
Not having a clear proposition
Your company's proposition is the promise of what you will deliver to your customers that will benefit them. Your customers should be clear on what they can expect to get from you by doing business with you. Your proposition should address the key points about your cannabis and hemp company. If you don't communicate all the key points above your company clearly and concisely, chances are your branding and messaging is unclear. Don't use general words when communicating with your customer. Be clear on the reasons why potential customers should choose your brand ahead of your competitors. And your promotions should be relevant and still convey high value to the customer.  
Not having a clearly defined brand strategy
Not clearly defining your brand strategy is another branding mistake for hemp and cannabis companies to avoid. Strong hemp or cannabis brand strategy should involve fundamentals like geographic targeting, well-defined personas, strong mission statement, and origin story. You also need to understand your positioning in the industry, and what role your business plays there. Otherwise, you'll be wasting your time and efforts on the wrong audience.   
Inconsistency across different channels
Today you use bright colors for advertising your brand, and the next day you use soothing tones to highlight a sale. This kind of inconsistency won't support customer loyalty with so many cannabis businesses popping up. You can take simple steps, like creating a style guide to facilitate brand consistency. Put some thought into where your campaign appears, and ensure that your potential buyers recognize that it's you. 
Relying too much on trends
There's a big difference between brand update and trying to keep up with the latest trends. It's okay to use trends as inspiration in the cannabis and hemp industry but don't rely entirely on them as the source of your business growth. Your company should shine through your branding effort, not the other way around. 
Doing it all on your own
You are often required to be a jack-of-all-trades as a business owner. You might be decent at marketing and branding, but there's a good chance there is someone out there who is better than you. Hire a cannabis branding agency like HIGHOPES to do your branding for you can improve your business. 
How Can A Professional Cannabis Branding Agency Help?
Branding a cannabis company is not an easy process. Getting guidance before you set out is one of the easiest ways to avoid making a branding mistake. Partnering with a professional and acknowledged cannabis branding agency could help you avoid costly mistakes that can affect your business. Contact HIGHOPES today if you need professional help for your cannabis, CBD or hemp company.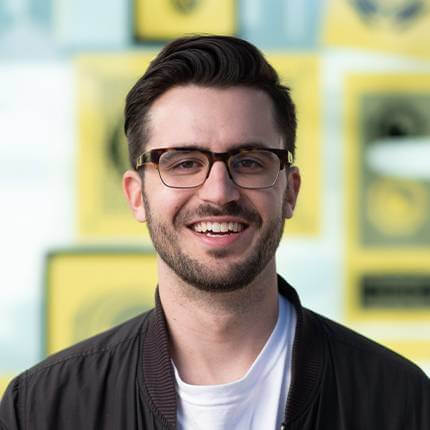 Ready to start unlocking the potential of your cannabis brand?