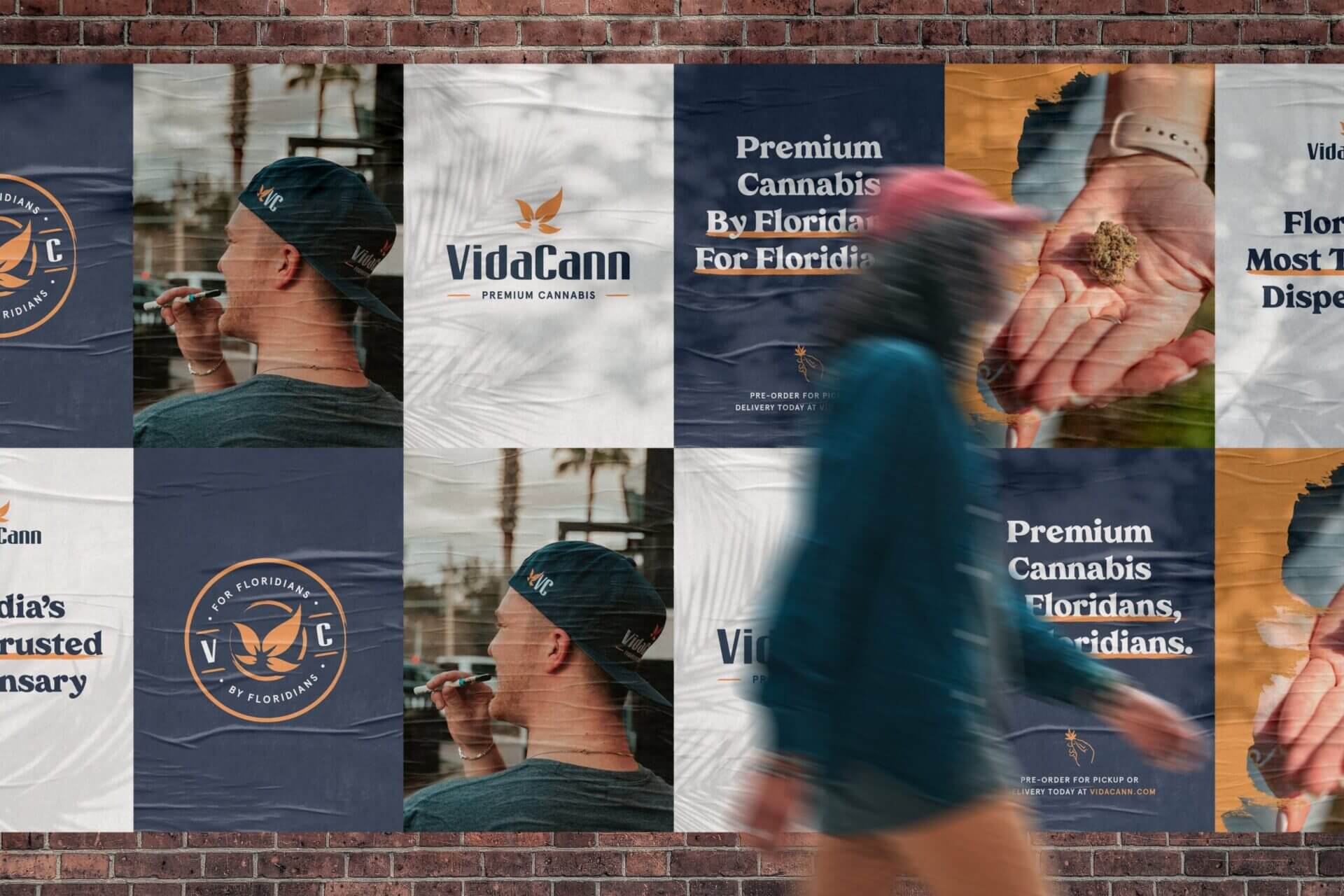 Unlocking the true path to your success starts with utilizing the best cannabis advertising techniques and strategies. As the cannabis market continues to grow and thrive, there has never been a better time to ensure your brand skyrockets to the top. Turn to us at HIGHOPES for superior branding and website design services. Our team can also help with brand development and brand marketing, in addition to packaging production. There isn't a project we can't tackle at HIGHOPES.
Becoming the best and most popular cannabis brand on the market starts with taking small steps toward your future. Presenting your cannabis brand in a flattering light that is unique and creative isn't an easy undertaking by yourself. Our crew will listen intently to your goals and take action to aid you in achieving those goals. Success in the future begins with the effort you put forth today.
Importance of Branding
Creating an identity for your brand can help build a solid foundation for achievement. Using visual communication techniques through logo development and product presentation, your cannabis brand can outshine your competition. Through branding services provided by our team at HIGHOPES, your cannabis brand can have a chance to showcase itself to the public market.
Standing out in the crowd can be hard to accomplish with so many new cannabis companies sprouting up. Distinguishing yourself from the rest of the herd can be the factor that determines your failure and future. Bringing out the core values of your company is one of our goals at HIGHOPES. Reaching new heights of accomplishment cannot be done without developing an identity for your brand.
Superior Website Design and Development
The website of your brand is often the first encounter consumers have with your company. Make sure you instill a strong first impression by putting your best foot forward. An organized website layout that functions well is vital to achieving online success in the cannabis market or any other market. Presenting your brand in a flattering light via the aesthetic appeal of your website has the power to generate leads and boost your brand's reputation.
Plus, with a premium website design, you can begin to develop an online presence to convert more leads. Communicating the details that make your brand superior easily is accomplished through a top notch website design. Your website must not only be eye catching and organized, but it must also be functional.
Brand Marketing Utilizing Digital Techniques
At HIGHOPES, we can market your brand using digital techniques, such as social media marketing. Professional marketing technicians will use effective digital strategies to increase brand awareness on the market. Print marketing campaigns are another specialty area we have experience in at HIGHOPES.
From creating Instagram content to tracking campaign results, our team is always available to lend a helping hand. Digital cannabis advertising and marketing techniques harness the numerous capabilities of the web and make them beneficial to rising brands. Reach out to us at HIGHOPES to learn more information about how we can serve you.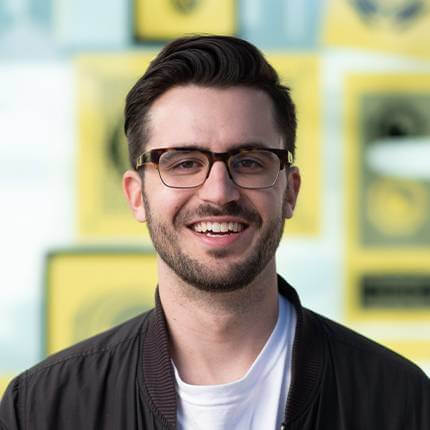 Ready to start unlocking the potential of your cannabis brand?