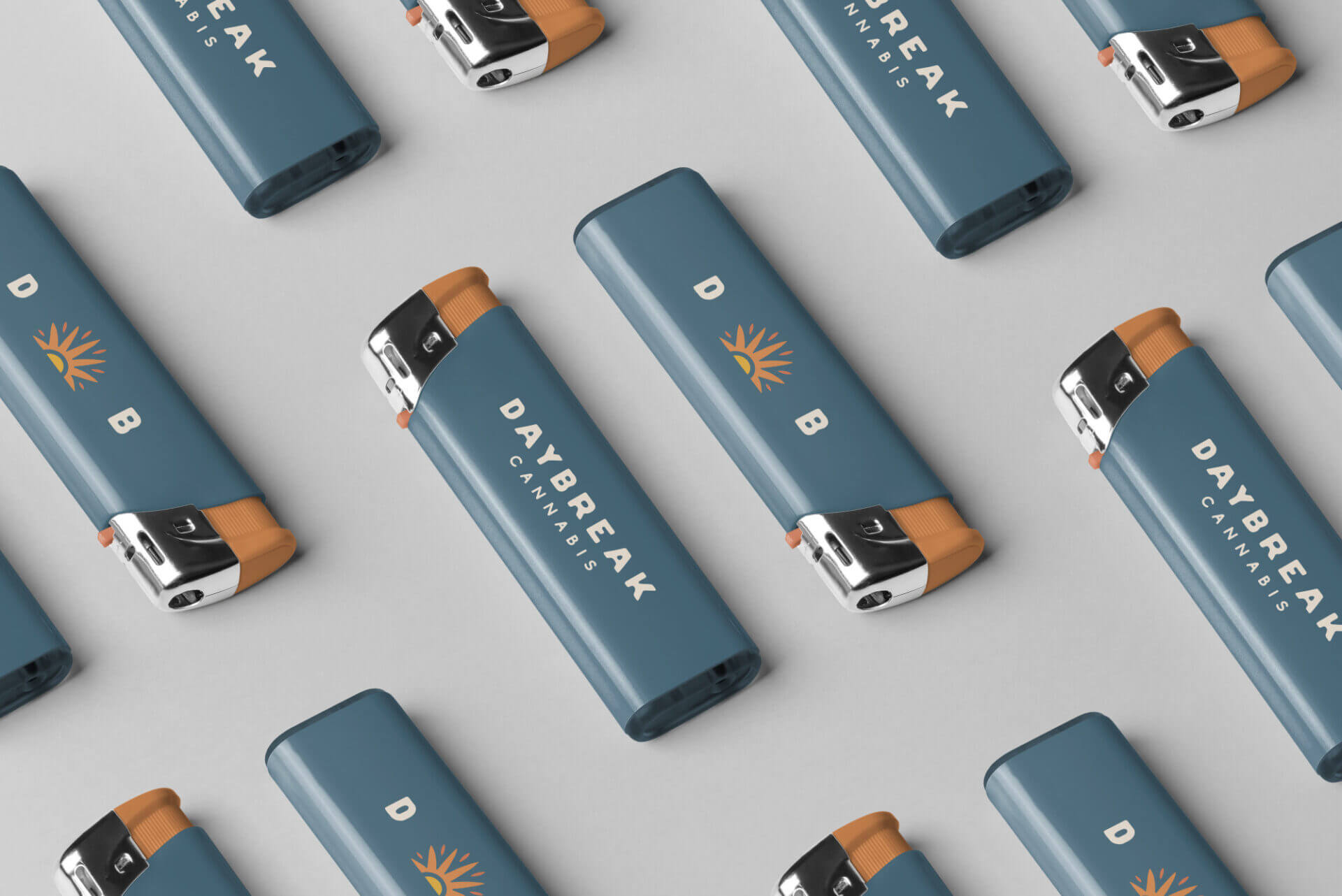 The entire country is on the verge of a new era. The legalization of marijuana, particularly for medical use, is being approved in many states. As a marijuana provider, you want to get the attention of people who are looking to purchase high-quality marijuana products. One of the most critical aspects of your marketing campaign is cannabis branding. At HIGHOPES, we offer marketing specifically for cannabis companies, including website creation, branding, SEO, packaging, and brand strategy.
What is Cannabis Branding?
Cannabis branding provides you with a visual identity that customers will remember when they think of your company. Brand identity is at the heart of your business, and we strive to achieve a branding strategy that fits your company's core values. We help you encompass your identity into a single logo and concept that you can use for all your marketing materials and promotions. Good branding strengthens your connection with the market and is the cornerstone of your marketing platform.
Improve Your Marketing Strategy
You need to customize your marketing strategy to your specific industry and company needs. At High Hopes, we offer comprehensive marketing solutions specifically for companies in the cannabis industry. Cannabis branding is at the heart of any successful marketing campaign. When you establish your brand, you become known as a leader in marijuana sales and will rise to become a leader in the industry. You want cannabis branding that will instantly resonate with your target clientele and bring you recognition.
How Do We Accomplish Successful Branding?
You can accomplish successful branding with help from an experienced cannabis marketing company. At HIGHOPES, we can help you become the next great cannabis brand. We have experience with marketing specifically for marijuana companies. We understand your target audience and strive to improve your market share with a comprehensive marketing strategy. When you have a strong brand, you will be able to build on your name and reputation as your business grows as one of the most popular companies in the industry. We partner with you every step of the way to create a brand that reflects your company philosophy.
Build a Successful Cannabis Marketing Plan
At HIGHOPES, we create successful cannabis marketing plans. We focus on your strengths and work to create a brand that will have a strong market appeal now and for years to come. The cannabis industry is young, so you have the opportunity to become a recognizable brand among consumers. When you are ready to compete with some of the most successful cannabis companies, we can help. With Highopes, you know that your marketing and branding will be the best possible. We partner with some of the leading companies to create an unstoppable team. We use analytics and mockups to find the brand and website design that will bring you the best results. We strive to create the best solutions and work with you every step of the way throughout the process. Contact us today to learn how we can help you with your cannabis company marketing solution.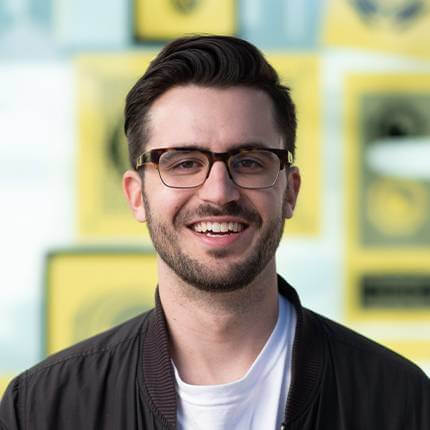 Ready to start unlocking the potential of your cannabis brand?