Cannabis Packaging Design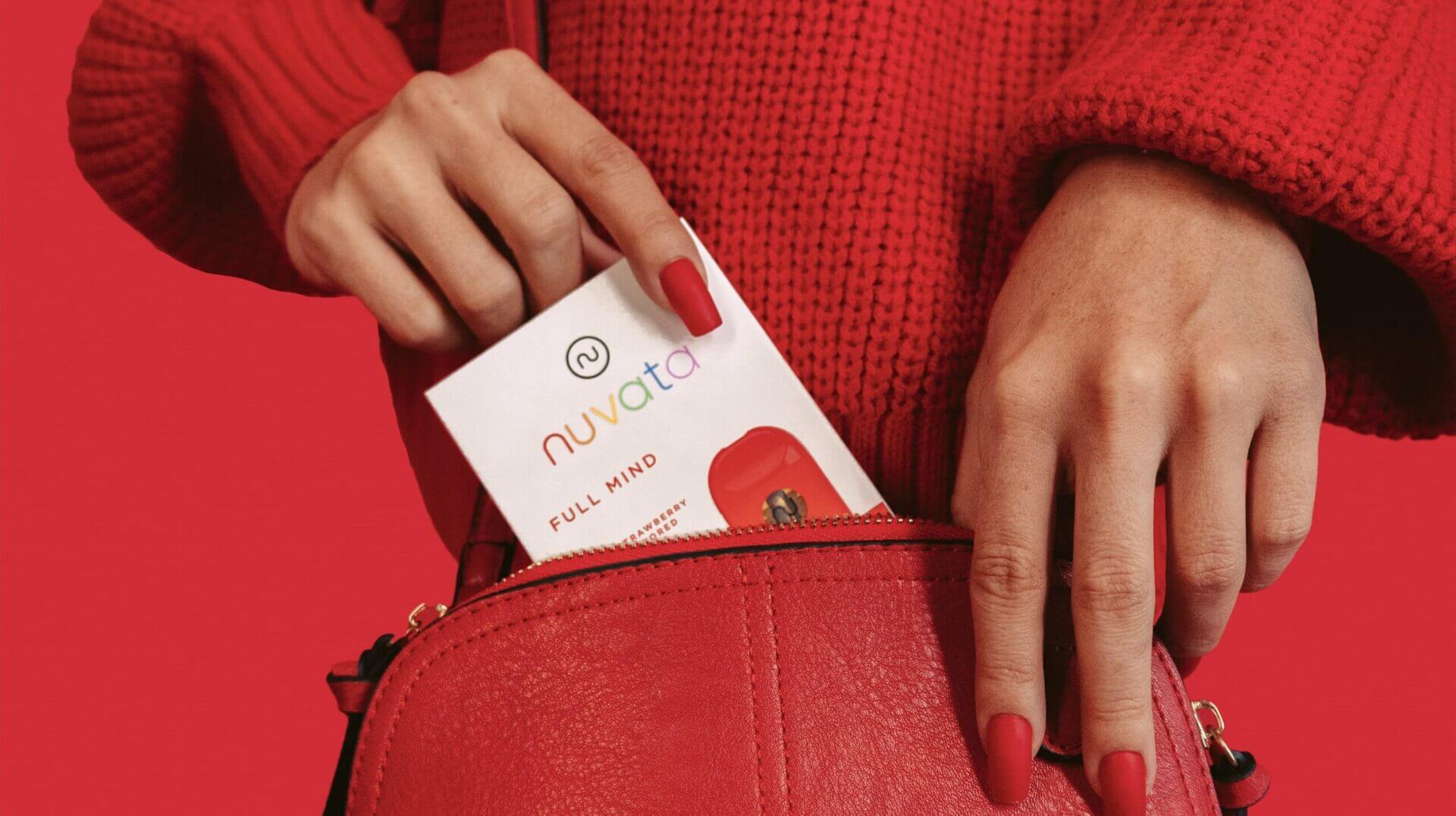 Cannabis is fast becoming an important industry. When it comes to marketing, it is crucial to establish your brand with consumers. Some of the most important parts of marketing include branding, website development, SEO strategy, and cannabis packaging design. At HIGHOPES, we help develop your product brand with all aspects of marketing development. We specialize in providing high-quality marketing strategies that get results.
Why is Cannabis Packaging Design Important?
One of the most important parts of marketing cannabis is packaging design. The package is the first thing that people see when they view your product, either online or in person. You want to create a package that grabs the attention of consumers and also provides information that is essential for deciding to purchase the item. Many people judge your product and company simply by looking at the package. Therefore, you need to spend time developing a package that will make the most sales. At HIGHOPES, we will assist with all your marketing needs, including packaging.
Types of Packaging
There are a variety of different kinds of package materials to choose from for your products. Part of cannabis packaging design is the decision of which type of package to use for your various products. Some common options include jars, bags, and tubes, among others. The package needs to maintain the integrity of the cannabis and must be safe for consumers. The type of package that you choose depends on your specific needs and the image that you want to project. We help you pick package materials that will best display your product and provide a way to enhance your brand. We partner with packaging experts to create the best solutions. 
How Can Cannabis Packaging Design Help Your Brand?
The cannabis packaging design should be part of your entire marketing strategy. A well-designed package will attract customers to your brand and will improve sales. The design should be interesting, useful, and informative, so customers get a clear understanding of your brand. There is no way to make an excellent first impression of your company than with packaging that reflects your image. An attractive package will influence customers to purchase your product over another brand.
HIGHOPES Cannabis Branding
At HIGHOPES, we specialize in marketing for cannabis companies. The best marketing campaign takes all of your branding needs into consideration so you can establish lifetime customers. We understand marketing, particularly as it pertains to marijuana branding. We will help you create a package that is aesthetically pleasing and innovative while making your product stand out from others. We then take the concepts from conception through production, helping you choose the ink, paper, and textures that you can apply to the packaging design to bring your brand to life. Our team has a dedication to customer satisfaction, and we work directly with you to determine your needs and develop perfect product packaging for your brand.
Branding matters to every company and the product packaging is essential in conveying your brand's identity to potential customers. Contact HIGHOPES for all your cannabis marketing needs.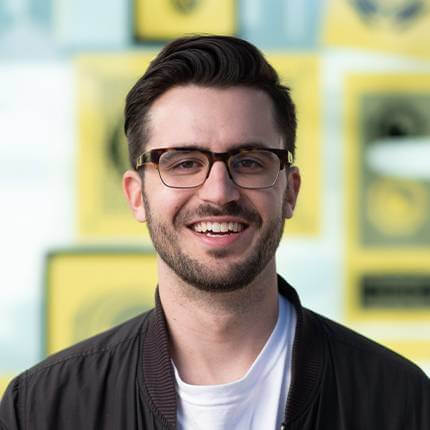 Ready to start unlocking the potential of your cannabis brand?