Our branding agency has been crafting creative solutions customized for the cannabis industry since 2016.
We're not growers, extractors, or dispensary owners. We are creatives and strategists, and we use our skills to do our part in supporting the industry.
As an award-winning design agency with extensive cannabis experience, we help build brands that stand out in a crowd, on the shelf, and against the competition.
HIGHOPES is a
cannabis-focused

branding and marketing agency located in San Diego and Seattle.
We build better brands through elevated positioning, strategy, and design. We're in it for the long haul, and we like to work with others who are too.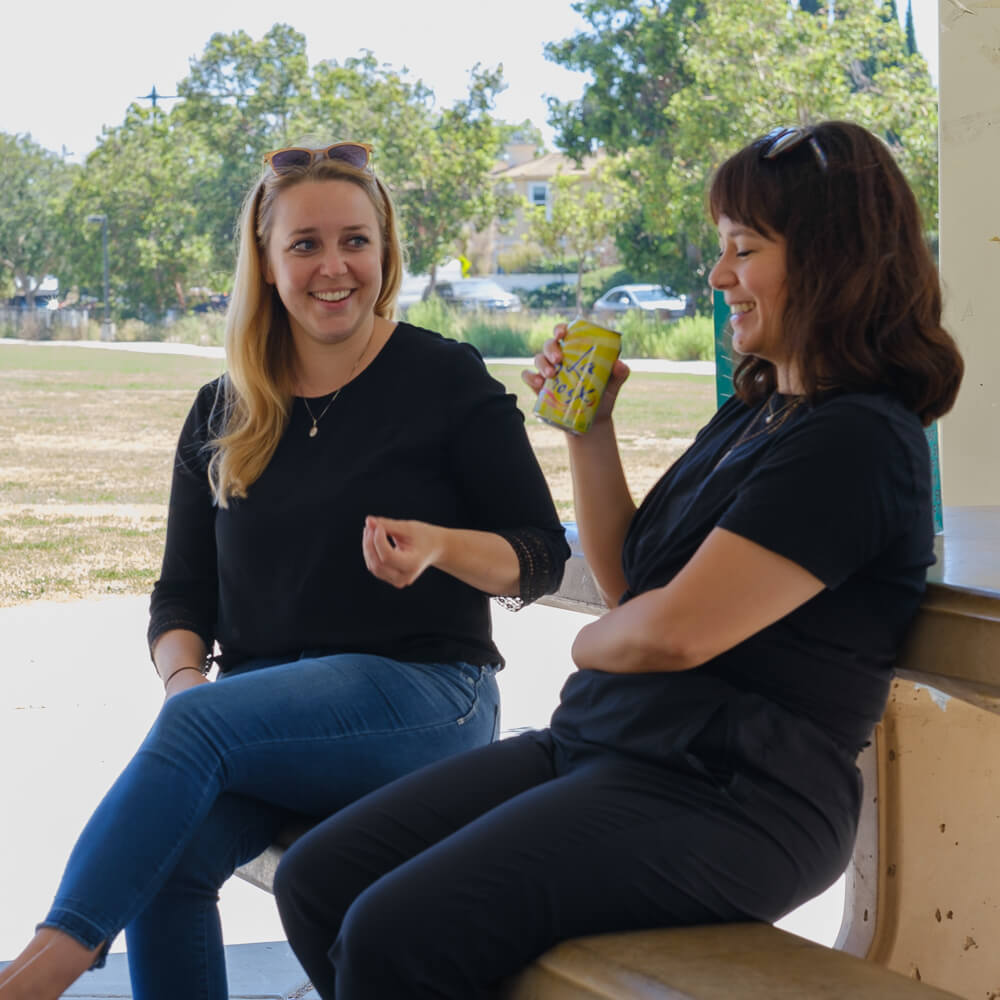 We've solved the unique challenges of recreational and medical markets from coast to coast while expanding our reach internationally as well.
With a combined 16 years of experience in the industry, our team brings valuable insights and strategies proven to work for cannabis.
Since our inception, we've been fortunate to help over 100 cannabis companies unlock their potential with our creative solutions.
We are just like you — cannabis advocates, believers, and connoisseurs — driven to bring out the best in the recreational and medical industries.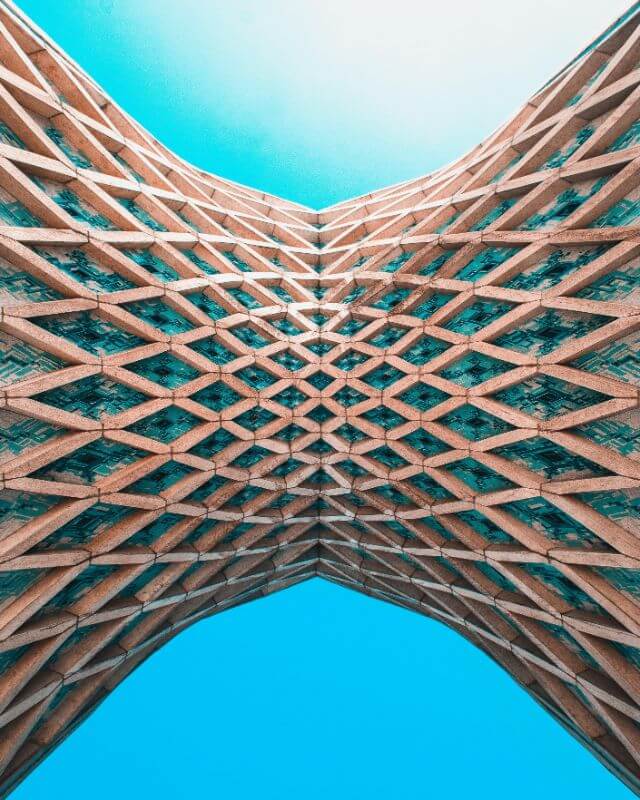 Collaboration is king, and queen.
Our clients always sit shotgun on our road trip to success. We believe your opinions and insights are valuable in yielding the best solutions.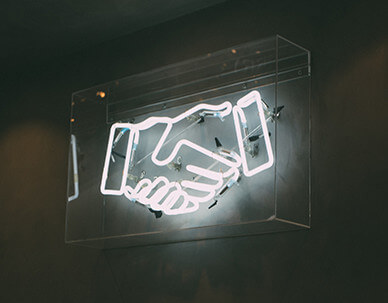 Less a provider.
More a partner.
We're in it for the long haul and we like to work with clients that are too. We strive to build lasting relationships in order to maximize your growth.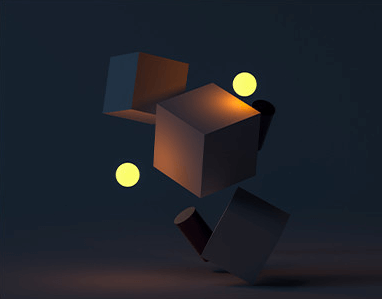 A new industry needs new ideas.
What worked today might not work tomorrow which is why we're dedicated to injecting innovative ideas into each and every one of our client's brands.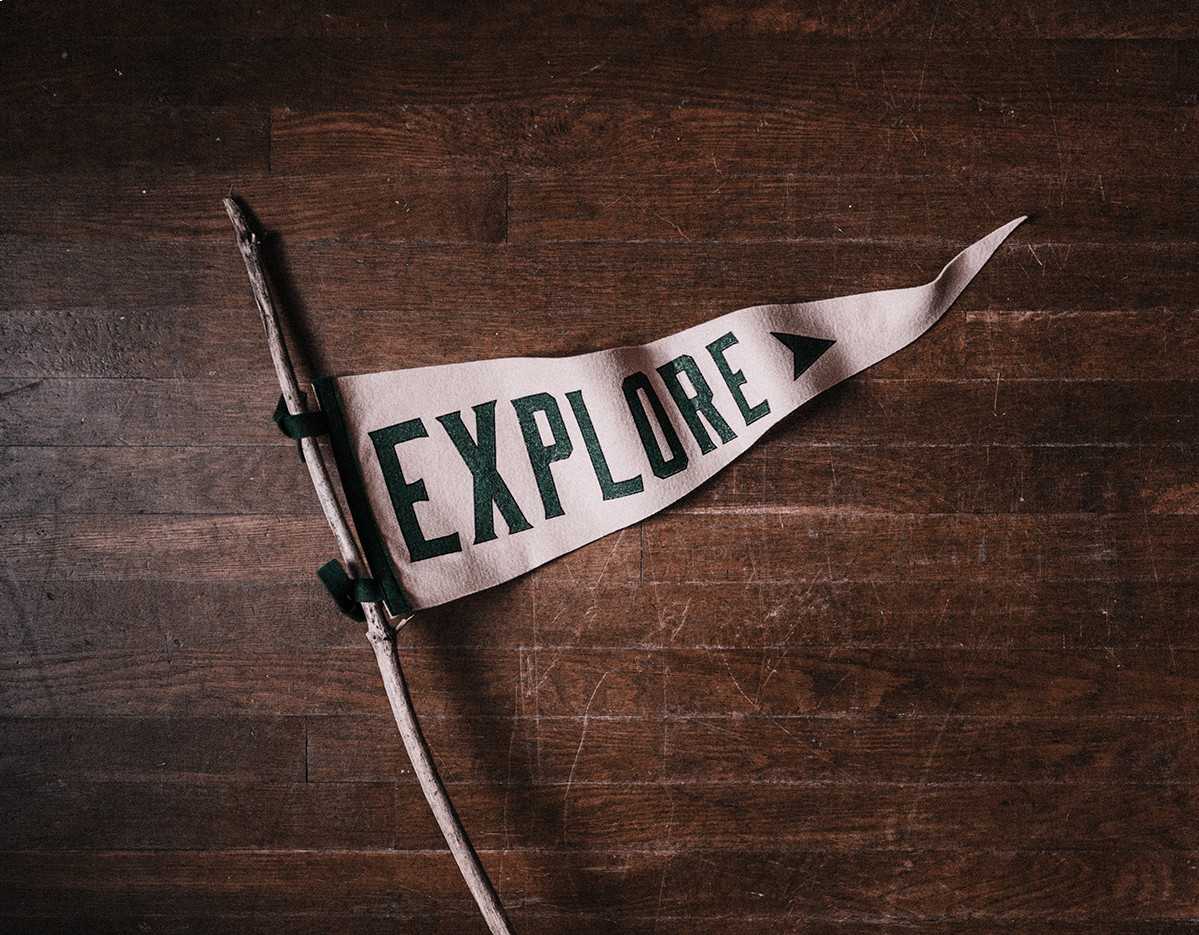 Leave no stoned unturned.
We explore all creative possibilities to discover your success. It's easier to know what's right when you've found what's wrong.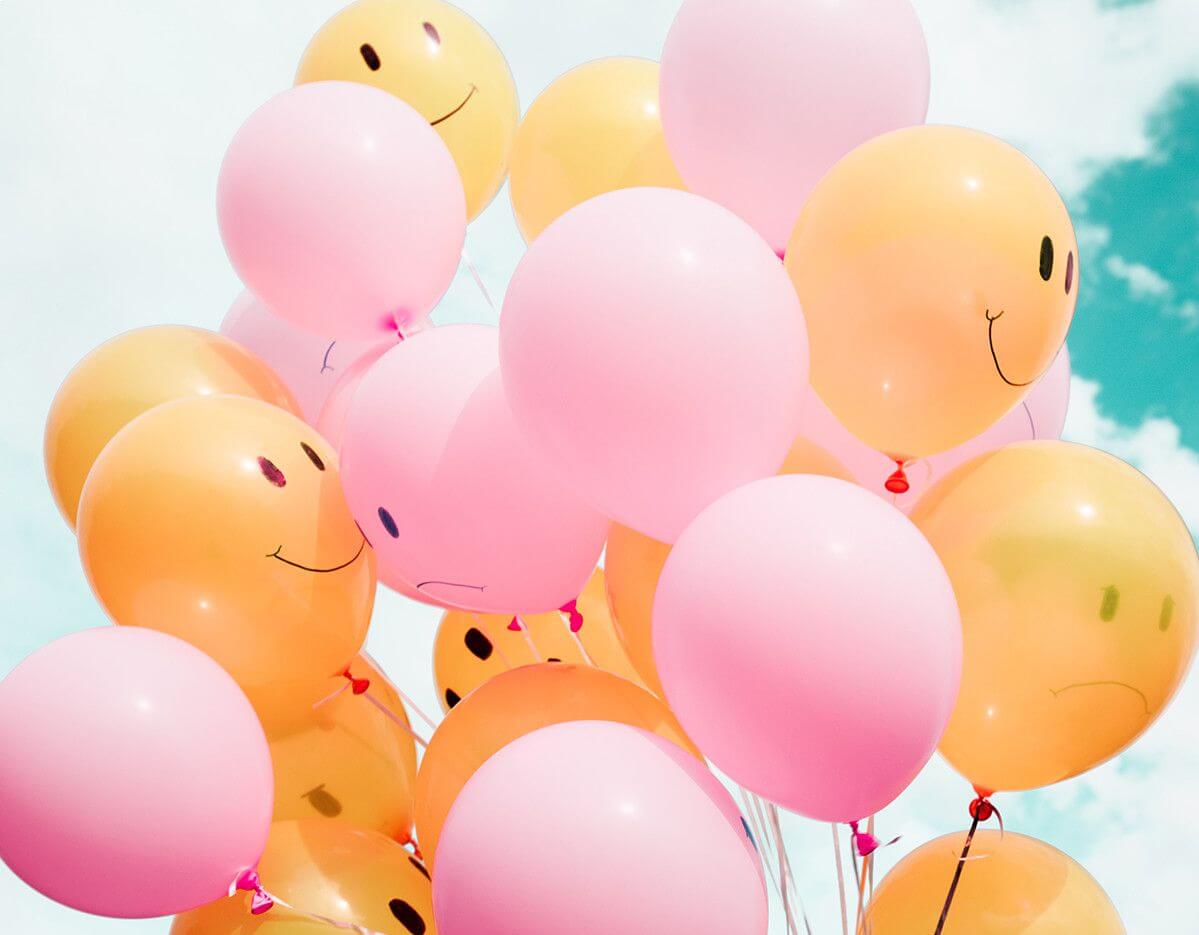 Straight talkers & straight shooters.
We believe honest communication builds better relationships which creates better solutions. Just good people working with other good people. We are small, and we are mighty. We know we have one of the best cannabis brand agency teams — and after working with us, we're sure you'll agree.
We work alongside start-ups looking to maximize their potential and enterprise businesses who want to rise to the top.
We've successfully crafted creative solutions for:
7 Points
Best Buds
Bespoke Financial
Better Daze
Be R.A.W.
Black Card
Blue Label Supply
Botera
Breeze
Buddy's Cannabis
Buds & Roses
Campfire Cannabis
Cannabliss
Cannapi
CannaSVG
Captain Jack's
Casa Verde
Century Cannabis
Coast Cannabis
Cultivera
Daybreak
DDM Cannabis
Denver Cole
Diego Pellicer
Double Delicious
Elevated Apothecary
Evergrow Northwest
Friendly Farms
GoodGood
Good Tree
Harbor House Collective
Hatch
Have A Heart
Hybrid LA
Hyman
Jelly Labs
Jivati
Kanha Gummies
Kama
Kapha Cannabis
Kind Love
Kind Goods
Kosa
Kush Kart
M Consulting Experts
Medicine Box
McDole Brothers
MoonCali
My Best Bud
NESH
Nuvata
Pacific & Pine
Petanica
Pleasantrees
Pretty Hi
Purple Haze
Quality Roots
Red, White & Bloom
Royal Greens
The Good Leaf
Three Nations
Trichome Shell
Toptender
VidaCann
Voda
Wellgreens
Wild Mint
WUNDER
Yellow Dream Farms
Yummi Karma