Cannabis Branding Companies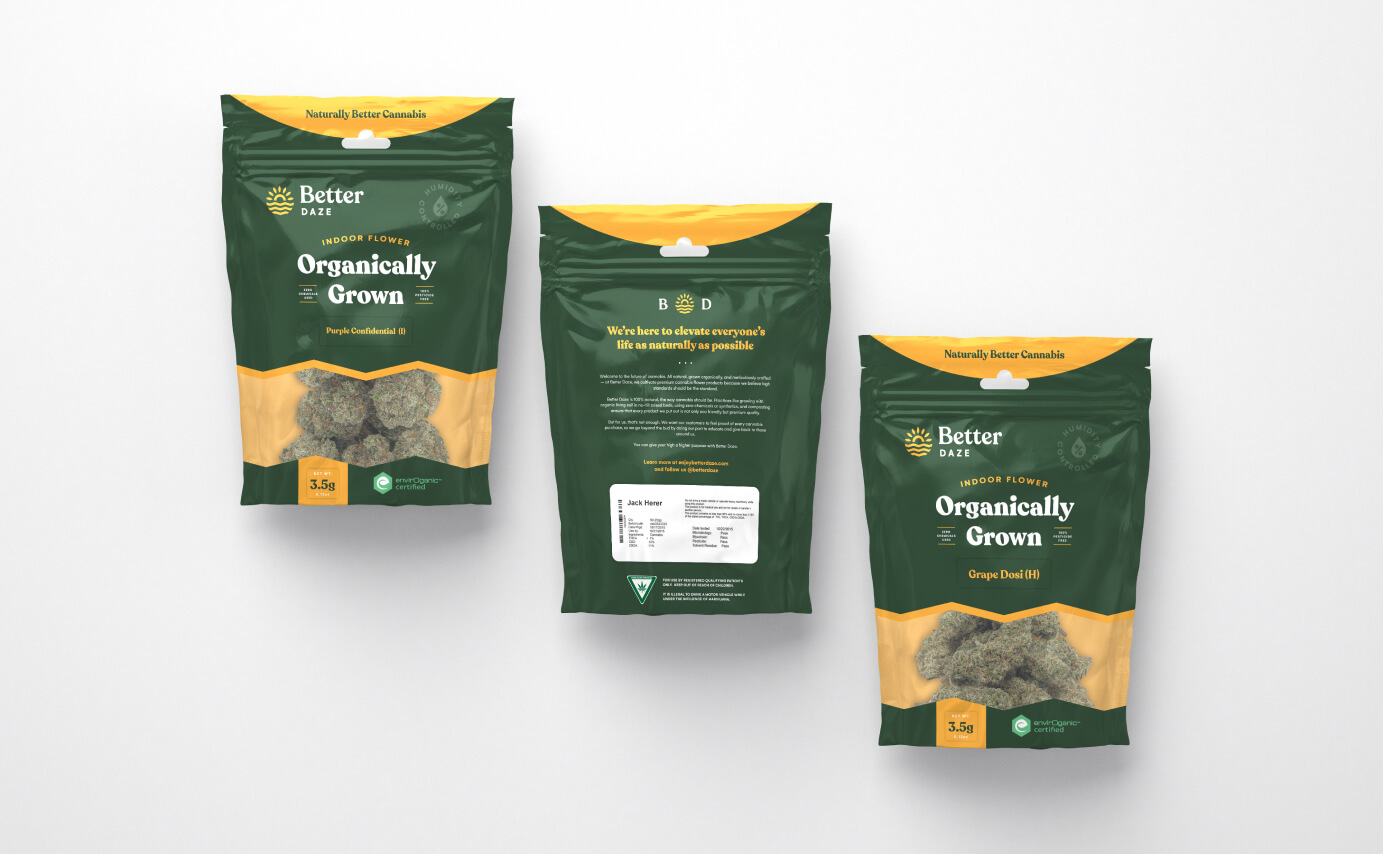 Most so-called cannabis branding companies are really just digital marketing companies that are trying to bring in more business by expanding their interests. HIGHOPES is one of those rare agencies that specializes in branding for cannabis dispensaries and websites. As experts in the marijuana industry, we want to help our clients unlock the unique potential of their cannabis business, with trusted services that lead to more sales and repeat business. Our clients rely on us for:
Company Naming
Logo Creation & Design
Copywriting
Strategy
What is Cannabis Branding?
Branding for the cannabis industry is no different from branding specifically designed for any other type of business; what sets it apart from other sectors is the need for a specialized vocabulary and understanding of products sold by the company. While most digital marketing companies can offer branding for a broad range of business types, that's not the case within the cannabis industry. If you're building a website or starting a brick-and-mortar business that sells marijuana, you'll need to hire an expert in that specific field of expertise. That's where our team from HIGHOPES comes in- here's how we can help:
Remove the stigma so-often centered around cannabis products
Create a highly responsive web design that is easy to navigate
Distinguish you from the sea of competition out there
Work with you to create a unique logo or infographic
Design business cards and/or stationary
Harness the networking power of social media to get the word out
Extend your brand through multiple platforms online and within your community
Help you become the next big cannabis brand
How Do I Get Started in the Cannabis Industry?
You'll need a brand that tells your story. Many companies are now choosing infographics rather than logos, since they're better able to convey multiple messages or pieces of information with a single image. Consider the advantages of an infographic as you think about your logo:
Provides more information to potential customers
Helps current customers & clients identify you
Is more unique than a simple logo
When you're ready to sit down and discuss your brand with one of our experts, feel free to make a call to HIGHOPES or contact us through our website.
What's Next?
You'll need a high-performance website to make it easy for customers to interact with you and buy from you- and a good-looking website is not enough. As one of the most reputable cannabis branding companies in the world, HIGHOPES offers affordable website design & development to streamline sales and increase revenue. We're also marketing specialists, so you can count on us for solutions that drive traffic to your site and help you rank well on the search engines.
From start to finish, we offer the services you need when comparing cannabis branding companies. Consider us as well for packaging ideas, social media marketing, SEO strategies, and SEO copywriting. Request our free branding guide for more information on how we can help you take the next step on your journey to success in the cannabis industry.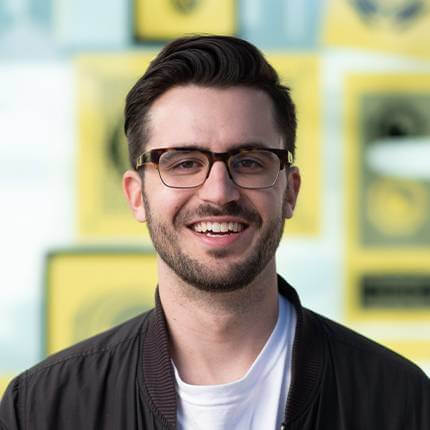 Ready to start unlocking the potential of your cannabis brand?