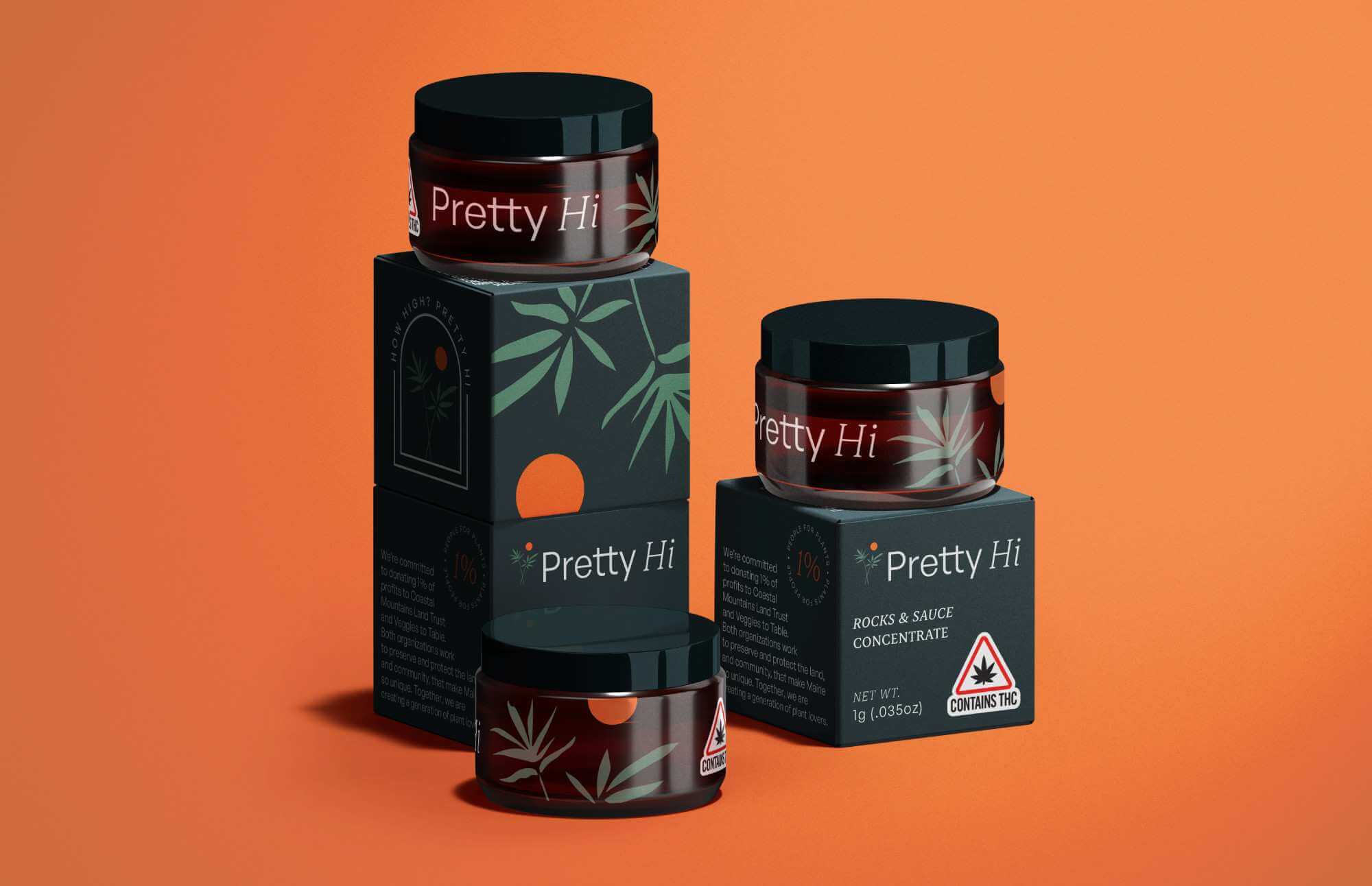 Starting or growing a business in the cannabis industry is challenging due to the sheer number of dispensaries and shops opening in states that have passed the legalization of medicinal and recreational marijuana. To succeed in the market, it's necessary to hire a cannabis design agency with experience working within the industry. While most marketing companies have something to offer you as a cannabis business owner, HIGHOPES has more to offer in terms of knowledge, expertise, and commitment to your success. If you need a new website design or an upgrade to an old design, give us a call?
What Can a Web Design Agency Do For My Business?
First, it's important to recognize that not all website design companies are created equal- and because the cannabis industry has so many obstacles to securing sales, you'll need to hire a team that can navigate those pitfalls. Let's consider a few of the common challenges associated with cannabis sales and look at how Highopes can address them:
Too many new cannabis stores opening up locally and online: Highopes offers naming & logo design services to set you apart from the crowd.
There is still a stigma attached to the use of cannabis products in many parts of the US and abroad: We create informative content that informs your website visitors and educates them on the many benefits of marijuana use.
All cannabis products tend to look alike on the Web: We can help with a unique package design and packaging ideas that attract new buyers.
It takes a while before a new website will rank well on Google: Highopes offers SEO, website optimization, and copywriting to improve your presence online.
Older websites can load slowly and may have pages that end in errors: We specialize in cannabis website design and development. In fact, you won't find a better cannabis design agency anywhere.
Will a New Web Design Make a Difference?
A responsive, high-performance website will make a significant difference in your customers' experience on your site. We'll streamline your site so that visitors can easily find the products they're looking for, then checkout seamlessly within seconds. Since Google ranks customer experience as one of the most critical factors for ranking, their algorithm will reward your site with position on their search engine that will improve sales even further. As a HIGHOPES client, you can consider your new web design one of the best investments you make in the early years of doing business in the cannabis industry.
Speak With Our Team
Browse our website for more information on how you can take the next step in becoming the next popular cannabis brand- reach out to us through our contact form or follow the easy instructions on our website to get started. You'll also find free resources available on our website to help you better understand who we are, what we do, and why our services are essential to the growth of your business. Reach out to us when looking for a reputable cannabis design agency.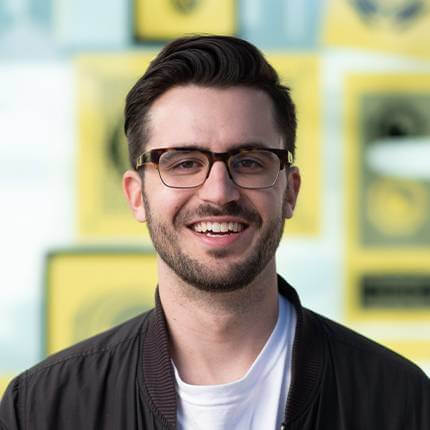 Ready to start unlocking the potential of your cannabis brand?