Utilize your identity and supporting visuals to communicate better.
Branding is your logo. It's also your name. And your story. Not to mention your products too. Branding is the combination of all the impressions your business has on a customer.
Good branding makes a consumer a customer for life; because it's not what you sell or where you're from, it's who you are that matters most.
Here are the ins and outs on how we can lend a helping hand with our branding services.
Personality
Moodboard
Target Audience
Competitor Analysis
Brand Story
Tagline
Mission Statement
Value Props
Tone of Voice
Brand Naming
Product Naming
Effect Naming
Competitor Analysis
Logo System
Brand Colors
Style Sheet
Logo System
Brand Colors
Brand Fonts
Secondary Elements
Photo Direction
Stratey & Positioning
Identity Elements
Color Codes
Usage Examples
Our approach is about uncovering who you are, then communicating it clearly and concisely to your customers.
This is what you can expect with our branding process.
Check out some of our past branding projects.
Helping the Reno-Sparks Indian Colony to happily serve their customers and communities.
View project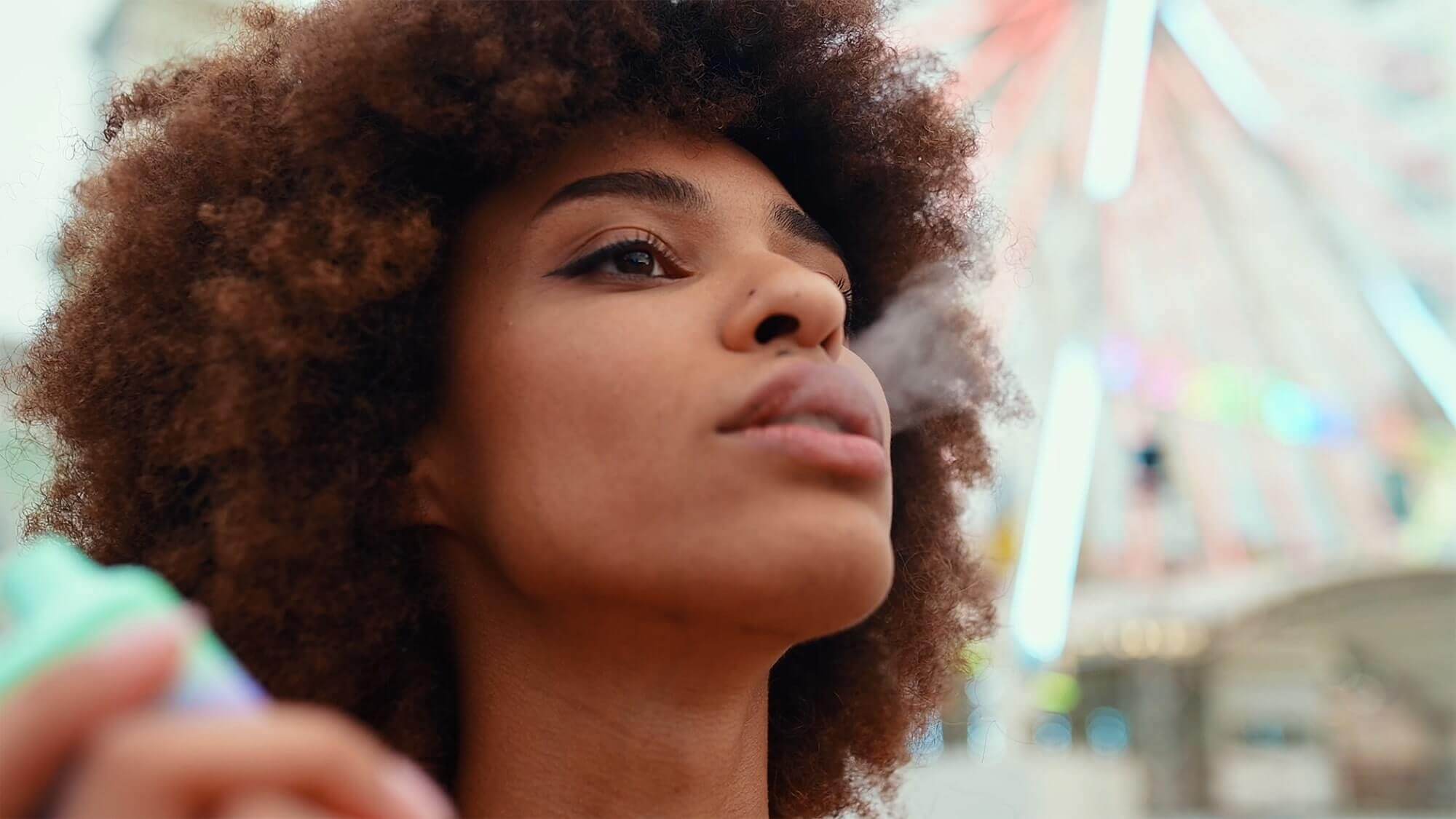 Give our thoughts and insights on branding a read.
Looking to learn more about cannabis branding? Go ahead and check out our blog. We are constantly staying on the trends and regulations of new cannabis markets, while keeping our eyes out for the cutting edge in branding.
Click the button below to read our thoughts.
Learn more about our other creative solutions.
Attract consumers, increase sales & promote your cannabis brand.
SEE SERVICE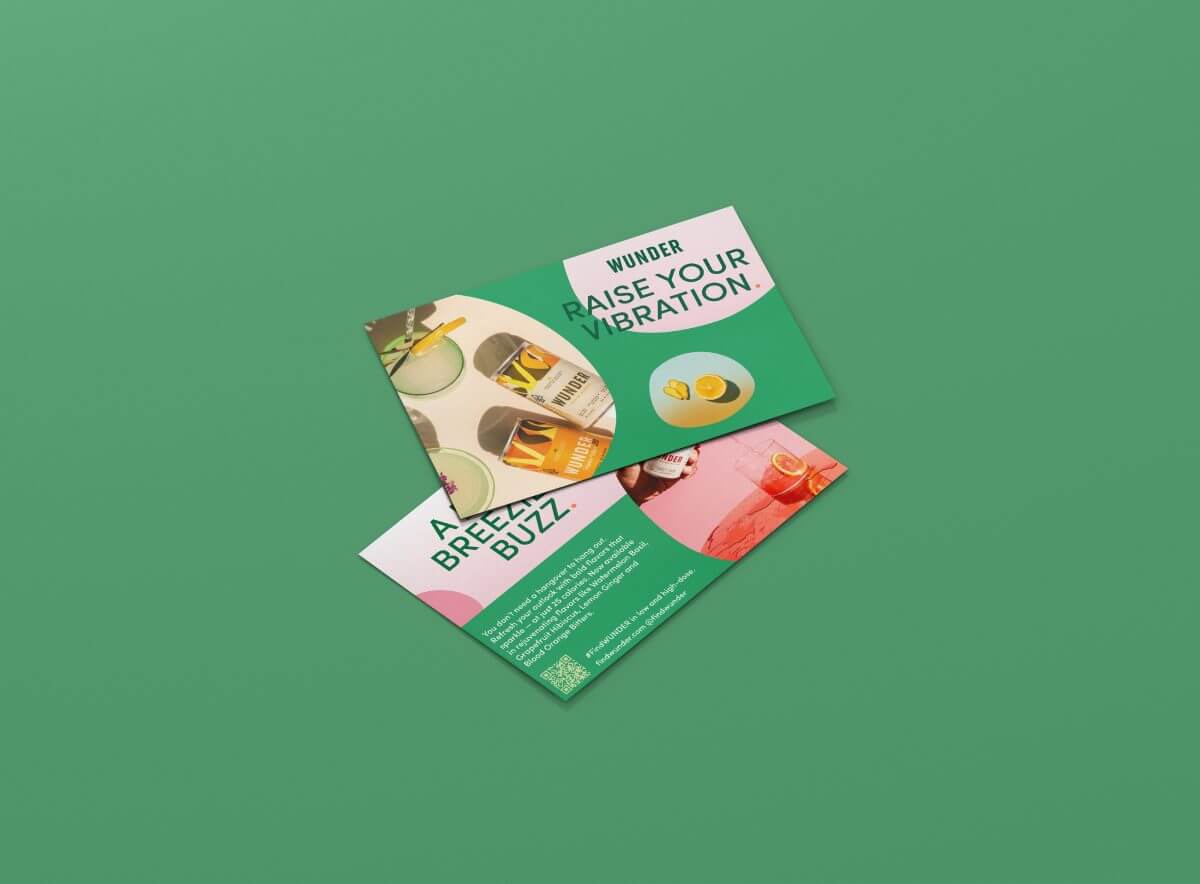 Learn more about our other creative solutions.
Use your brand's website to further connect, captivate, and convert.
SEE SERVICE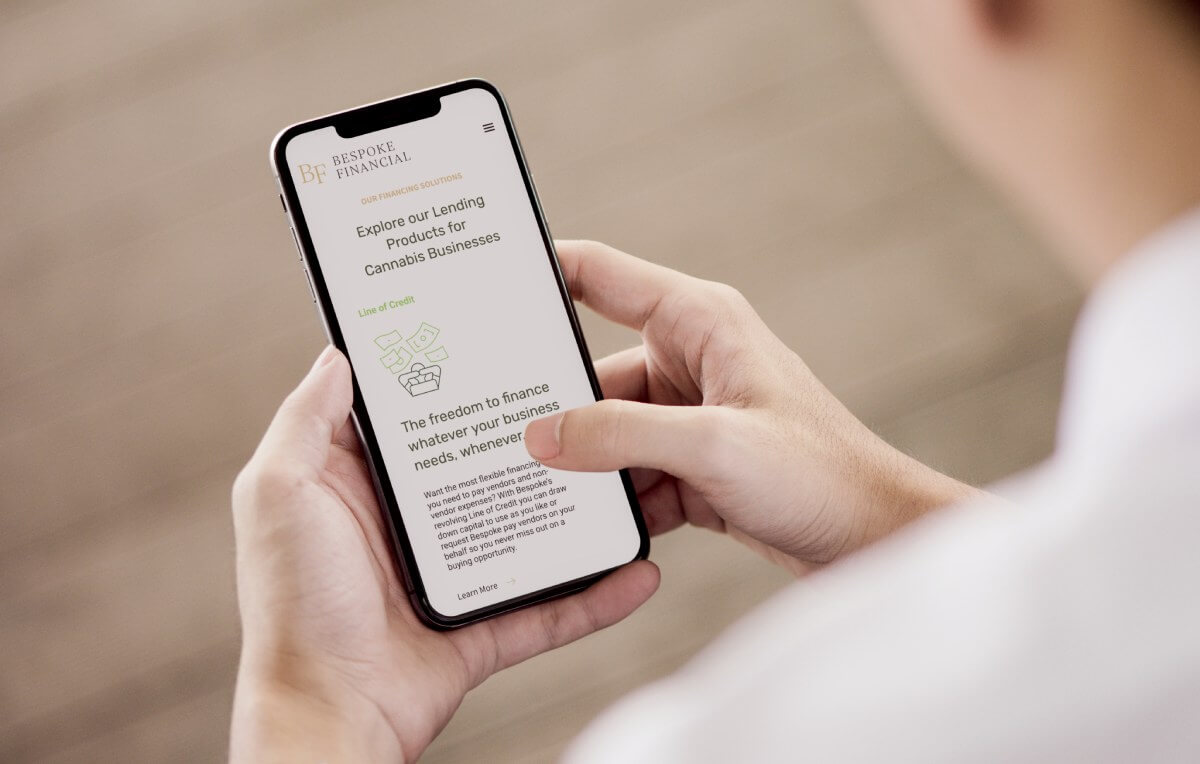 Learn more about our other creative solutions.
Leave a lasting impression for your customer with purposeful packaging.
SEE SERVICE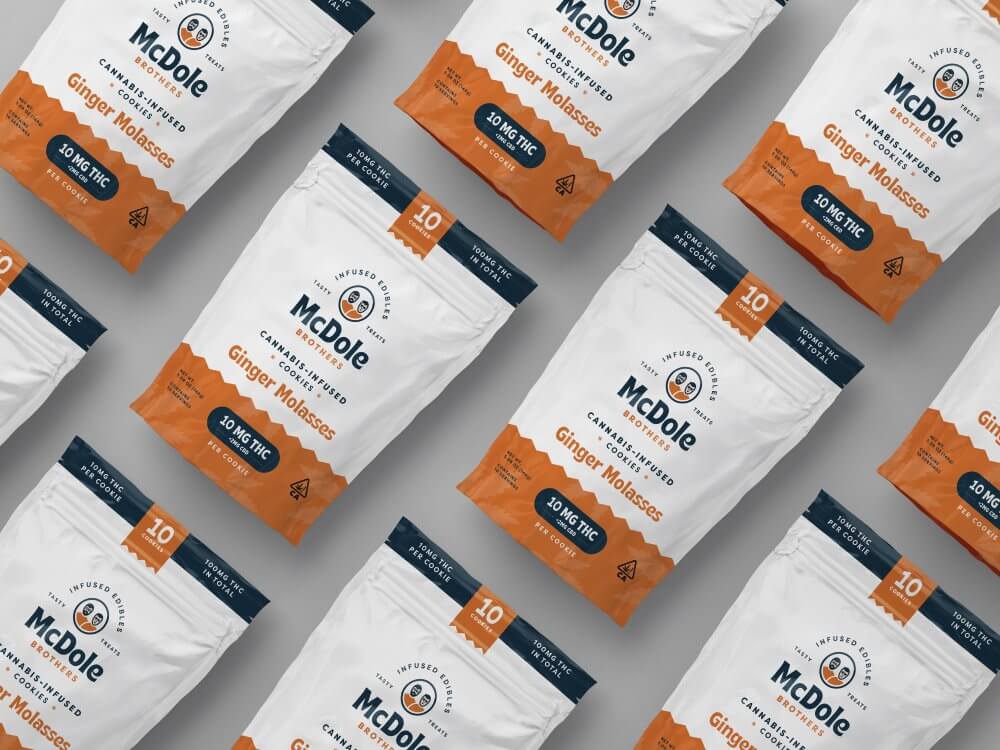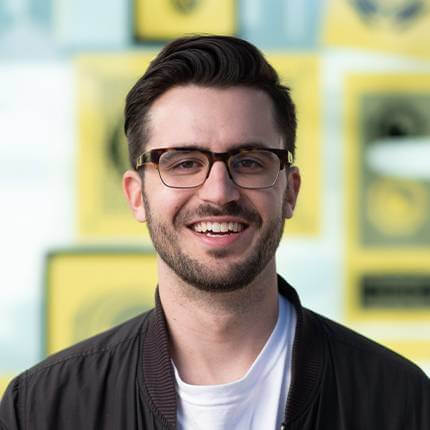 Ready to start unlocking the potential of your cannabis brand? Submit the form below and our Creative Director, Patrick, will be in touch!