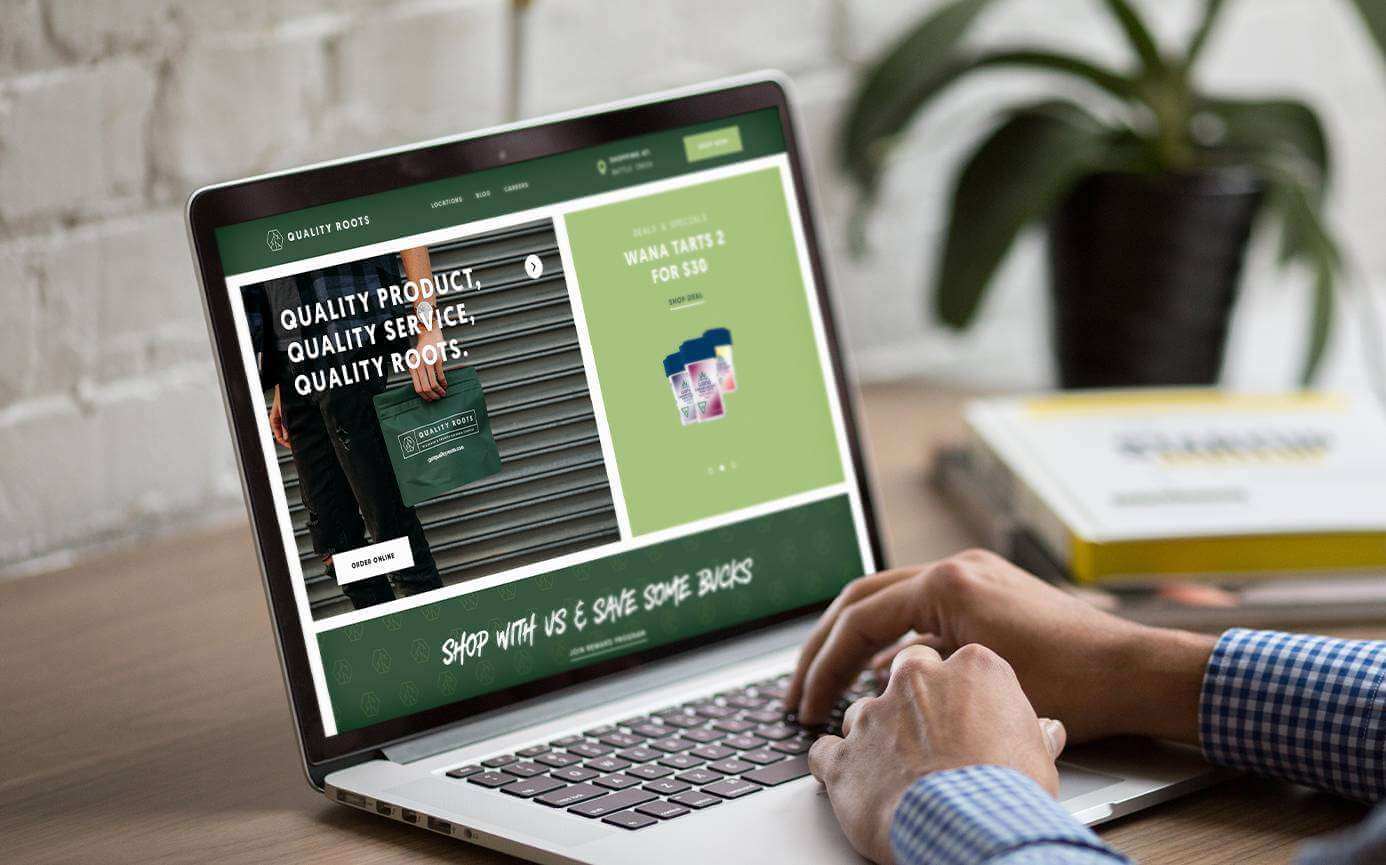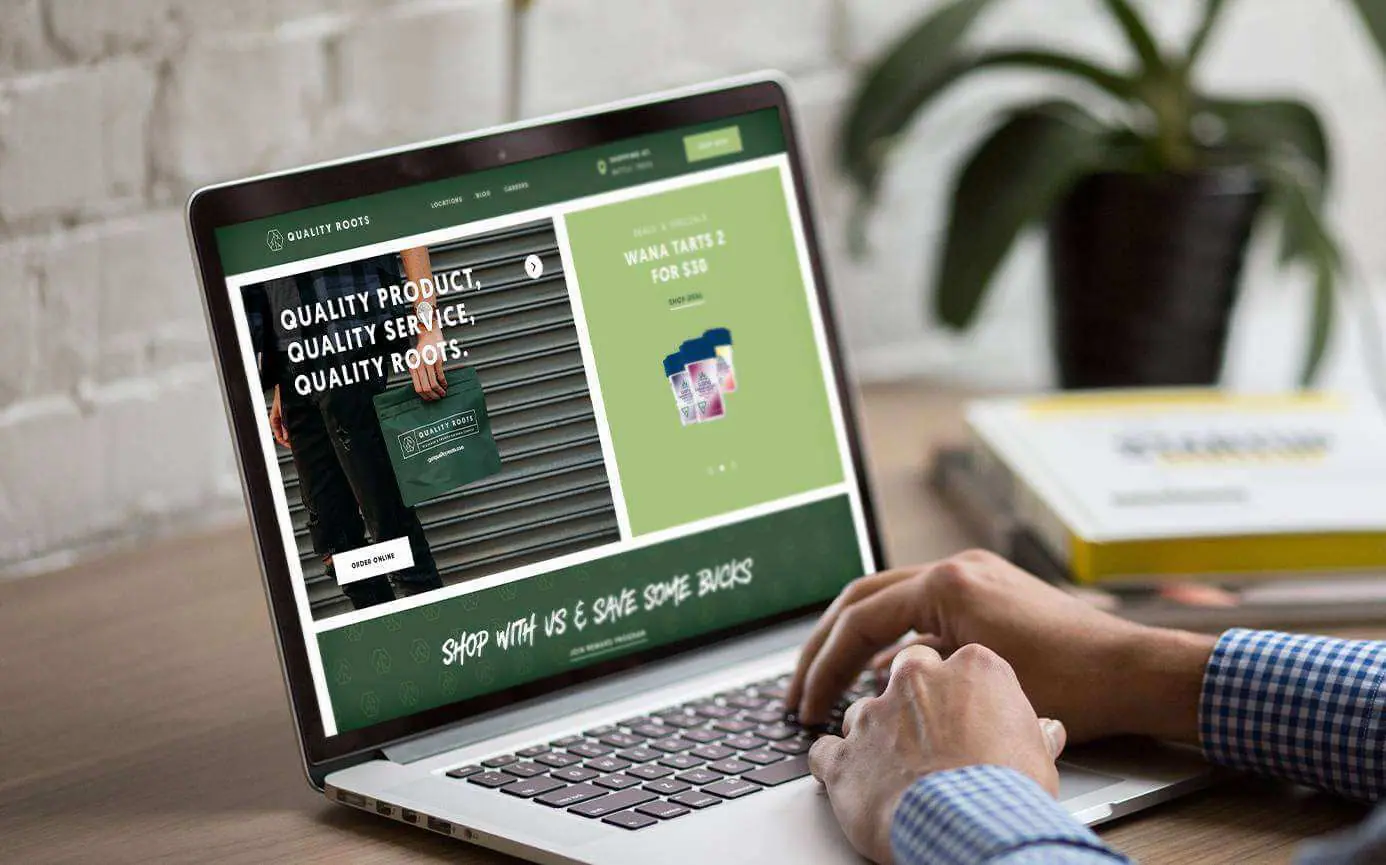 With millions of consumers on the Internet, it makes sense for companies to have a strong online presence. The global marketplace is the ideal way to showcase your products and find the customers that want to purchase your products. Cannabis companies are somewhat new to the United States, and you need to establish your business as an industry leader. At HIGHOPES, we specialize in marketing for cannabis companies, starting with creating the best cannabis websites on the Internet.
What are the Best Cannabis Websites?
The best cannabis websites are those that generate a lot of traffic and convert sales. It is best to partner with a marketing company that understands the cannabis business, such as HIGHOPES. We know marketing for cannabis and will work with you to create a complete strategy that includes a website, branding, packaging, and SEO. Our creative team works with our analytics team to develop a website that is attractive and inviting and produces results. The goal of your website is to introduce customers to your brand and ultimately, make sales.
Building the Best Cannabis Websites
The best websites are those that are interesting, unique, and provide useful information for customers. At the same time, the site should act as a funnel to collect sales for your products. If you don't have a good website, it can contribute to business failure. For this reason, it is best to partner with a marketing company that knows the cannabis business inside and out. At HIGHOPES, we cater to our marketing development for cannabis companies. Our team understands the best methods and practices that will have the most significant impact on your target market.
How Do We Create an Engaging Website?
It is critical to creating a website that is engaging and productive. At HIGHOPES, we use analytics to delve into the details of the data so we can tweak the website as necessary. We collaborate with mockups throughout the development process until we find a design that is ideal for your brand. We take your website from conception through design and to the sales phase where you will enjoy a steady stream of online sales. We work with analytics to ensure that your website will be an industry leader.
About HIGHOPES
At HIGHOPES, we go above and beyond your expectations to ensure your success. We partner with other top marketing specialists and industry leaders to bring you the most successful marketing strategy for your company and the best cannabis websites. Our team listens to your needs so we can customize a marketing plan and brand that we tailor to your business. We use the most creative techniques and ideas to build unique solutions that will bring the results you expect. We want to help you with every aspect of your marketing campaign so you can rise to the next level. We are happy to answer any questions you have and to assist you in getting started with a customized marketing strategy that meets your needs and your budget. Contact us today to get started.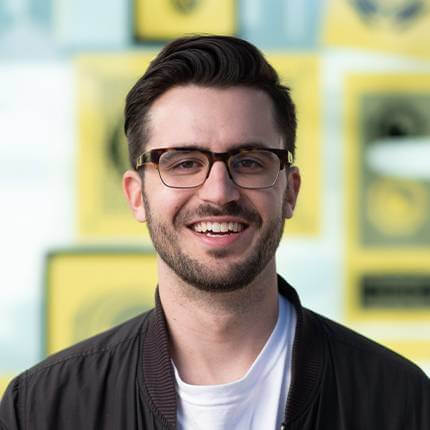 Ready to start unlocking the potential of your cannabis brand?