Welcome to HIGHOPES, a top branding agency for cannabis websites, dispensary design, cannabis marketing and more.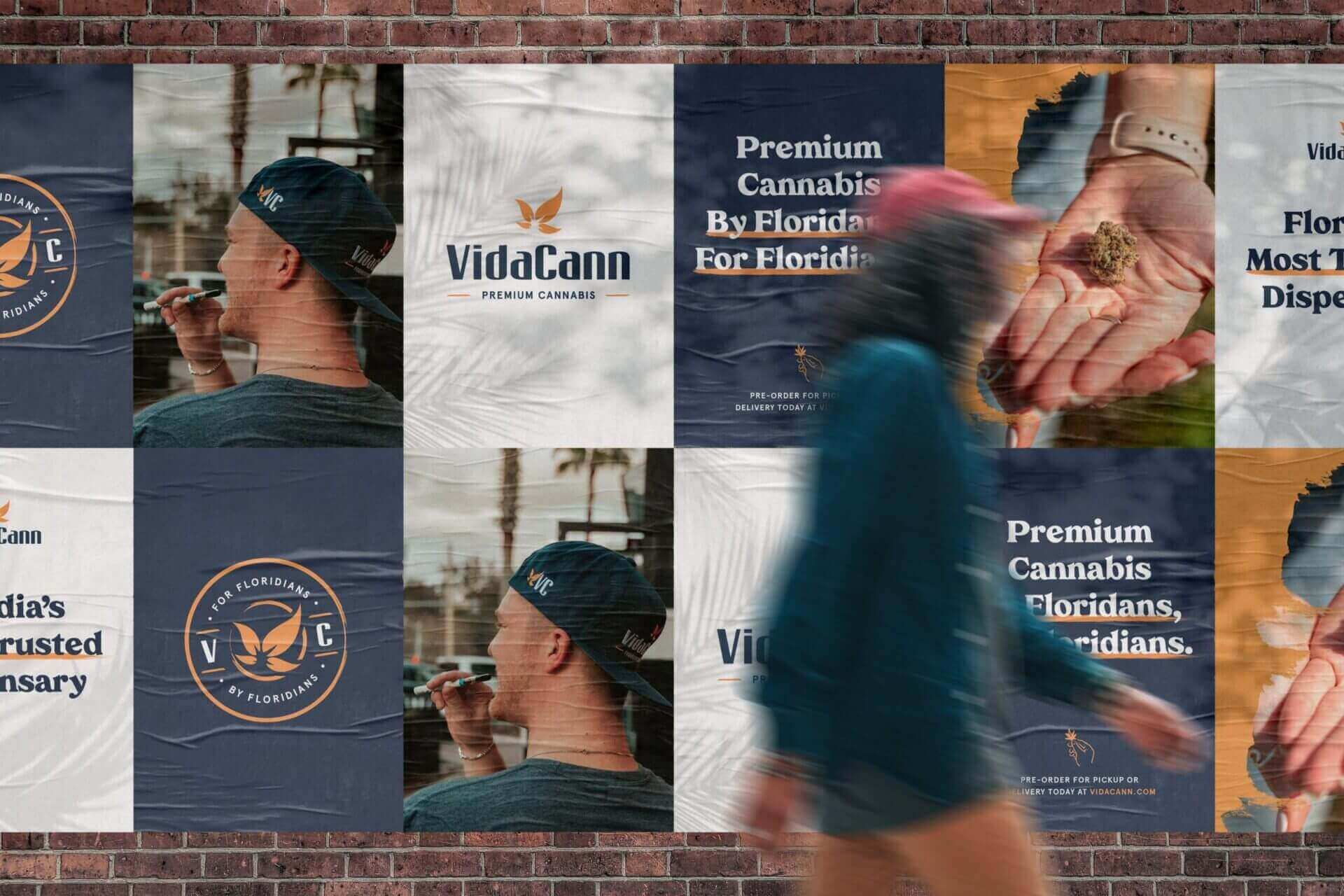 Like what we've made and need a helping hand with your dispensary logo? Cannabis package design? Something else?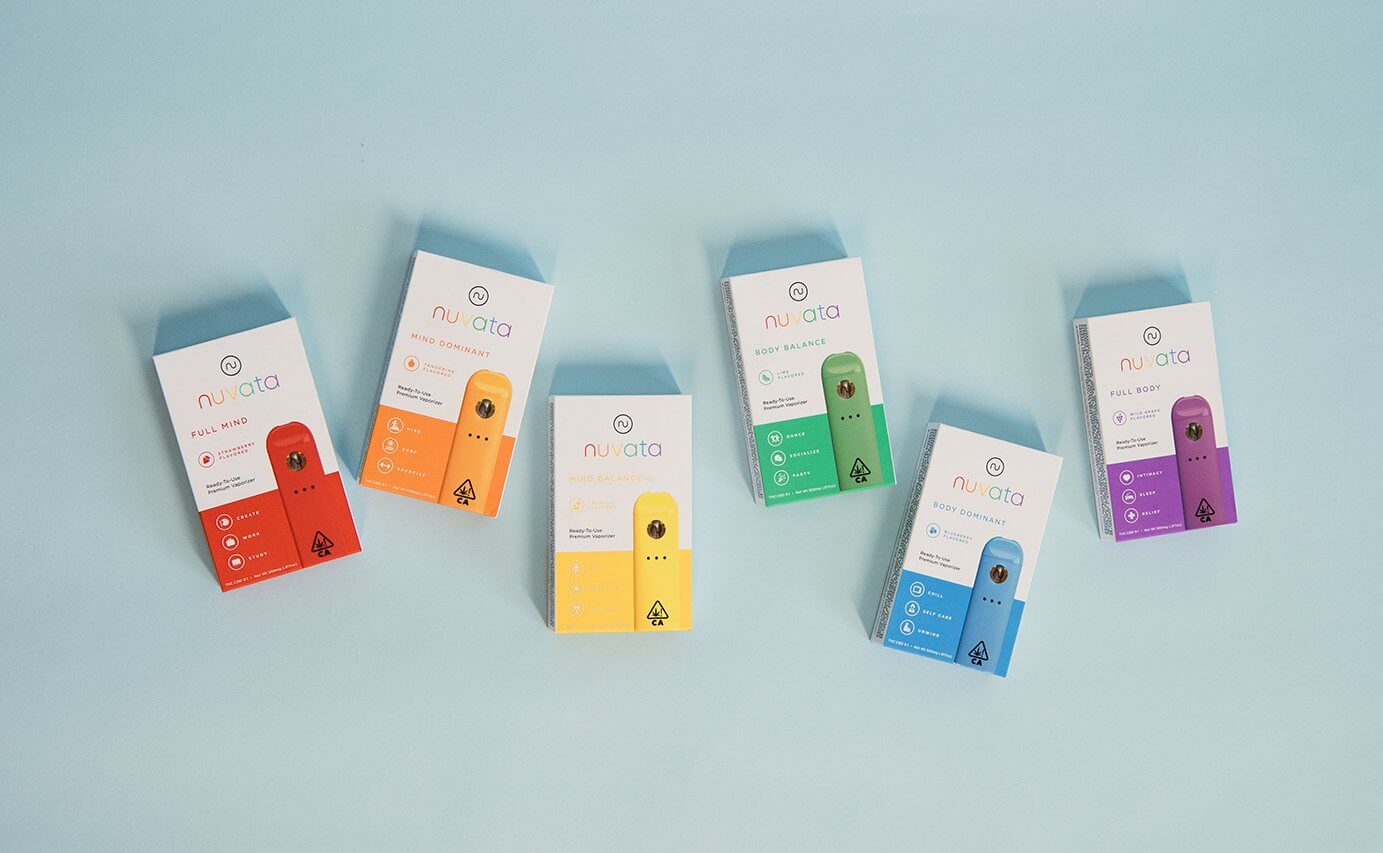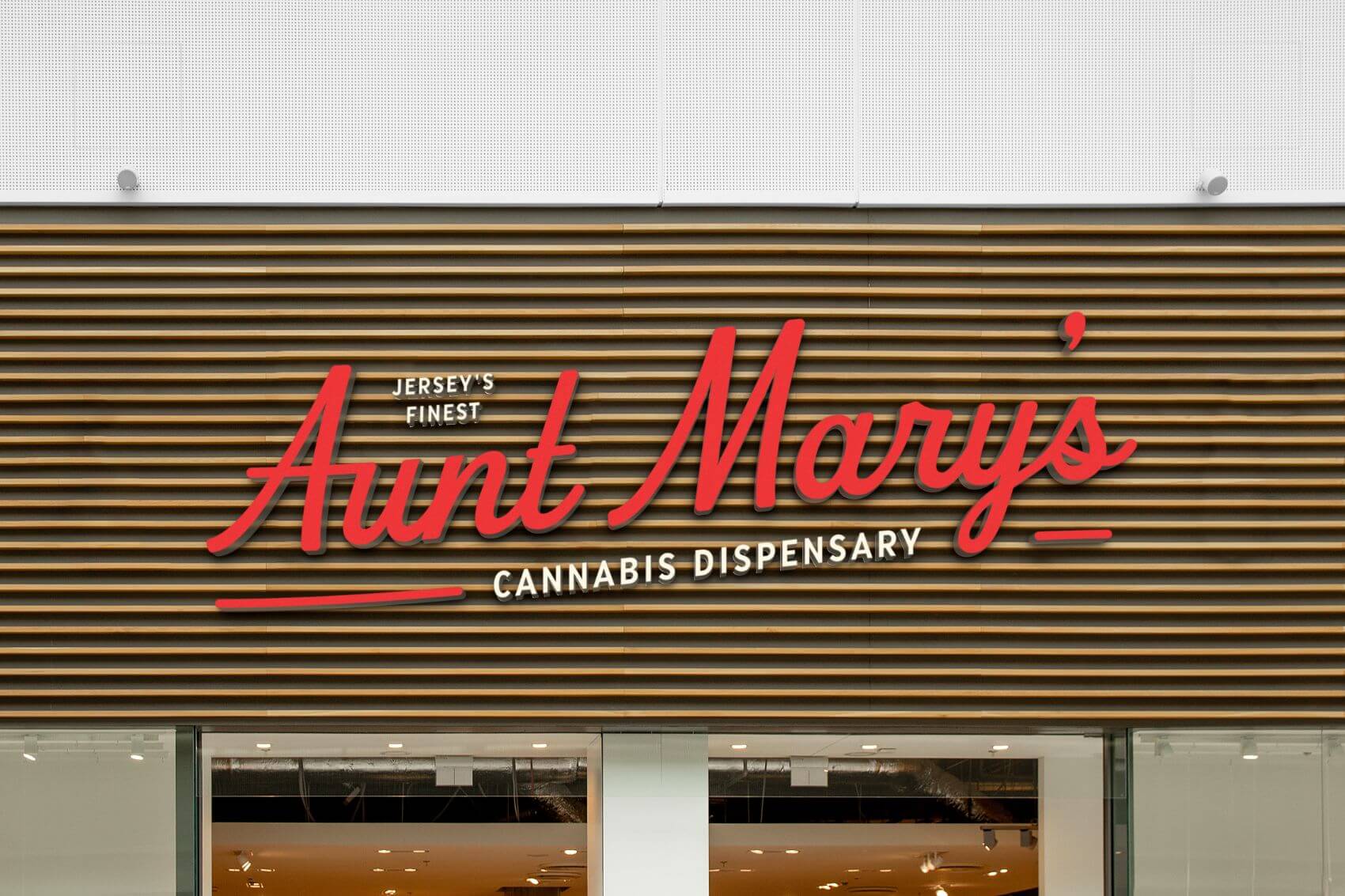 We're passionate about working with those
who are passionate about cannabis.
Here are some of the companies we're lucky to call clients. Our branding agency provides creative solutions customized for the cannabis industry.
Here are our specialities.
Brand Strategy
Messaging
Naming
Logo Design
Identity Design
Brand Guidelines
Sourcing
Concepting
Packaging Design
Proofing
POS & Merchandisers
UX/UI Design
Development
E-Commerce
Maintenance
Management
Optimization
SEO
Blog Post Copywriting
Digital Marketing
Print & Out of Home
In-Store Collateral
Merchandizing
Out of Home
We are just like you — cannabis advocates, believers, and connoisseurs — driven to bring out the best in the recreational and medical industries.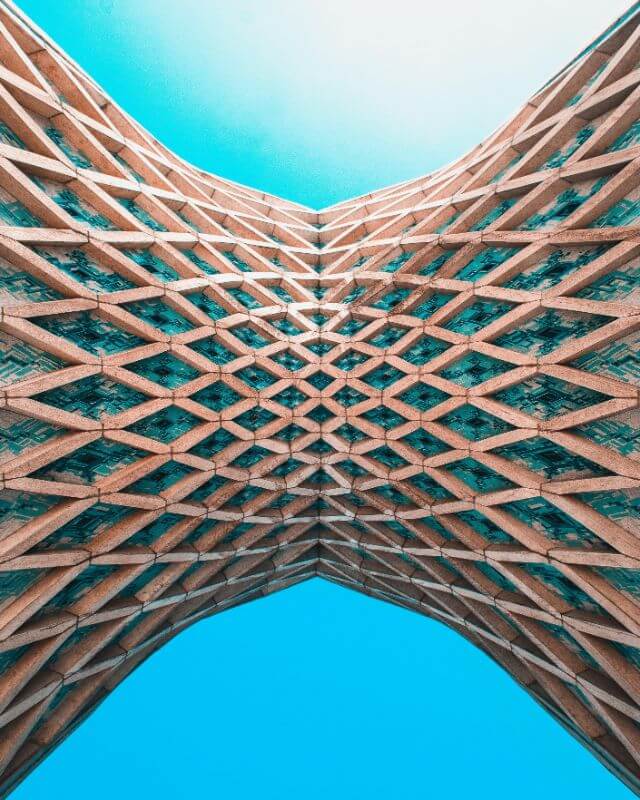 Collaboration is king, and queen.
Our clients always sit shotgun on our road trip to success. We believe your opinions and insights are valuable in yielding the best solutions.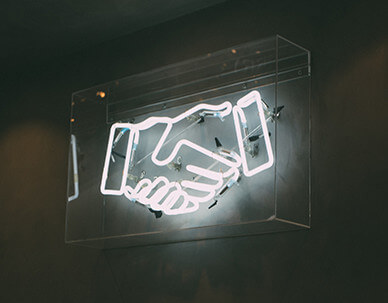 Less a provider.
More a partner.
We're in it for the long haul and we like to work with clients that are too. We strive to build lasting relationships in order to maximize your growth.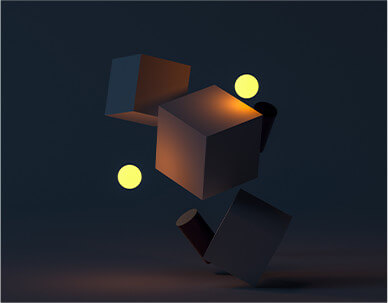 A new industry needs new ideas.
What worked today might not work tomorrow which is why we're dedicated to injecting innovative ideas into each and every one of our client's brands.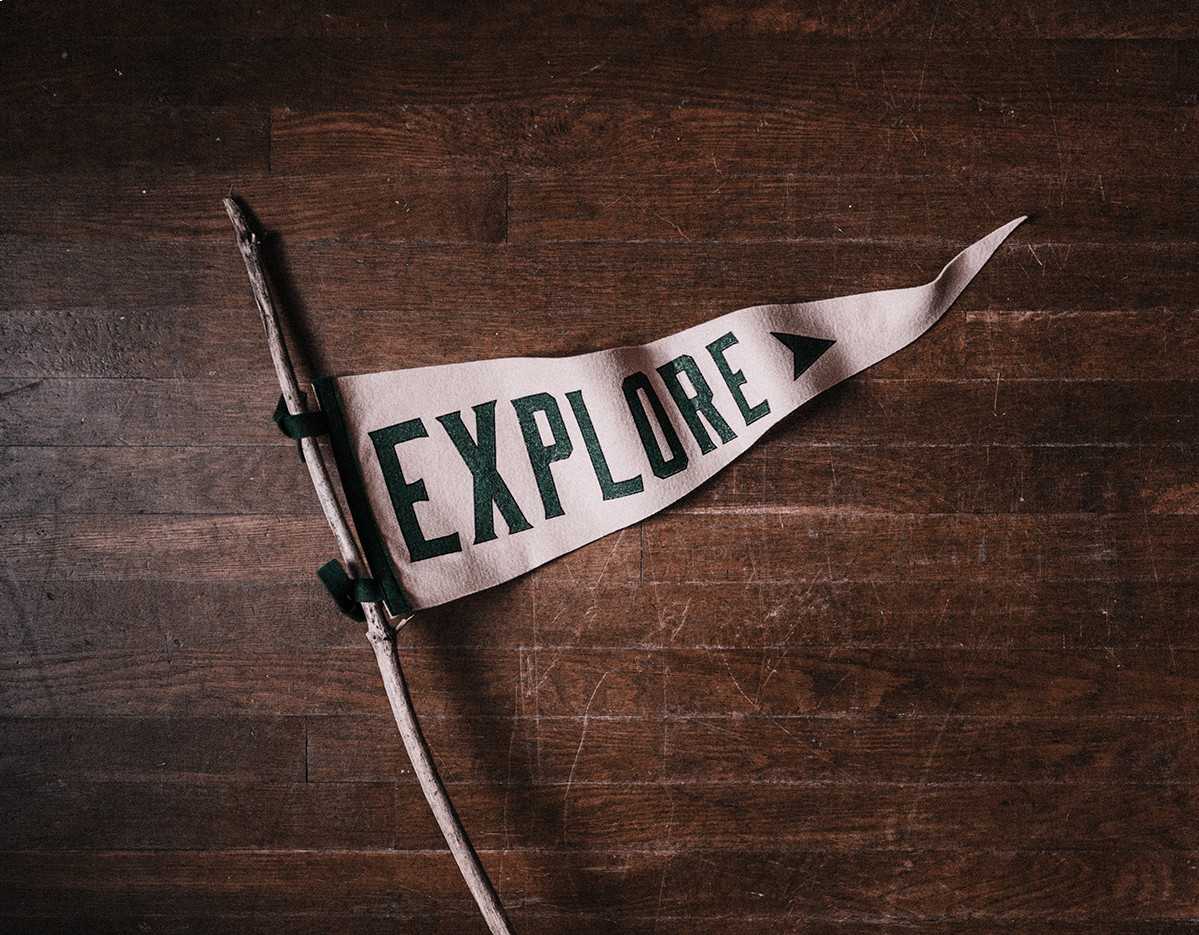 Leave no stoned unturned.
We explore all creative possibilities to discover your success. It's easier to know what's right when you've found what's wrong.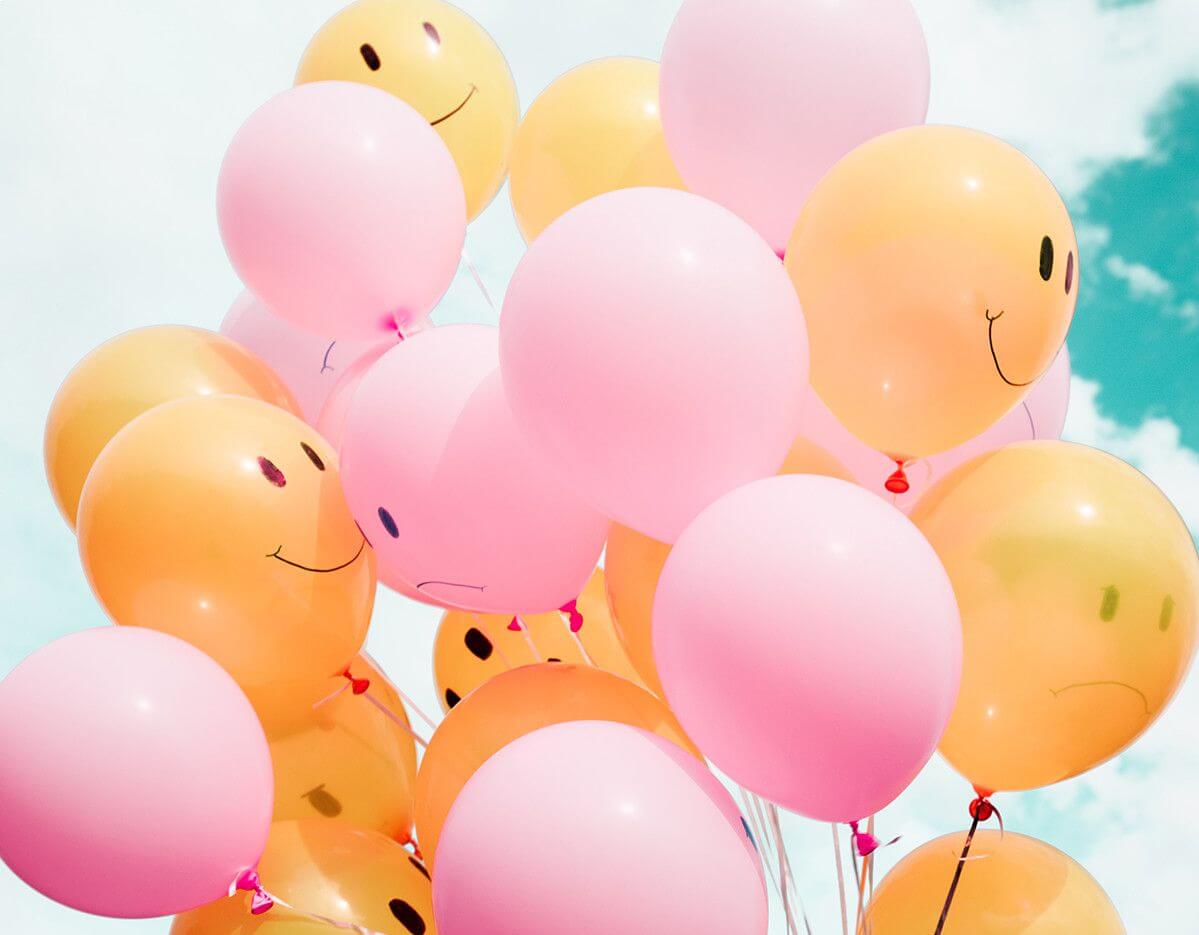 Straight talkers & straight shooters.
We believe honest communication builds better relationships which creates better solutions. Just good people working with other good people. We're big fans of listening but never shy to do the talking either.
Give some of our recent press a read.