Director of Development, Co-Founder @ HIGHOPES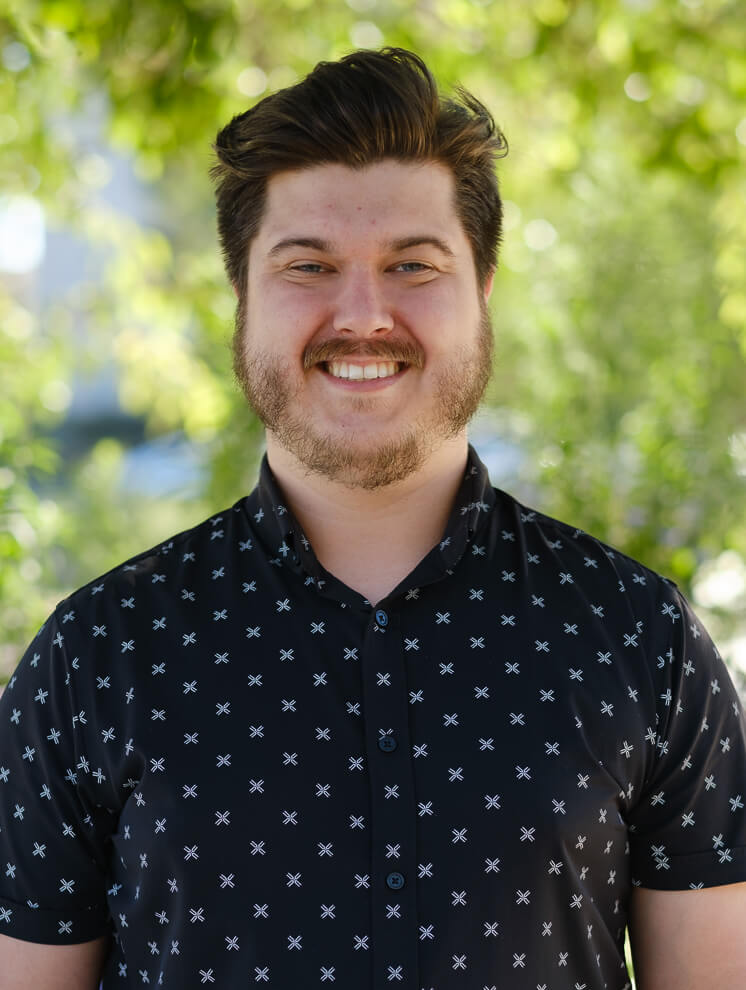 Thomas Warinner is a Co-Founder and the Director of Development at HIGHOPES. Bringing over 8 years of experience in the cannabis marketing space, Thomas has made a career by helping to deliver digital solutions across all cannabis verticals. You can find Thomas featured in podcasts and articles across the internet speaking to the unique challenges and opportunities within the space.
Outside of work Thomas spends his time indulging in a variety of hobbies including: building computer components, wasting time on video games, and cultivating an end-game audiophile setup. Something nerdy missing? He probably does that too.