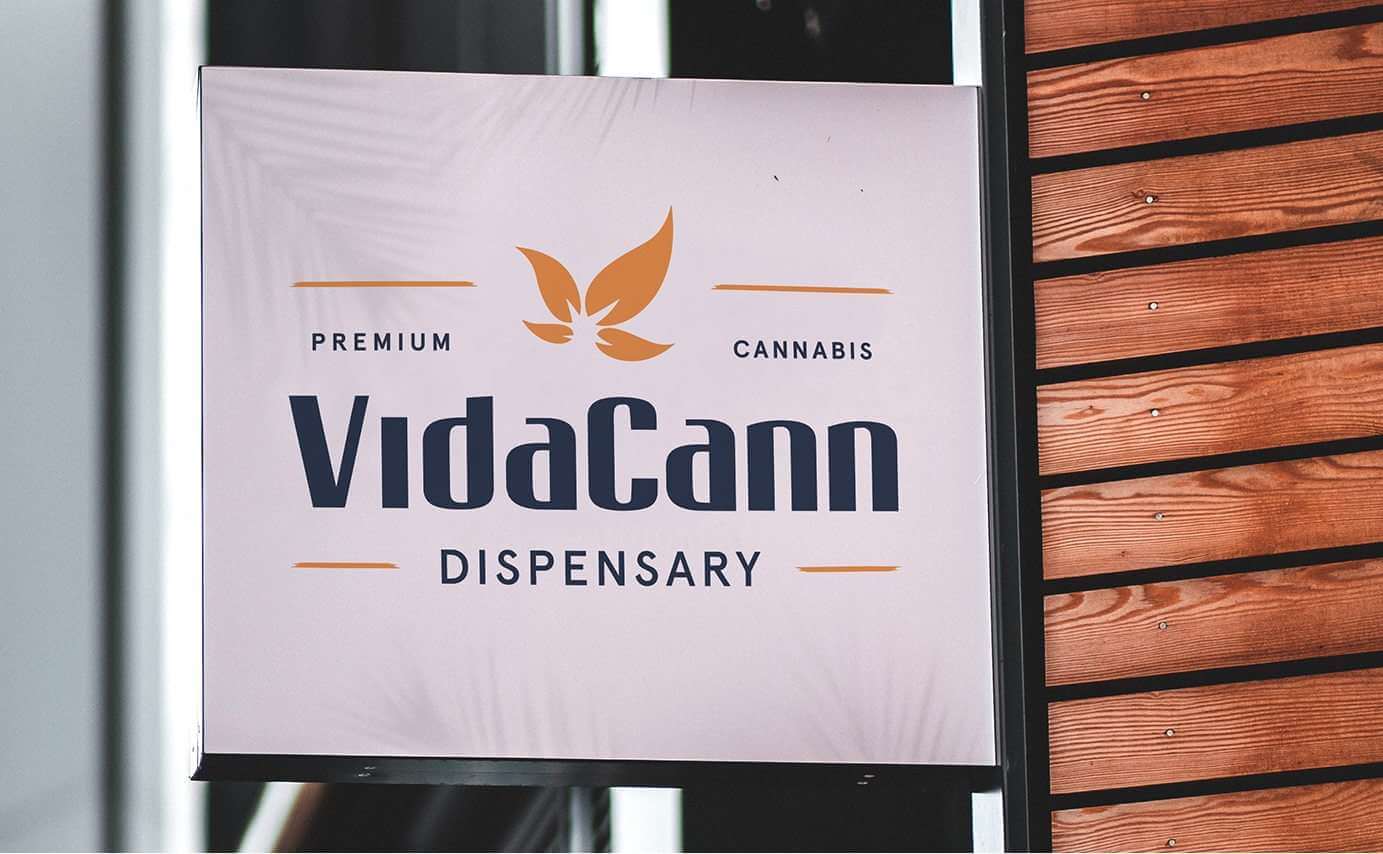 Branding is an essential part of every business. Even if you're operating in a niche, low-competition space, strategic branding is a fool-proof way of attracting more customers and staying ahead of your competitors. But the cannabis industry is far from a low-competition space. Most cities have numerous dispensaries with the same target audience, and the dispensaries still have black-market sellers to compete with. If your dispensary logo is not enticing enough or does not resonate with your target audience, they are more likely to ignore your business without feeling a thing.
What are some tips for creating a good dispensary logo?
Although a logo is not the only component of branding, there's no arguing it's one of the most important. It's the branding material that will adorn every part of your business, from your brick and mortar store to your website and social media pages to promotional materials and just about everything else. Thus, it's vital to invest in a logo that perfectly embodies your brand. Here are a few tips for creating an awesome dispensary logo for your cannabis business:
Tell a story
A dispensary logo should much more than fancy vector graphic. It should be a compelling pictorial summary of your brand identity, and you should be able to explain what each component of the logo represents. When creating a dispensary logo for our clients, we ask for the story behind the company and try to tell it appealingly. As always, our goal is to create a simple yet compelling and relatable design that clients and potential customers would fall in love with.
Skillfully combine colors
Color is arguably the most crucial part of a dispensary log design. It's what differentiates compelling from pedestrian. With the right combination of colors, you can create a logo that will leave a lasting impression on everyone. That's why we find it curious that many dispensaries are not willing to explore anything outside the conventional green. No doubt, green has become synonymous with cannabis. But nothing is stopping you from adding a touch of ingenuity to your dispensary logo and exploring other options. Here are some colors you can use to make your log more attractive:
Red and yellow: Great for catching attention and inspiring action.
Orange: Creates a feeling of warmth and reassurance
Blue: Gives off a feeling of intellect. Perfect for dispensaries that take pride in consumer education and advocating for responsible use.
Purple: Associated with royalty or luxury.
Focus on the target audience
As much as you want your logo to tell a story, you should keep in mind that it is not for you but your consumers. Before creating your dispensary logo, you should have a clear picture of your present and future consumers. If you do not narrow down who your customers are, it'll be hard to create a logo they can relate to.
Do you need help creating a compelling dispensary logo for your cannabis business? High Hopes is the cannabis branding company you can trust. We have a track record of helping our clients unlock the potential of their cannabis business, and we have no doubt yours won't be an exception. Contact us today, and you'll be glad you did.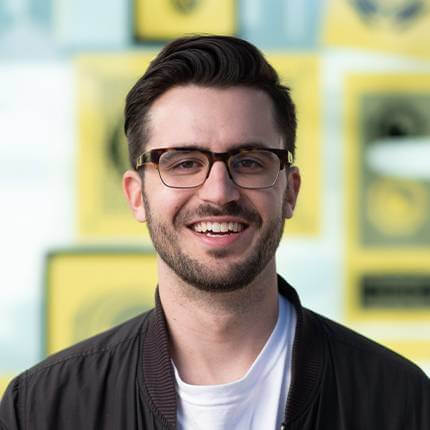 Ready to start unlocking the potential of your cannabis brand?