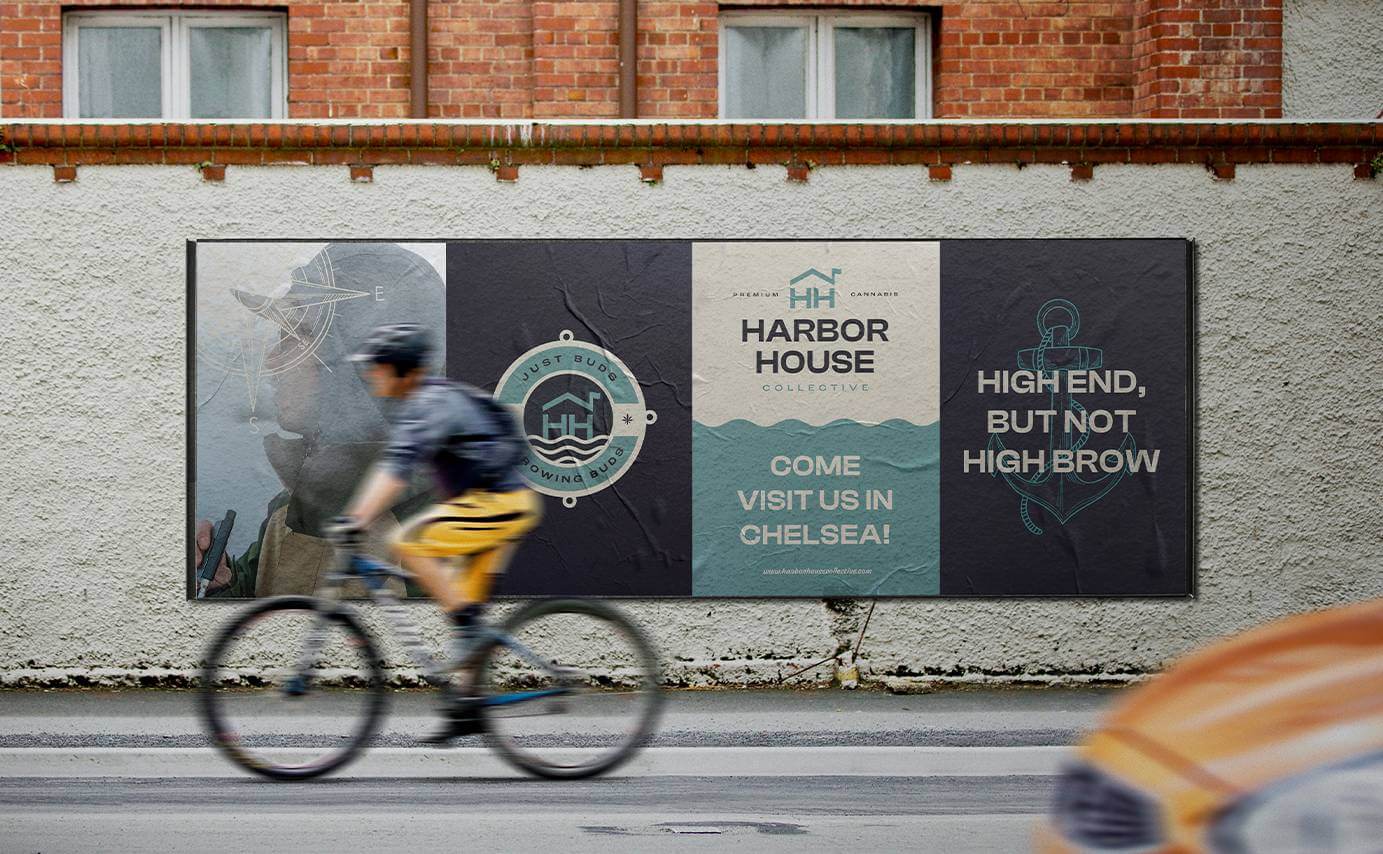 Marketing is an essential part of every business. Even if you're operating in a niche, low-competition space, strategic marketing is a fool-proof way of attracting more customers and staying ahead of your competitors. But the cannabis industry is far from a low-competition space. Most cities have numerous dispensaries with the same target audience, and the dispensaries still have black-market sellers to compete with. If your dispensary marketing game is not top-notch, it could be hard to attract and retain customers and drive business growth.
What are some dispensary marketing tips to increase sales?
Identify your target customers
A lot of dispensaries find it hard to place a finger on their target customers. They may not even be aware than not all cannabis consumers are the same. So, saying your customers are people who consume cannabis isn't enough.  You must be able to break down your consumers into distinct segments like:
Cannabis flower smokers
Vapers
Edibles consumers
CBD oil users, etc.
The marketing strategies you'll employ to attract and retain each category of consumers may vary slightly. Unfortunately, it could be hard to prioritize your marketing efforts if you do not know the products that attract most customers.
Implement email marketing
One of the most effective but underrated dispensary marketing tips is email marketing. A well designed and executed email marketing campaign can work magic when it comes to expanding your customer base and retaining customers.  From our experience, you can use an email marketing to:
Keep your customers informed of your products and menu
Upsell value-added offers or services to existing customers
Update customers about promotional offers and sales
Educate customers about new products and their uses
Make them aware of new posts on your blog or website
As long as you remain consistent with your email marketing campaign, you can rest assured it'll yield great results in the long run.
Come up with a loyalty program
In the retail space, retaining existing customers is just as important as attracting new ones, if not more. An effective dispensary marketing strategy should be able to convert first-time customers into repeat buyers. Setting up and following through with a loyalty program is one of the easiest ways to do this. Asides helping you retain customers, loyalty programs can also prove useful for gathering consumer trends and maintaining consumer communication.
Maximize your directory and review sites
Dispensary marketing should naturally focus on attracting customers in your locality. Optimizing and managing your listings and directories on platforms such as Google My Business, Leafly, Weedmap, Yelp, and Trip Advisor would be a good place to start. When you do this, your dispensary name can come up when potential customers search for dispensaries near them.
Contact us for effective dispensary marketing
Do you need help with creating a dispensary marketing campaign that would deliver excellent results? High Hopes is the cannabis marketing company you can trust. We have a track record of helping our clients unlock the potential of their cannabis business, and we have no doubt yours won't be an exception. Contact us today, and you'll be glad you did.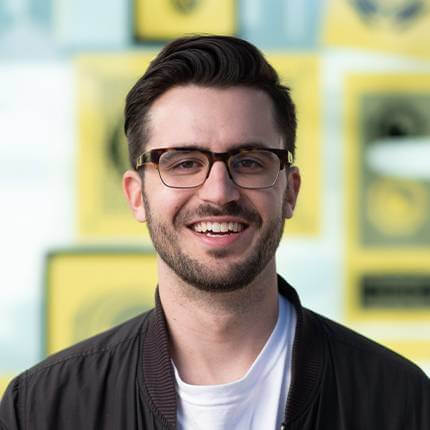 Ready to start unlocking the potential of your cannabis brand?