Cannabis Marketing Agency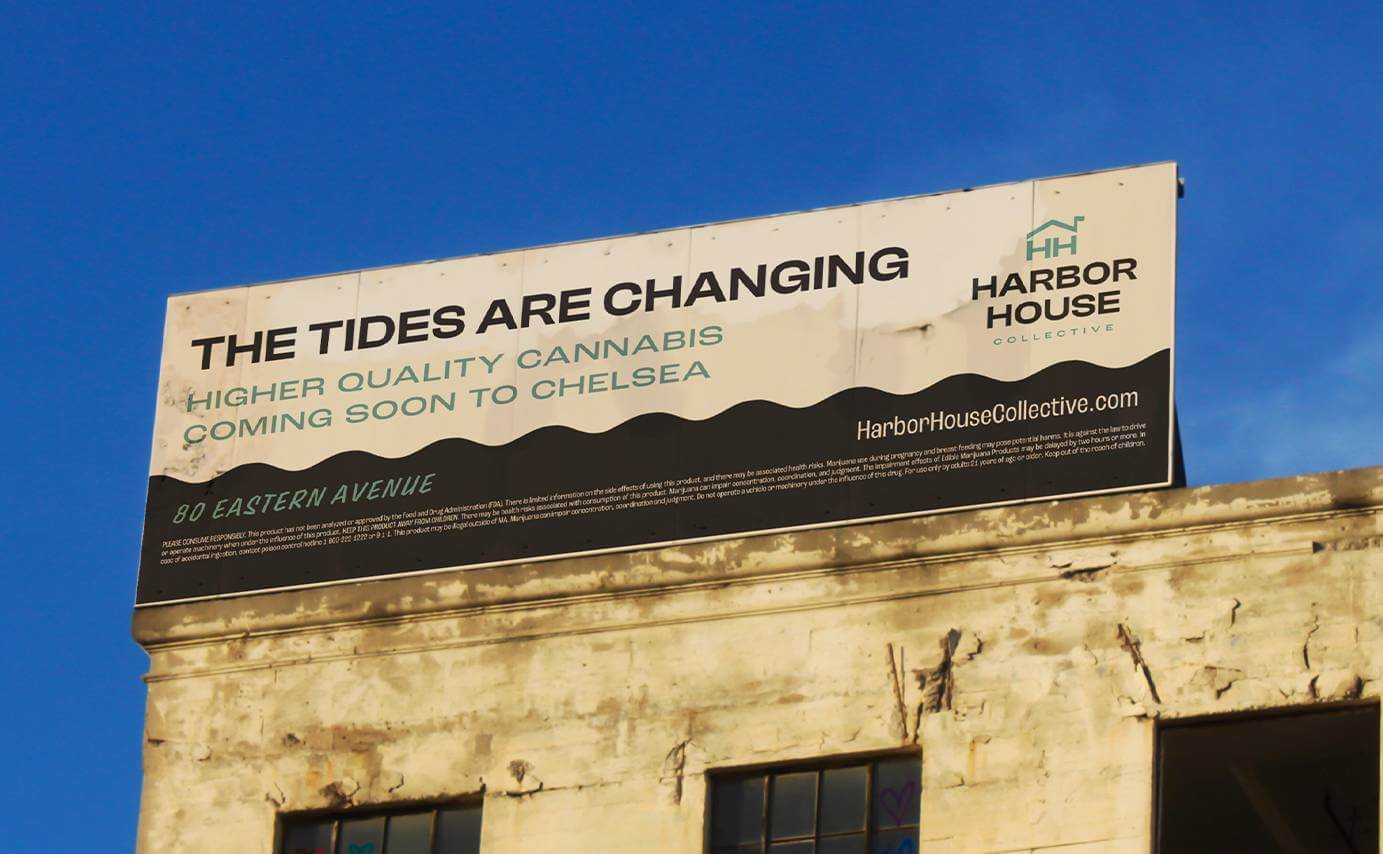 Cannabis has been turning into an extremely profitable business over the last few years, especially with states all across the U.S. legalizing it. Some states only allow it to be used for medical purposes, with others allowing it to be used recreationally as well. There are countries already ahead of the U.S. on this matter, like Canada that has legalized cannabis use all over the country. This legalization has given cannabis stores the opportunity to pop up everywhere, both online and through actual storefronts. However, opening the store is just the first step for these entrepreneurs. In order to bring in business, they will need to utilize a cannabis marketing agency, such as HIGHOPES.
Is Cannabis a Profitable Industry?
Opening any kind of business can be risky, no matter how solid it seems. Of course, some have a better chance than others when it comes to staying open, and a cannabis store might just be the way to go. It is growing faster than any other industry, and with some places just now getting around to legalizing it, there is little competition. There are investors wanting to find their stake in the cannabis industry, and tiny start-ups that are able to make a name for themselves. There are challenges though, as with any business venture, and one of those is marketing. Since Cannabis is a fairly new product to sell in many places, getting the word out about your business is one of the biggest obstacles you will have to overcome.
What Does HIGHOPES Do?
HIGHOPES is one such digital marketing agency that can help you get your business off the ground. They offer marketing, and also provide help with branding, packaging, and websites.
Marketing
HIGHOPES will use their marketing skills to get the word out about your business. They can utilize social media, as well as traditional advertising routes, to reach out to potential customers. They will implement search engine optimization strategies to make sure your ads get in front of the right audience. In addition, they can provide copywriting services to help you spread information about your business.
Branding
Creating a brand is essential to a new business, and HIGHOPES can help with that. They will come up with and implement a strategy for your business and can create a name and logo designed around your brand.
Packaging
The way you package your product has a bigger impact on costumers than you may have previously thought. This is a way to show off your brand and what your company is all about. HIGHOPES will help you come up with the best packaging for your needs, from the original concept to the proofs.
Website
Whether your store has a physical location, or is just online, having a good website is a necessity. It needs to be attractive and easy to navigate, or potential customers might click off. HIGHOPES will work through the entire process of website design and development, as well as teach you how to best optimize your online presence.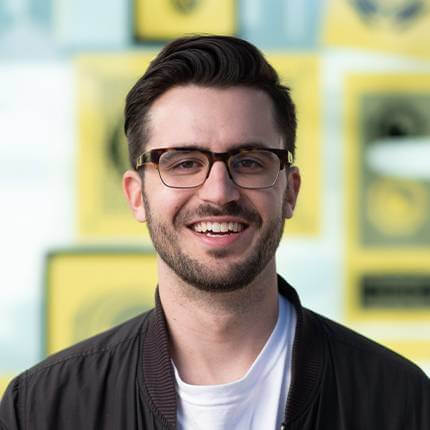 Ready to start unlocking the potential of your cannabis brand?