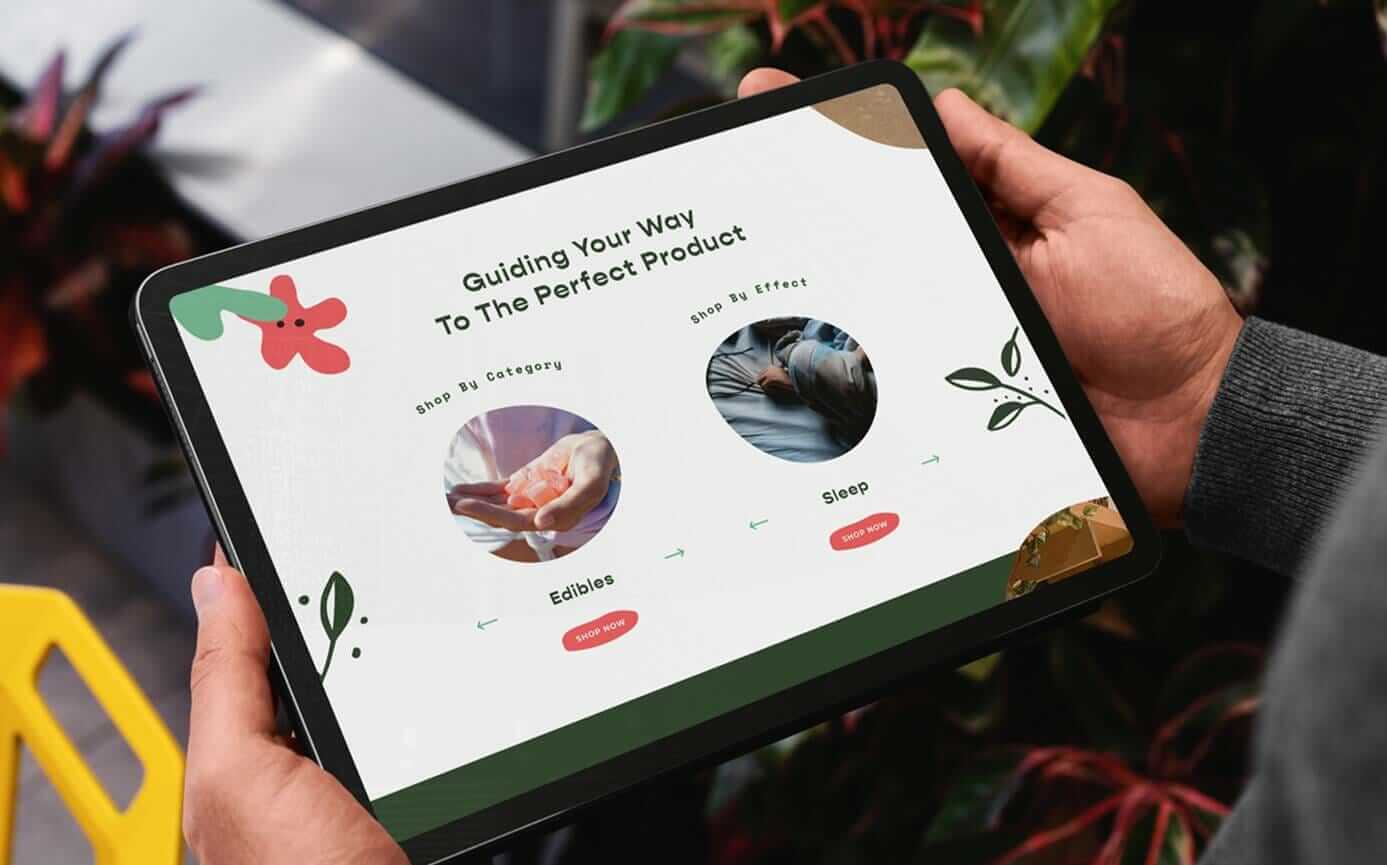 Are you looking for an excellent cannabis website design? Contact HIGHOPES today, and we will work with you to create a unique website for your company.
Why Do I Need A Website for My Business?
Your website is where you control your digital brand. Your website is a space you create that showcases your product or service. You control the content and tell potential clients about what you do and how you do it. Your website is a reflection of you, your company, and your product.
Your website should have all the information necessary to help promote your brand. Your contact information must be easily obtainable on your site. You want people to know how to contact you. Remember, you want your website to reach as many people as possible. The following items should be on your site:
Address
Phone Number
Email Address or Contact Form
Product or Service List
Prices
Your website should also include any specials you are running and events. If you items directly from your website, you'll of course need a shopping cart system and the ability to take payments.
Do I Need A Professional Web Designer?
If you have a cannabis website design professional, they will be able to help you attract more attention to your products or services. Choosing to have a professional design your website is often an intelligent choice.
A professional website designer will work with you to create a one-of-a-kind website. It will be modern, easy to navigate and tell your customers everything they need to know about your products or services. You need more than an excellent website. Your website needs to be coded correctly to attract the attention of search engines. If search engines can't find your site, you won't sell any products or provide services.
Your website designer will make sure you avoid technical glitches on your site. Plus, they will make sure your website pages don't take forever to load. There is nothing that turns a customer off more than difficulty navigating your site, or your site not loading fast enough. Many people use their smartphones to check out websites. A professional website designer will be able to solve these problems, and more.
What Is Included In Website Design?
A necessary part of any website design is the layout. You have a header, content, and a footer. With a website, you will have a navigation column placed somewhere on the page. Basic layouts are modified to reflect the needs of the business.
After you choose the basic design, you can add multiple pages. Your first page is called a homepage, and additional pages often include, "About" pages. You will have a "Contact" page and informational pages and product pages as necessary. Each page is personalized.
A computer user needs to navigate through your website. This structure works best if it is easy to understand and marked on each web page on your site. Links need to be in a different color or font.
You will want to include images that relate to your cannabis website design.  Business logos, drawing, and photos will help your website stand out.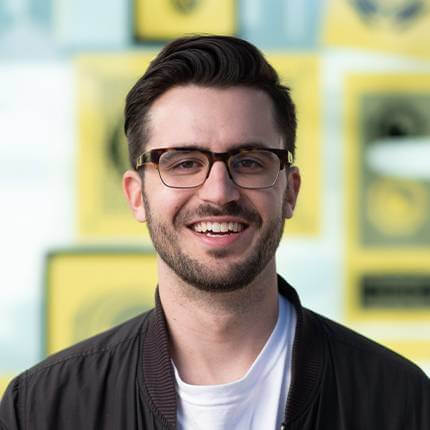 Ready to start unlocking the potential of your cannabis brand?