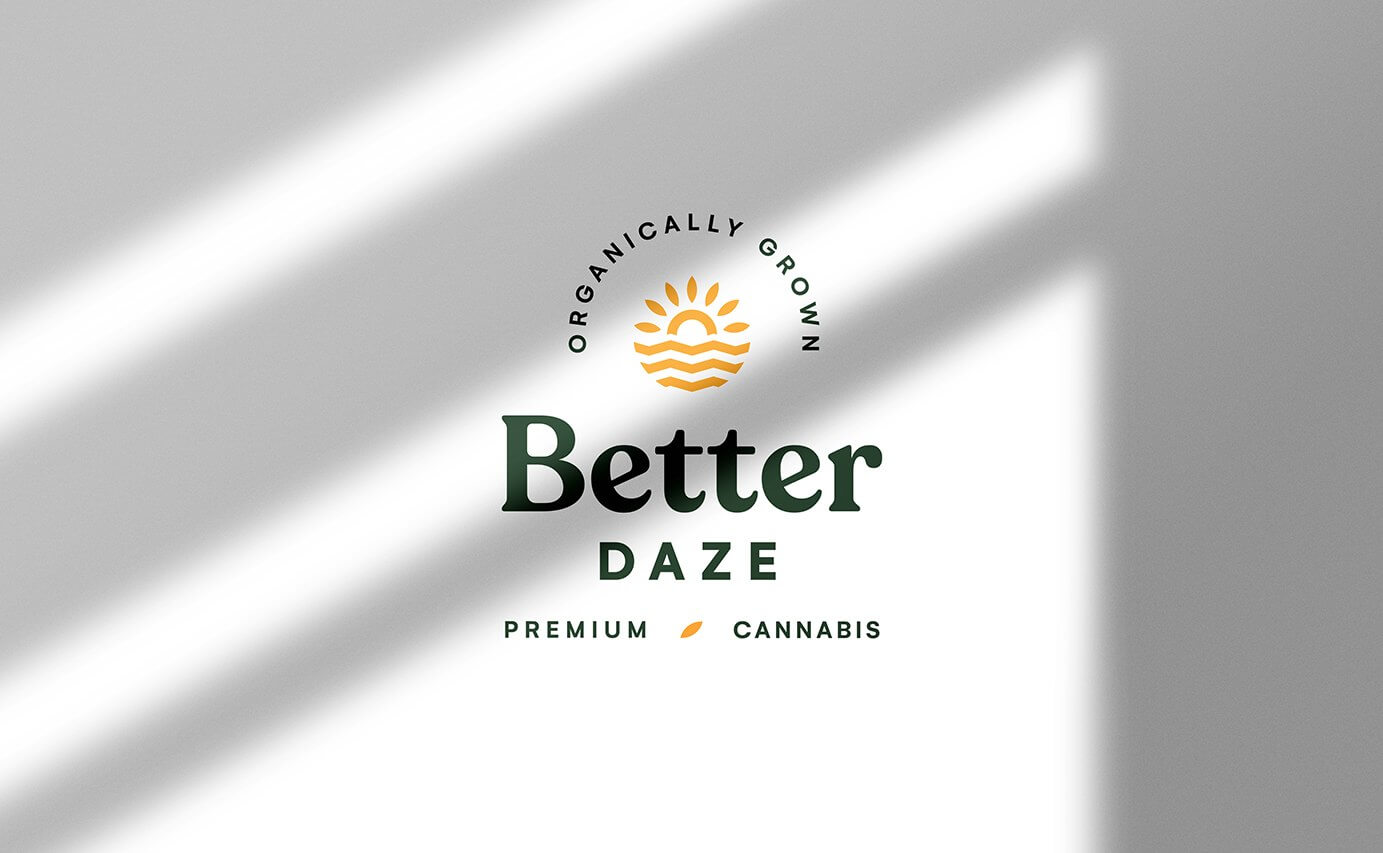 The cannabis industry is a new and exciting business opportunity for many startups. Many companies are taking advantage of getting into the cannabis industry on the ground floor. When you want to become an industry leader and a recognizable brand among consumers, you need to start with a comprehensive marketing strategy that includes everything from branding and marijuana logo to website design and product packaging. At HIGHOPES, we have everything you need to create an exciting brand.
What is the Best Marijuana Logo?
Your marijuana logo is the most recognizable part of your company's branding. You want to create a logo that immediately gives customers information about your products. At the same time, the logo should be fun, engaging, and memorable. Like the iconic Nike "swoosh," you want to develop a logo that will immediately connect your customers to your brand. The logo must be unique and cannot look like other logos, or your customers will become confused. It can be challenging to develop a logo, but we take the task seriously at HIGHOPES. Our design team will work with you to create a logo that represents the identity of your company.
Tips for Creating a Company Logo
When you sit down to start creating a company logo, you may find that the task is challenging. It is helpful to understand your company's philosophy and characteristics, as well as your goals and business plan. Once you have a business plan and statement in place, you will be able to begin thinking about a logo. It is helpful to work with a professional team to find a marijuana logo that expresses your company's values. Choose a logo that is easy to create and duplicate so you can use it easily on your website as well as on packaging and merchandise. You will also want to consider the use of colors for your logo.
Why Should You Choose HIGHOPES?
At HIGHOPES, we are a unique marketing company. We focus entirely on the cannabis industry, so we understand the target market perfectly. We strive to provide you with the best marketing plan that includes everything you need to gain market share of the industry successfully. Our team partners with other professionals to create websites, logos, packaging, and more that provide a cohesive strategy to become an industry leader. We use analytics to assist us with your website so you will be assured of the best results.
Take Your Company to the Next Level
With our help, you can take your company to the next level and become one of the most recognizable cannabis brands in the business. You have the opportunity to develop a marketing plan that will represent your company's core values and mission and create an image that will showcase your identity. We will help you with your marketing campaign from start to finish. Our team has the experience and expertise to handle all your branding and website needs. Contact us today to get answers to your questions and to get started with your unique marketing strategy and marijuana logo.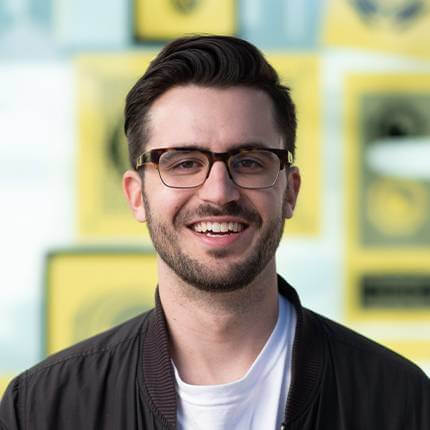 Ready to start unlocking the potential of your cannabis brand?