Brand Strategy

Messaging

Naming

Logo Design

Packaging Design

UX/UI Design

Development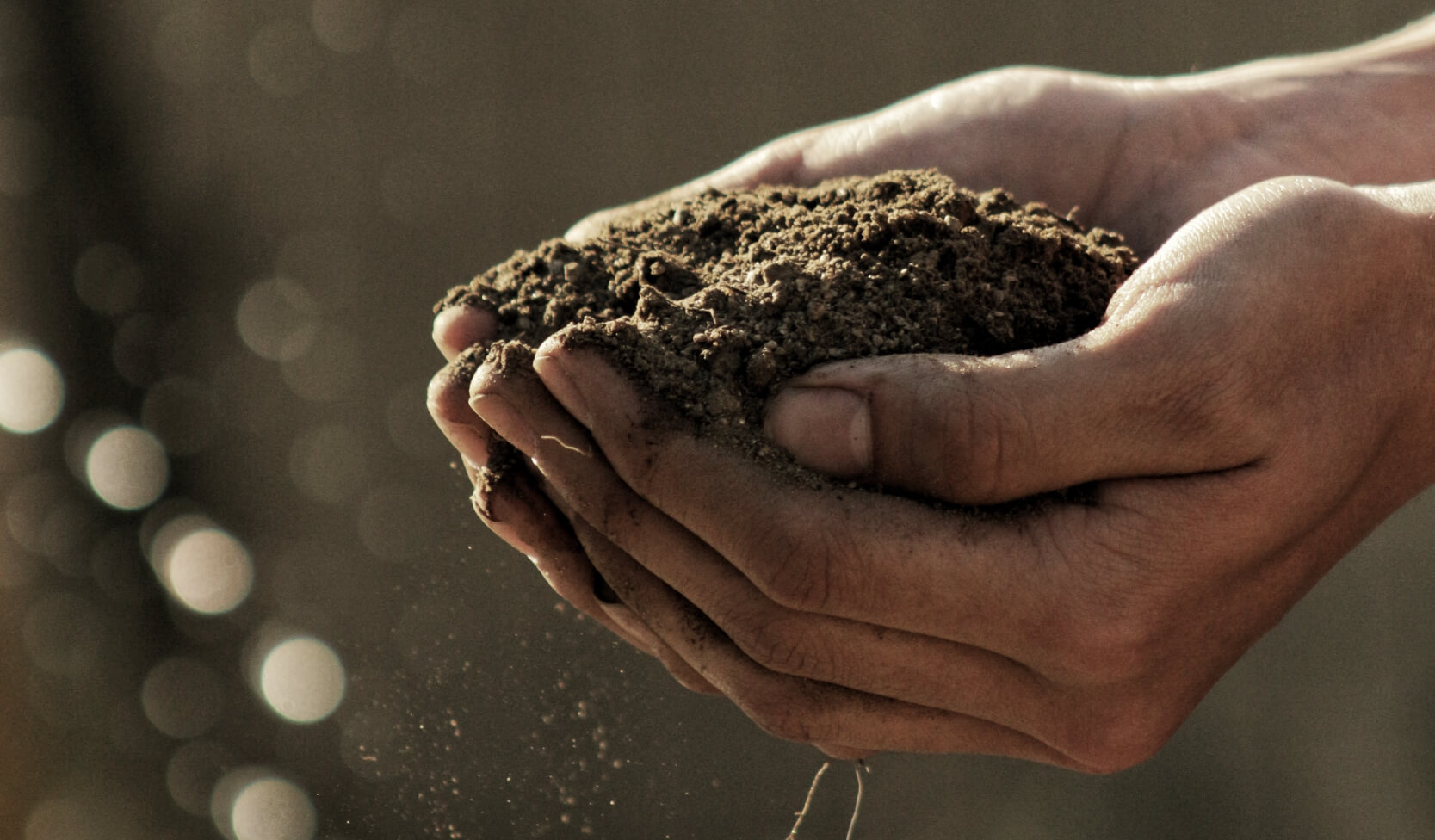 Introducing naturally better cannabis for a high with a higher purpose.
Getting ready to bring their organically-grown with zero pesticides or chemicals cannabis to Michigan smokers, Better Daze's team needed to show and tell customers you can smoke good with none of the bad. From the ground up, we crafted a complete brand foundation that enabled Better Daze to pioneer a movement of growing cannabis the way it should be — all-natural.
Better Daze needed customers to quickly and clearly understand their cannabis was cultivated in a cleaner, greener way. 
However, they wanted to avoid the typical organic look and go more cool than crunchy.
From strategy to website, we positioned and crafted their brand to not only feel eco friendly, but represent premium quality.
We built a complete brand foundation that expertly embodied their cannabis with a conscious.
With a consistent and cohesive brand, Better Daze was able to enter the Michigan market with a clear, concise vision and mission that resonated with dispensary buyers, budtenders, and customers alike. These elements helped secure shelf space and build brand awareness.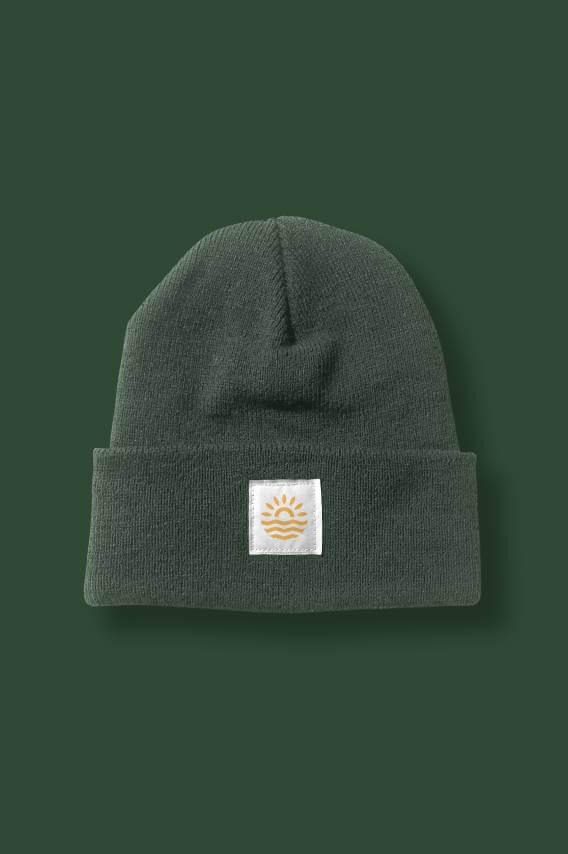 Branding
We created a visual and verbal identity that felt familiar to conscious consumers and clearly communicated their sustainable cultivation process for producing all-natural cannabis products.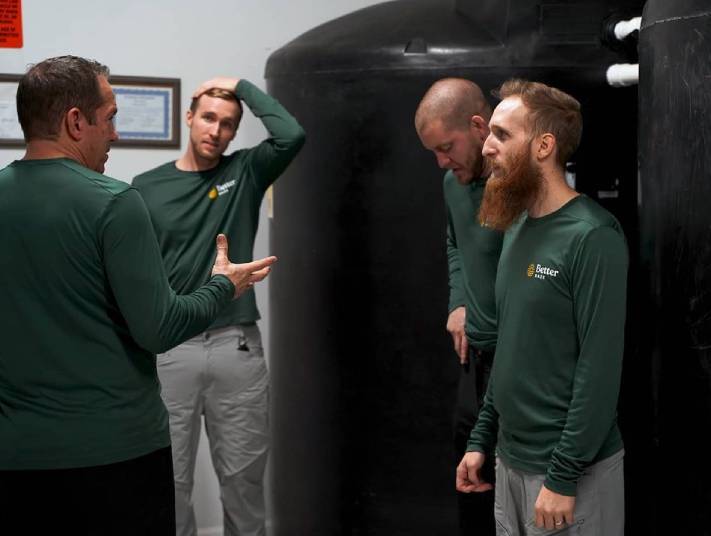 Packaging Design
We highlighted Better Daze's sustainable and organic cultivation process in a way that called out to customers from dispensary shelves. We strateged a secondary labeling system that maximized efficiency and minimized costs.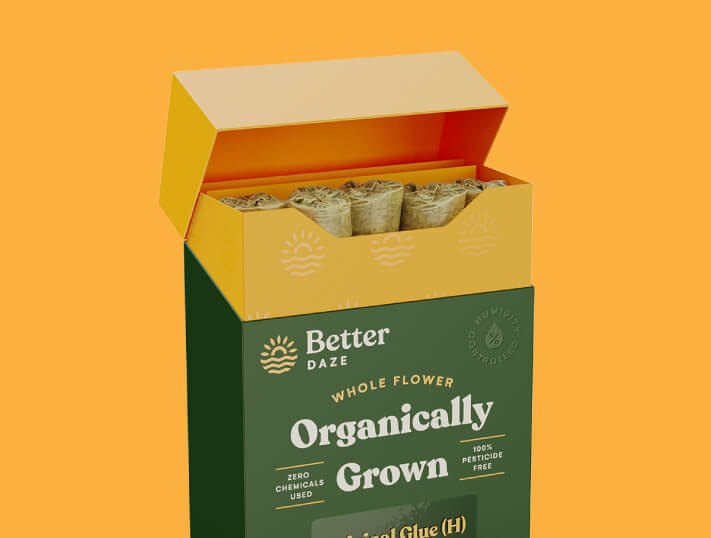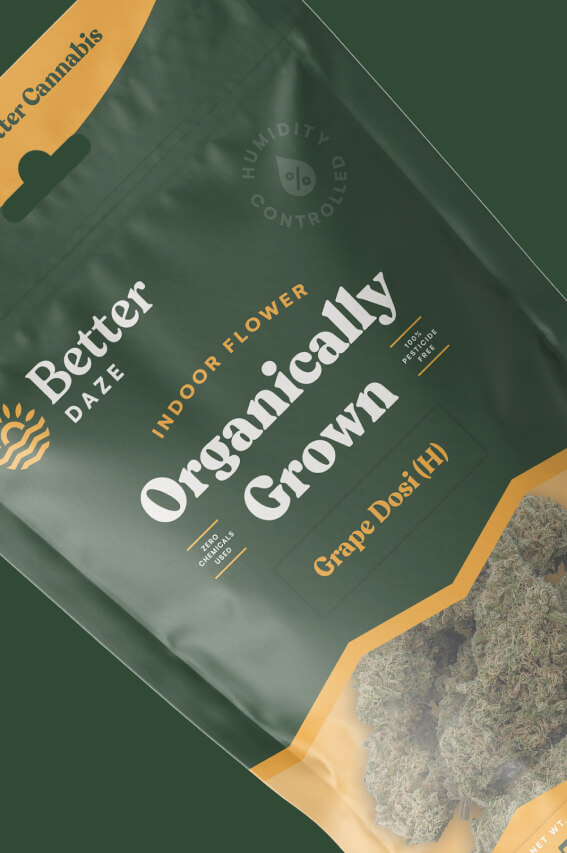 UX/UI Design & Development
A simple one-page website was built to educate on their eco-friendly process, organically grown products, and current strains while driving customers to find their cannabis in stores.
But wait, there's more! See our other projects.
Enjoy the wellness, mindfulness, and fun that cannabis can bring to life.
VIEW project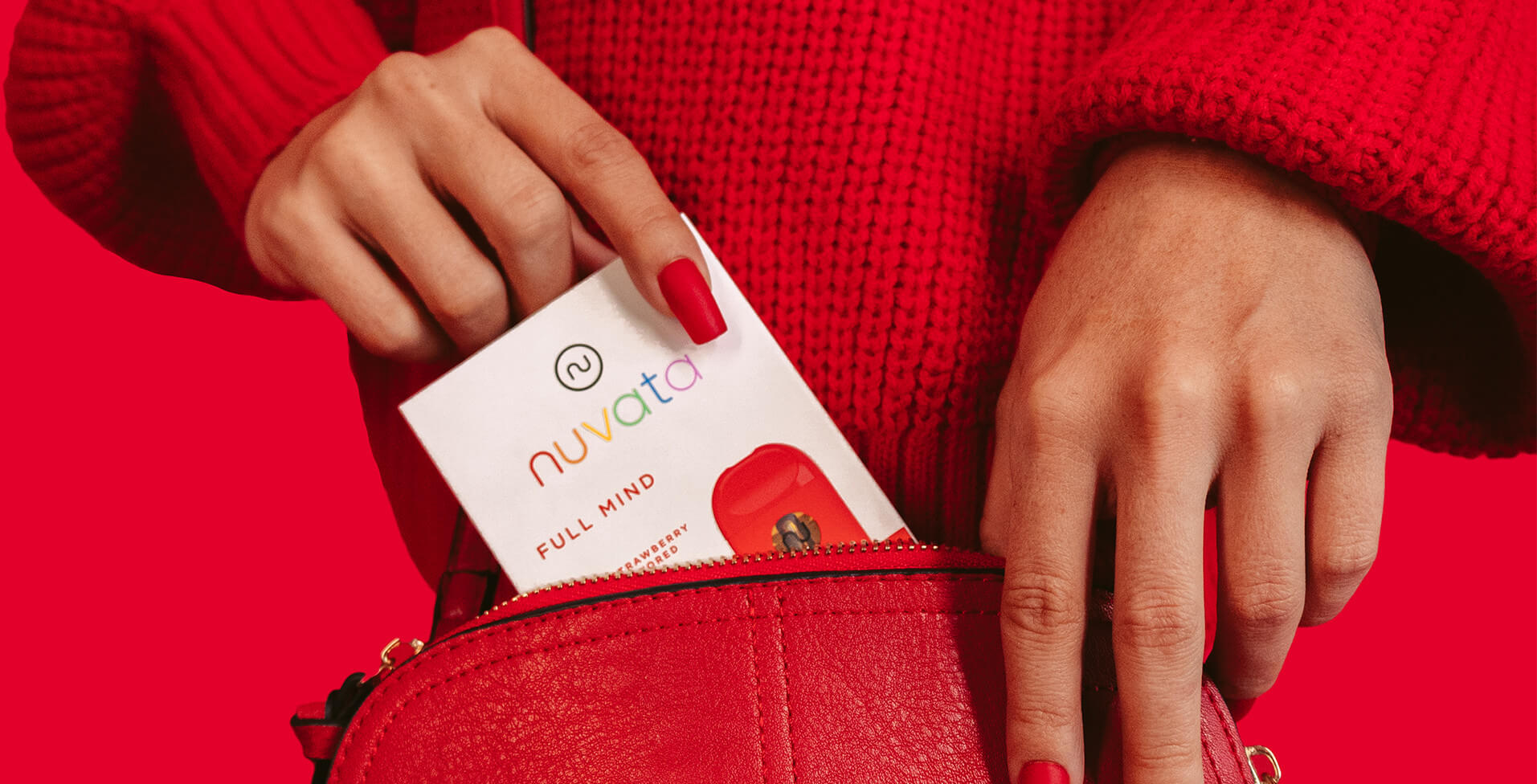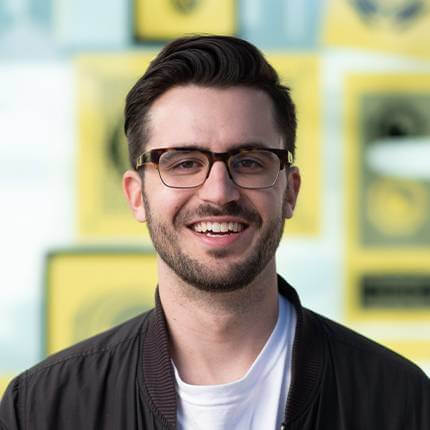 Ready to start unlocking the potential of your cannabis brand? Submit the form below and our Creative Director, Patrick, will be in touch!