Identity Design

UX/UI Design

Development

SEO

Blog Copywriting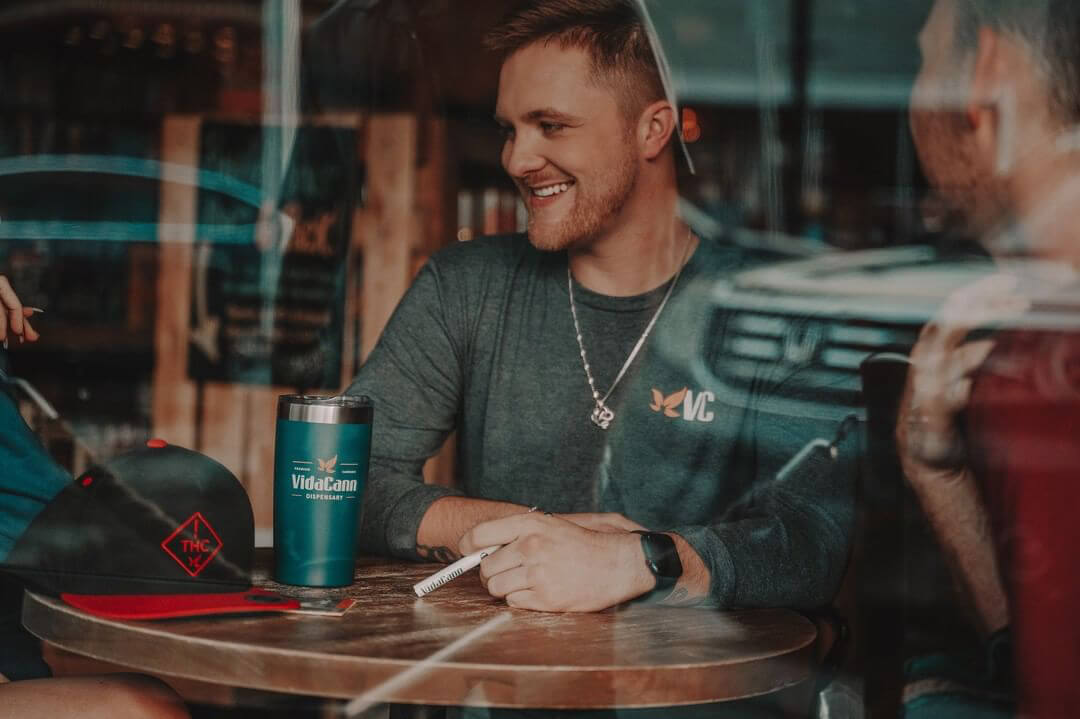 Accelerating a leader in medical cannabis that's by Floridians, for Floridians.
As one of the largest and longest running cannabis businesses in Florida, VidaCann recognized a need to evolve both visually and digitally to remain a leader in their market. We helped restrengthen their brand identity and redesigned their dispensary website to better serve the friends and neighbors in their communities.
Cultivator, processor & retailer
VidaCann needed to differentiate from the competition without losing valuable consumer loyalty and market recognition while also evolving with the purchasing methods of the modern cannabis consumer.
We retained core concepts of the original brand while introducing new elements that still had a familiarity to their Flordian customers. Digtially, we crafted a consumer experience focused on ease of use and ease of access to VidaCanna's products.
With an improved aesthetic, a streamlined site, and ongoing marketing efforts, VidaCann has been able to increase traction and sales while growing to 24 locations across Florida — Officially becoming Florida's largest privately-owned cannabis company.
Identity Design
With a more 'evolution' than 'revolution' approach, we kept core elements of VidaCann's existing identity to retain critical brand awareness while establishing a new color palette and introducing additional brand elements to strengthen their visual foundation.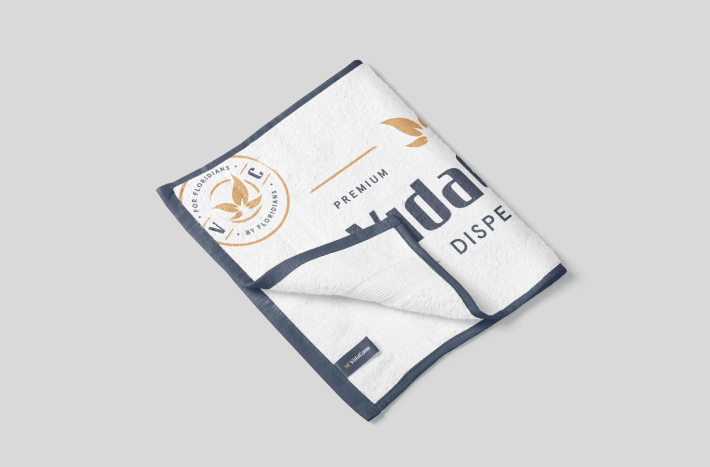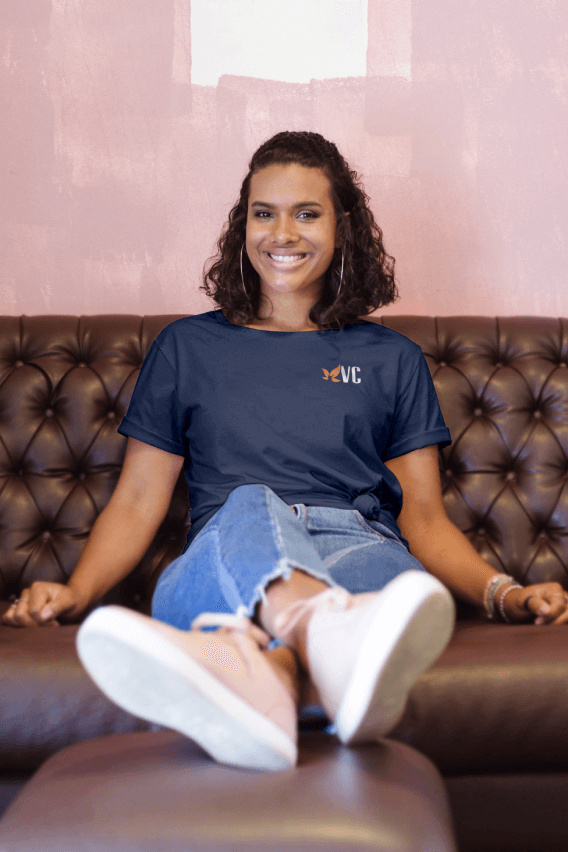 UX/UI Design & Development
Expanding on their evolved identity, we designed an extensive website that educated visitors on all their verticals while enabling dynamic content opportunities and empowering customers to easily shop their local VidaCann dispensary for pre-order pickup.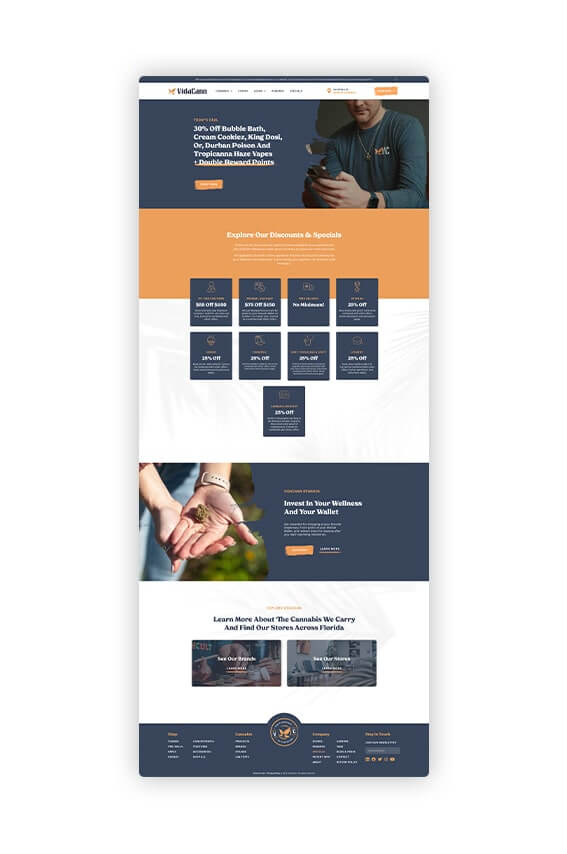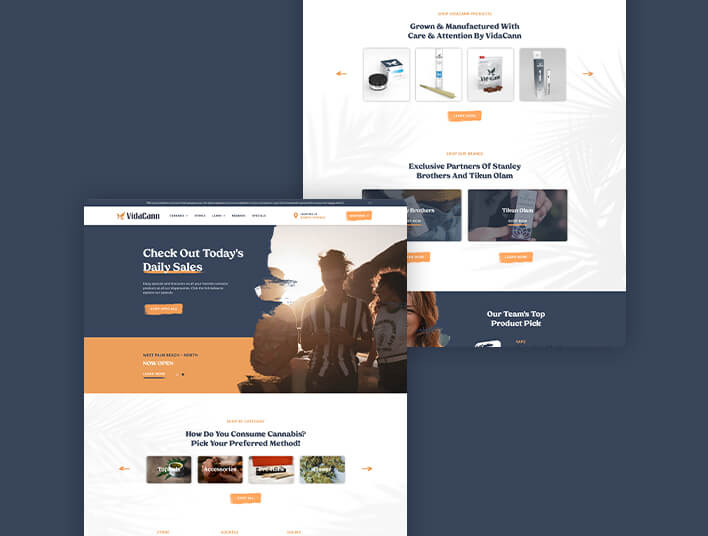 SEO & Blog Copywriting
Through consistent and strategic SEO efforts, our team is has assisted VidaCann in increasing their  customer acquisitions, boosting online revenue across all stores, and securing new visitors.
But wait, there's more! See our other projects.
Enjoy the wellness, mindfulness, and fun that cannabis can bring to life.
VIEW project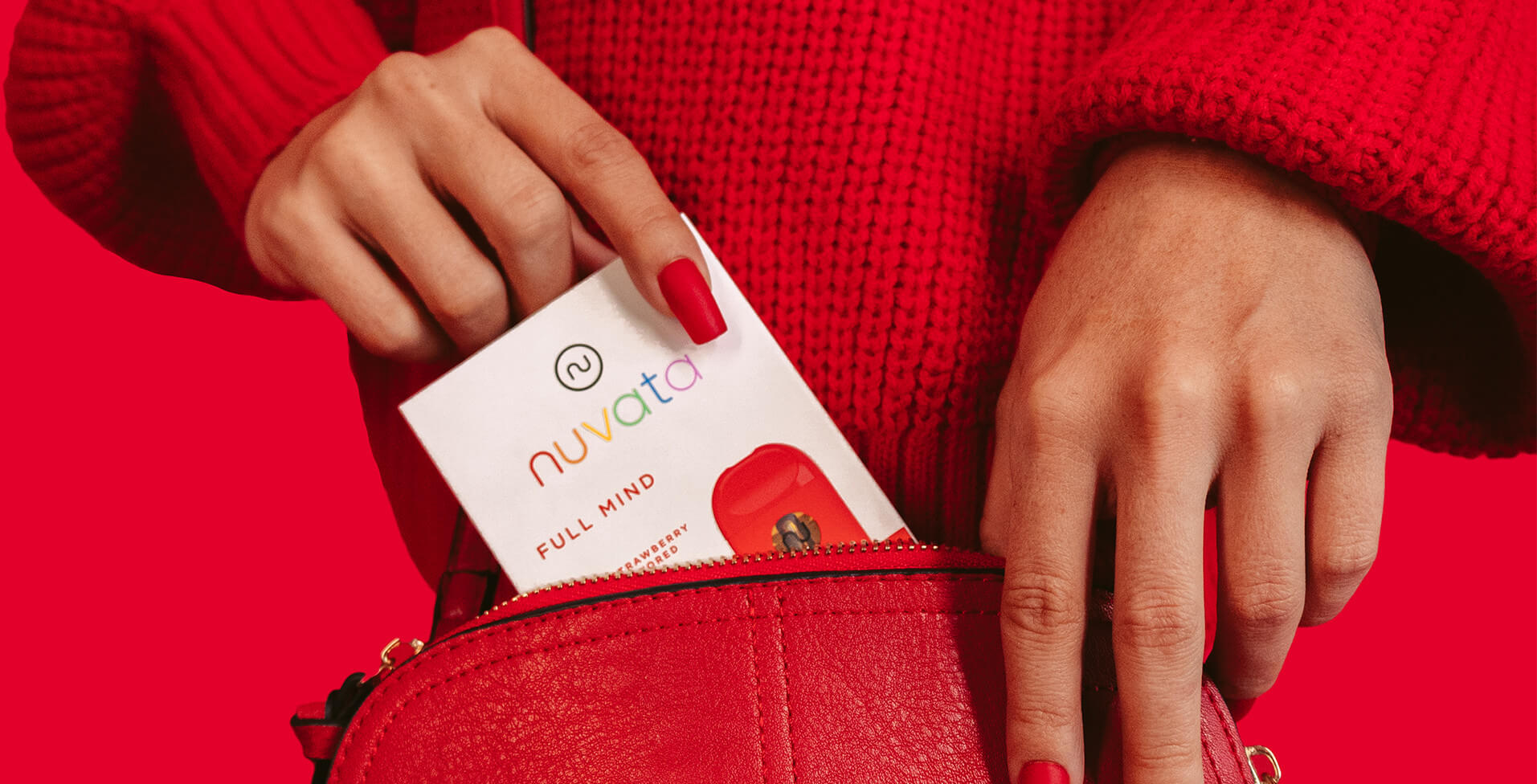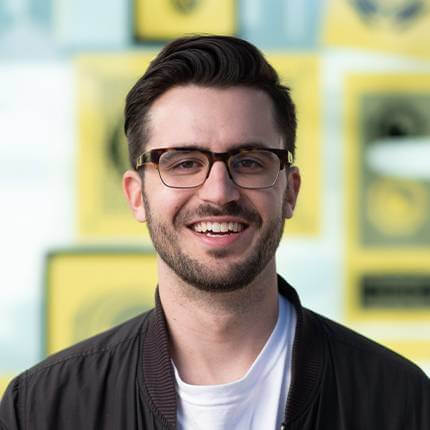 Ready to start unlocking the potential of your cannabis brand? Submit the form below and our Creative Director, Patrick, will be in touch!