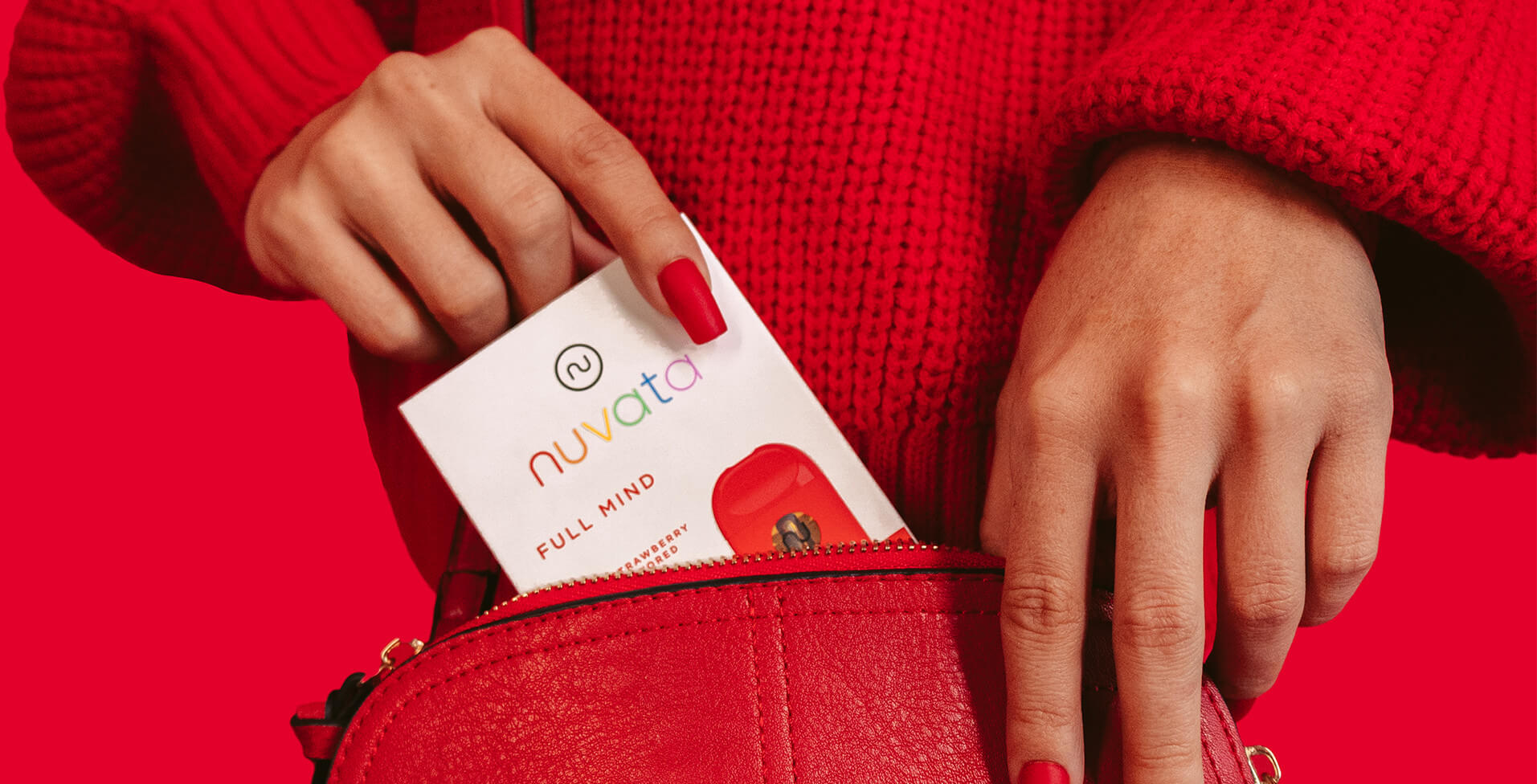 Enjoy the wellness, mindfulness and fun that cannabis can bring to life.
Nuvata had a vision, proprietary hardware, and top-quality cannabis oil but needed assistance crafting the brand around it all. HIGHOPES worked with their team from day one to strategize the positioning, design and identity, expand their visual system, kick-start their marketing, and help give Nuvata all the tools the brand needed to succeed. 
Nuvata's goal was to enter the market and immediately compete with the industry-leaders through strong positioning, branding, and marketing. Additionally, at the time, disposable vaporizers were a new and unfamiliar product to cannabis consumers.
We worked closely alongside Nuvata to build a brand from A to Z that targeted new consumers, focused on flavor, and offered a curated cannabis experience for everyone. After establishing their foundation, we continue to assist in branding and marketing efforts.
In combination with strong operations, Nuvata was able to rapidly expand across California with positive market reception. This previous success has enabled the brand to branch into other product lines and enter the Oklahoma medical market.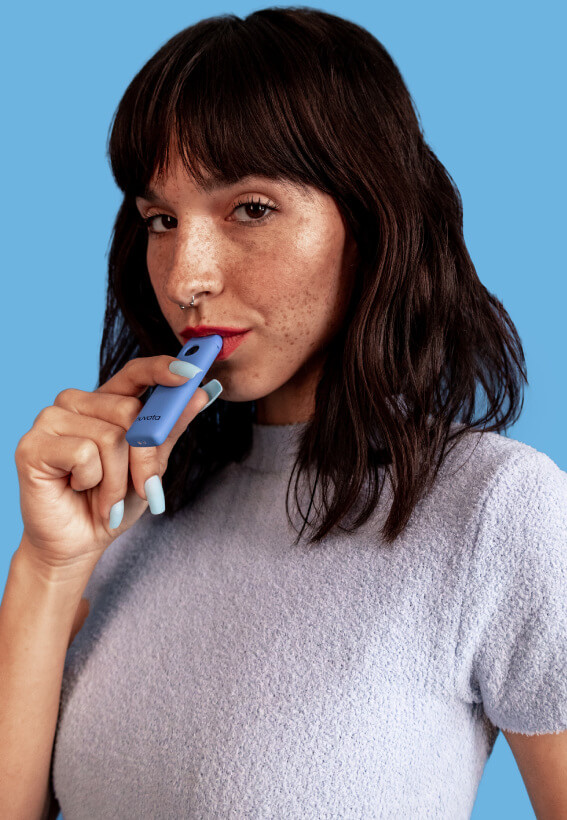 Branding
After strong strategic positioning and crafting of consumer messaging, a minimal yet colorful visual direction was developed to clearly communicate both the flavor and effect of their products.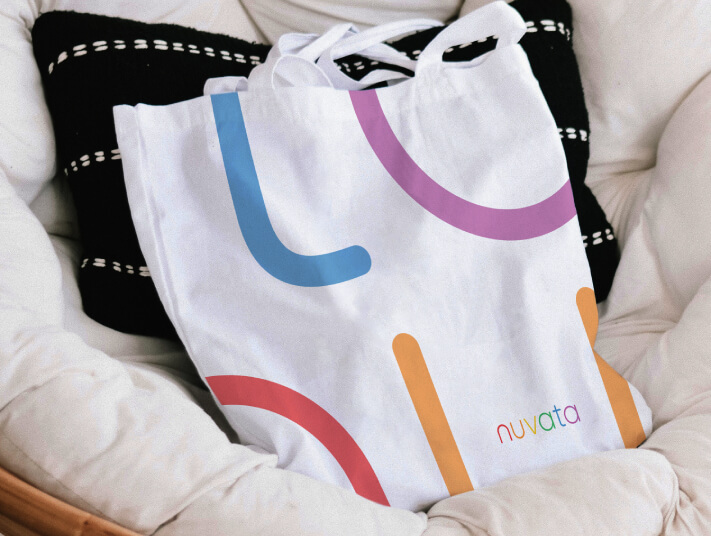 Packaging Design
In combination with a proprietary naming system, each of Nuvata's product packaging highlighted its specific flavor, effect, and recommended experiences — which made it easy for every customer to find and enjoy the benefits cannabis can bring to life.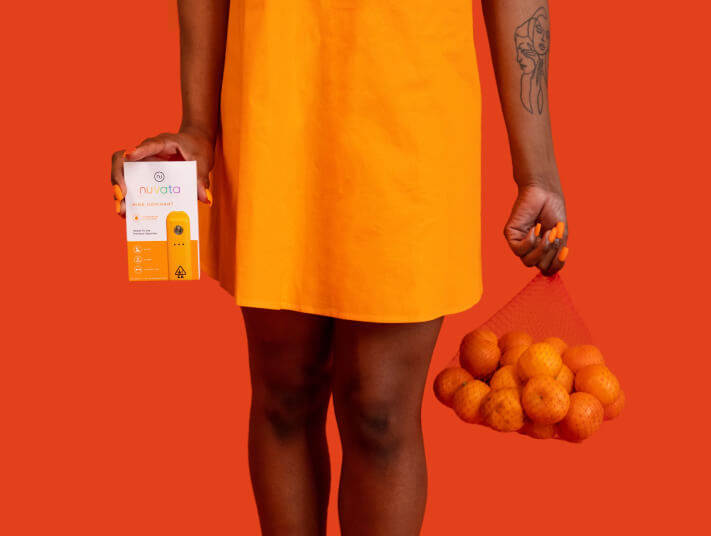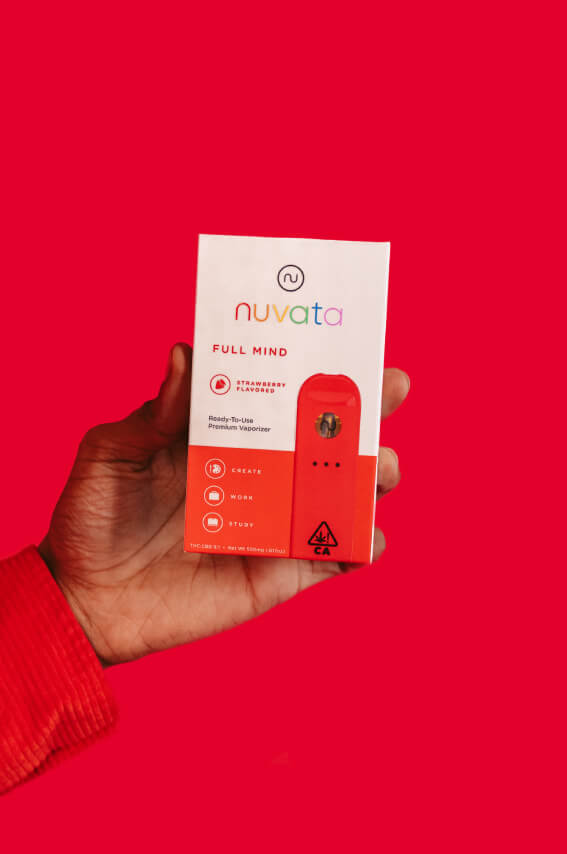 UX/UI Design & Development
Consumers are invited to explore and educate themselves further on the brand's background, cannabis consumption, and their dispensary partners through a fun, colorful digital experience. An integration with Jane enables customers to easily order Nuvata at their favorite dispensaries for in-store pickup.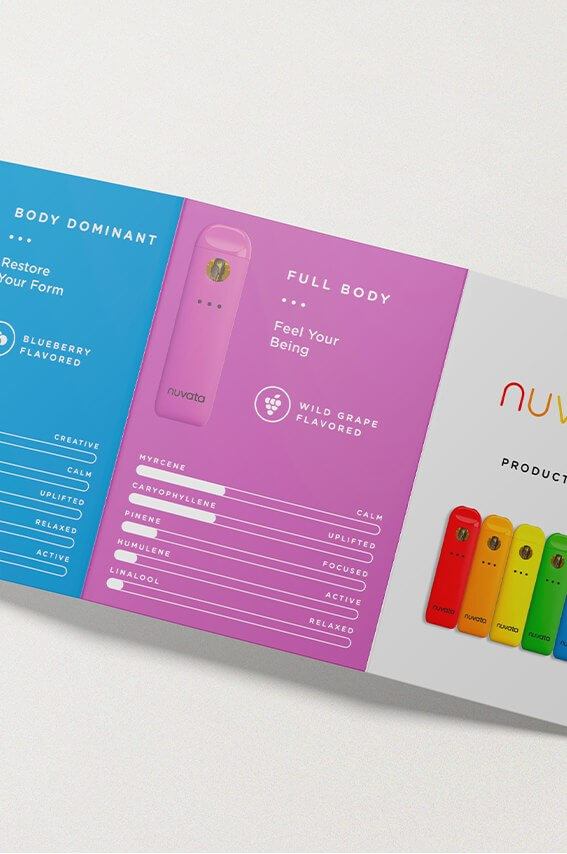 Marketing & Advertising
A variety of print collateral and digital marketing was utilized to support in-store sales, inform customers about their products, and increase overall brand awareness.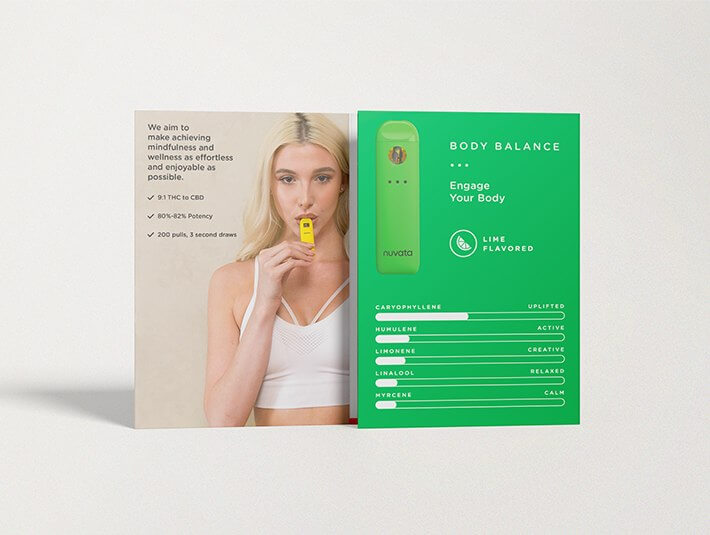 But wait, there's more! See our other projects.
Accelerating a leader in medical cannabis that's by Floridians, for Floridians.
VIEW project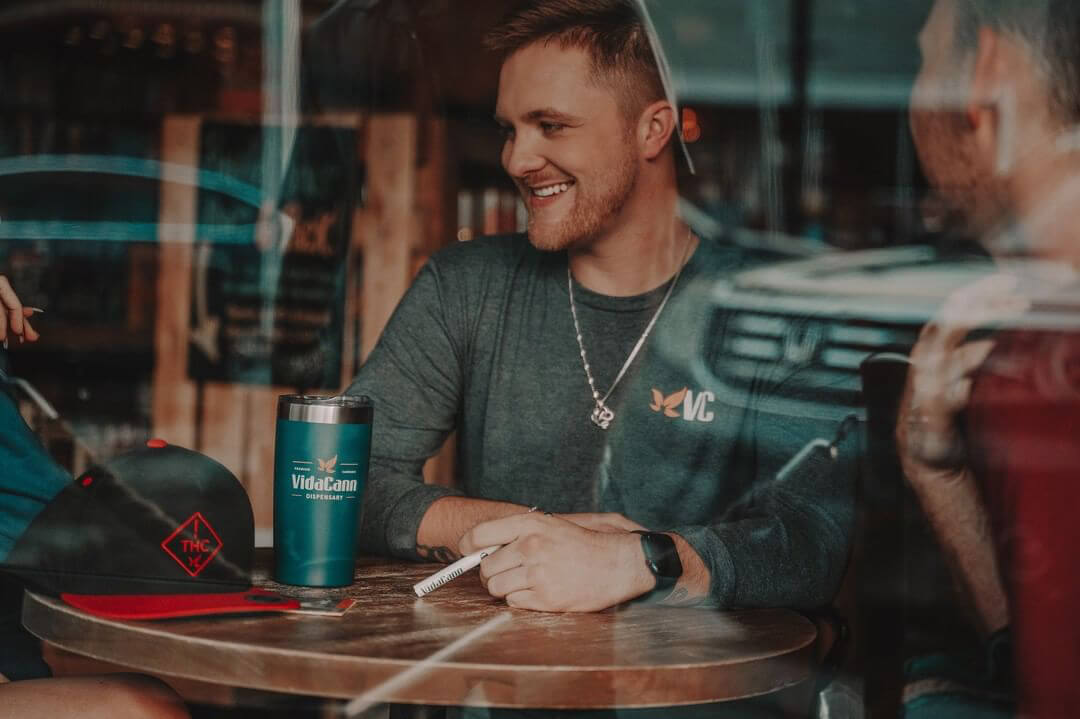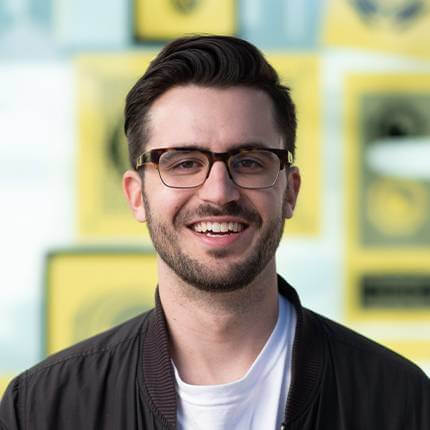 Ready to start unlocking the potential of your cannabis brand? Submit the form below and our Creative Director, Patrick, will be in touch!