Naming

Identity Design

Packaging Design

UX/UI Design

Development

In-Store Collateral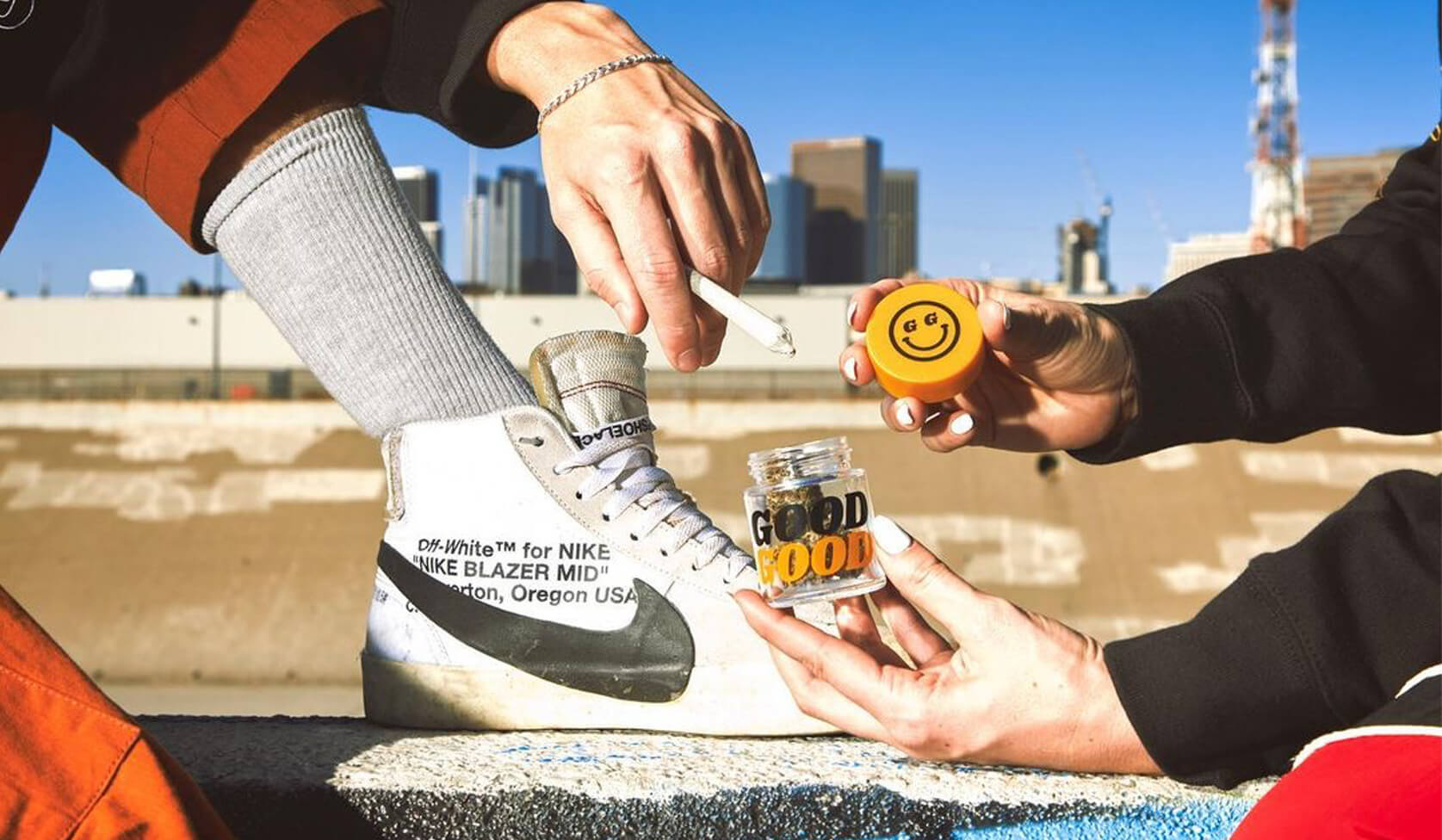 Welcoming in the new era of high-end, exotic cannabis flower.
Leveraging meticulously selected genetics and a state-of-the-art indoor facility, GoodGood was preparing to enter their market with the plan of becoming an industry leader. We gave their brand an identity that connected with connoisseurs, communicated their product's quality, and stood out on the shelf.
GoodGood was going to be entering the highly competitive California market; specifically the flower sector.
Among their competition were some of the most recognized and reputable brands in the cannabis industry nationwide.
After analyzing the competitive landscape for opportunities, we crafted a unique, authentic, and disruptive identity that captured their core audience's attention. 
We then expanded the identity into eye-catching packaging and an informational brand site.
The brand foundation we crafted for GoodGood ensured they stayed consistent and cohesive as they entered the California market. 
With their distinct visuals, they have been able to generate rapid notoriety and hype which has also assisted in securing shelf space.
Identity Design
After determining a name that communicated their product quality and connected with cannabis culture, we designed a typography-first logo that was supported by parodying a pop culture icon, the smiley face.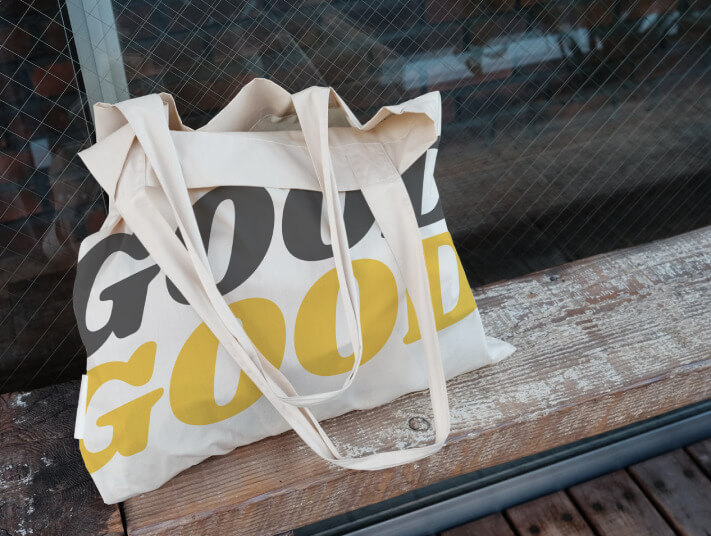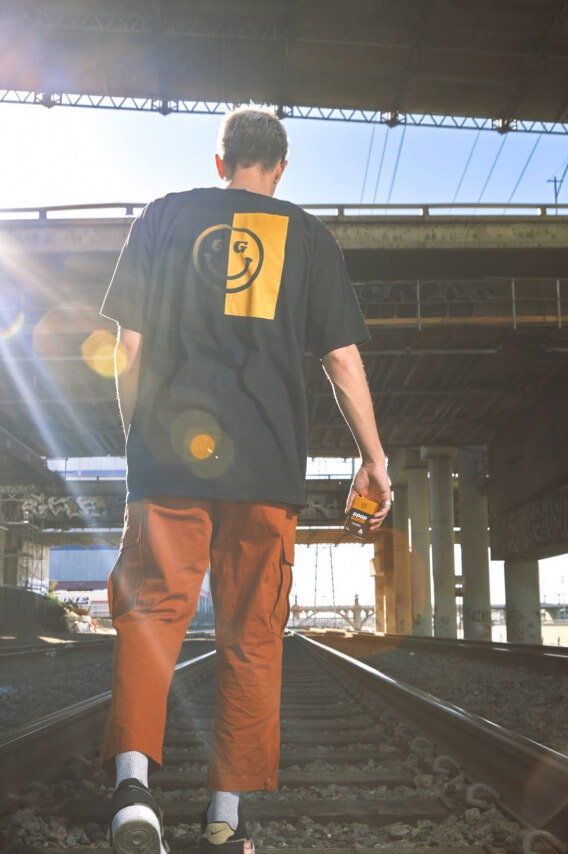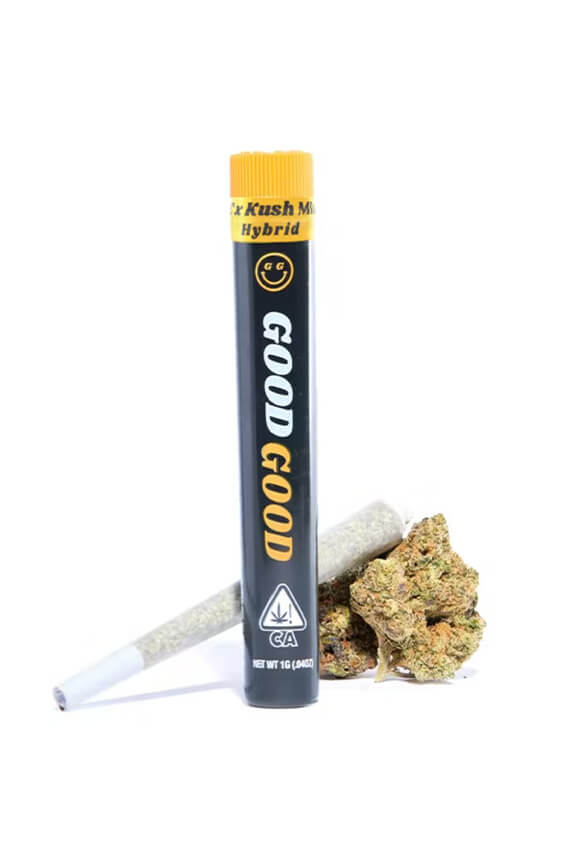 Packaging Design
Inspired by the taxi cabs of the founder's hometown, NYC, the brand's color scheme and simple, straightforward packaging design empowered GoodGood to stand out amongst the competition on dispensary shelves.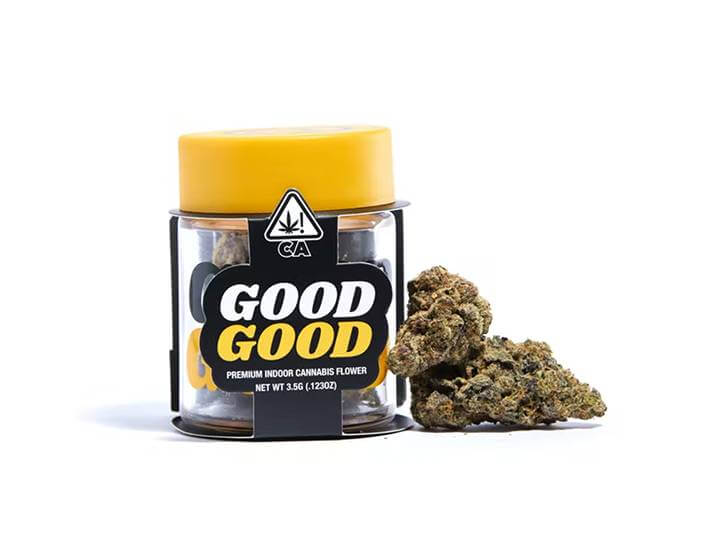 UX/UI Design & Development
As GoodGood prepared for their launch into the market, we built a simple, yet scalable, brand site that educated visitors on their story, mission, products, and where to buy once available in California dispensaries.
In-Store Collateral
To assist their entry into the market and efforts securing shelf space, we designed several pieces of sales and marketing collateral that featured critical brand content for customers, budtenders, and dispensary buyers.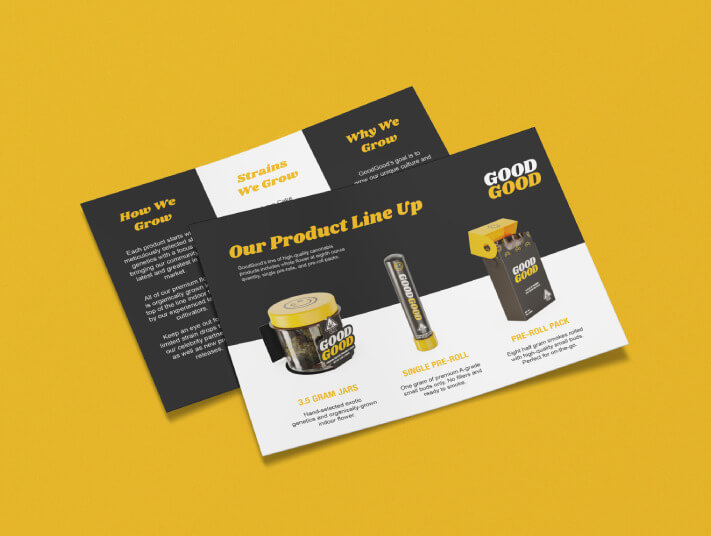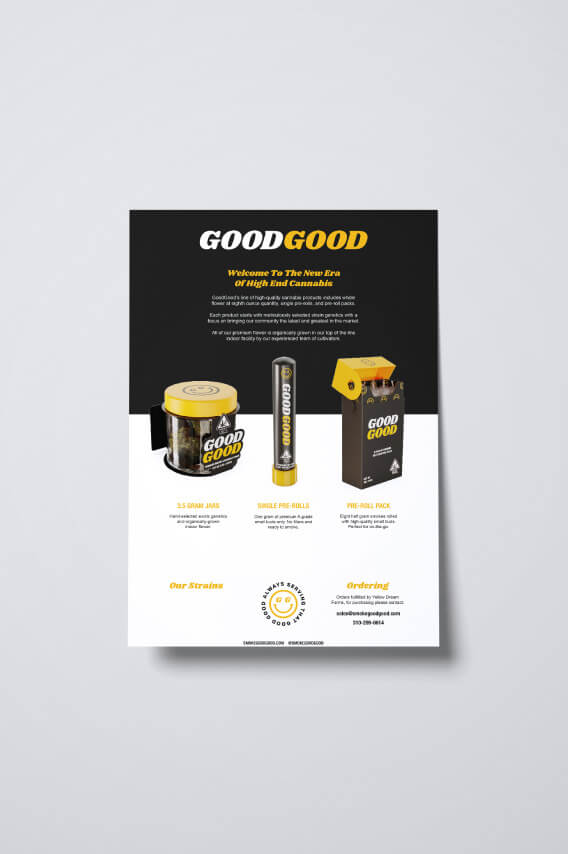 But wait, there's more! See our other projects.
Enjoy the wellness, mindfulness, and fun that cannabis can bring to life.
VIEW project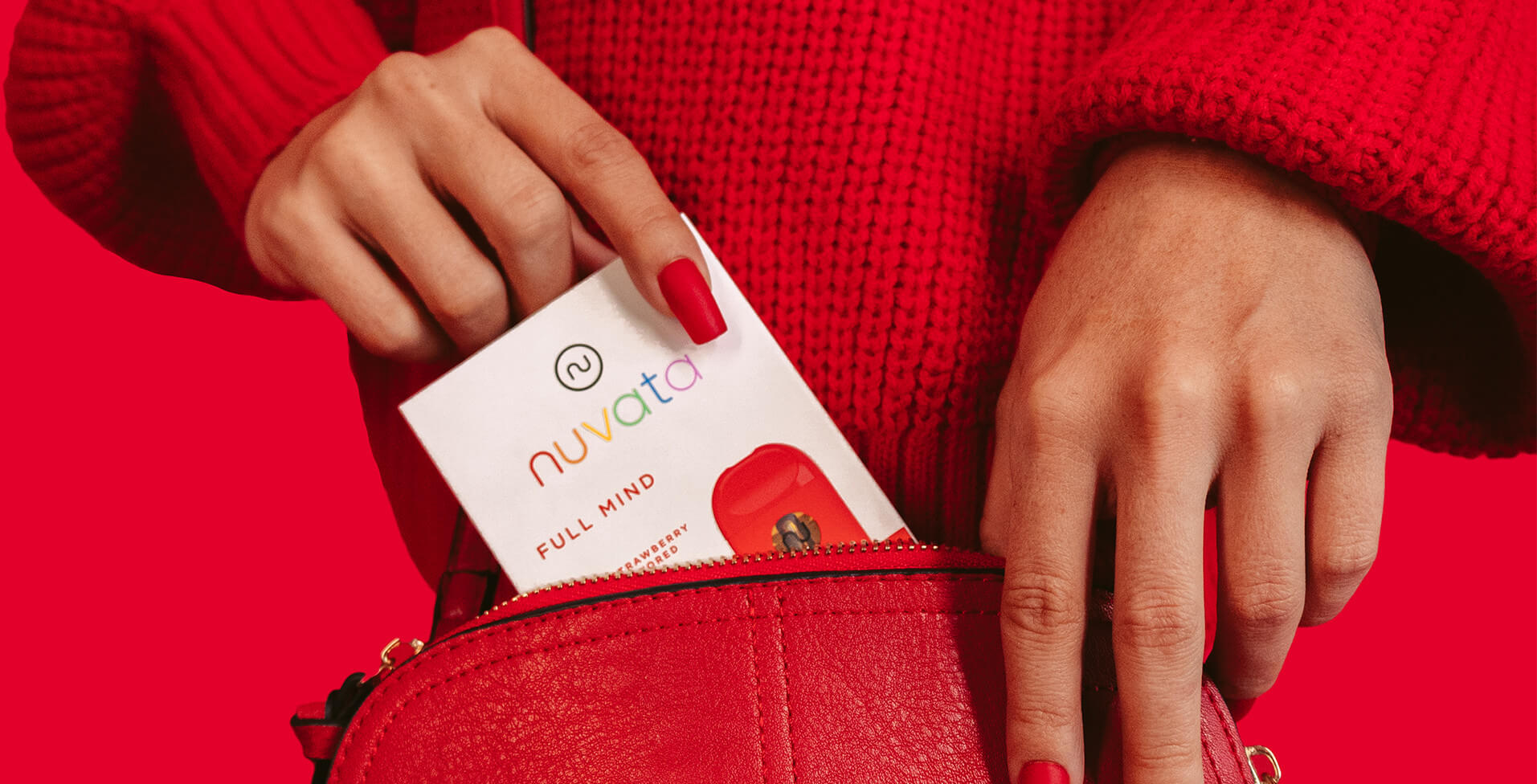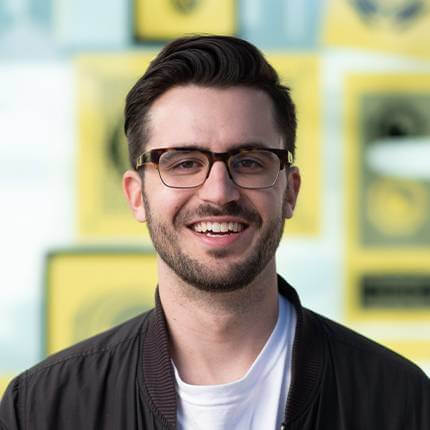 Ready to start unlocking the potential of your cannabis brand? Submit the form below and our Creative Director, Patrick, will be in touch!