Finding and ordering your favorite cannabis products just became a breeze.
Forgoing a traditional storefront for customers, Breeze focuses instead on curbside pickup and delivery to provide cannabis in a fast, simple, and discreet way. Our team strategized and designed Breeze's website to ensure customers could experience a level of guidance and curation equal to that offered by budtenders.
But wait, there's more! See our other projects.
Make yourself at home with everyone's favorite aunt.
VIEW project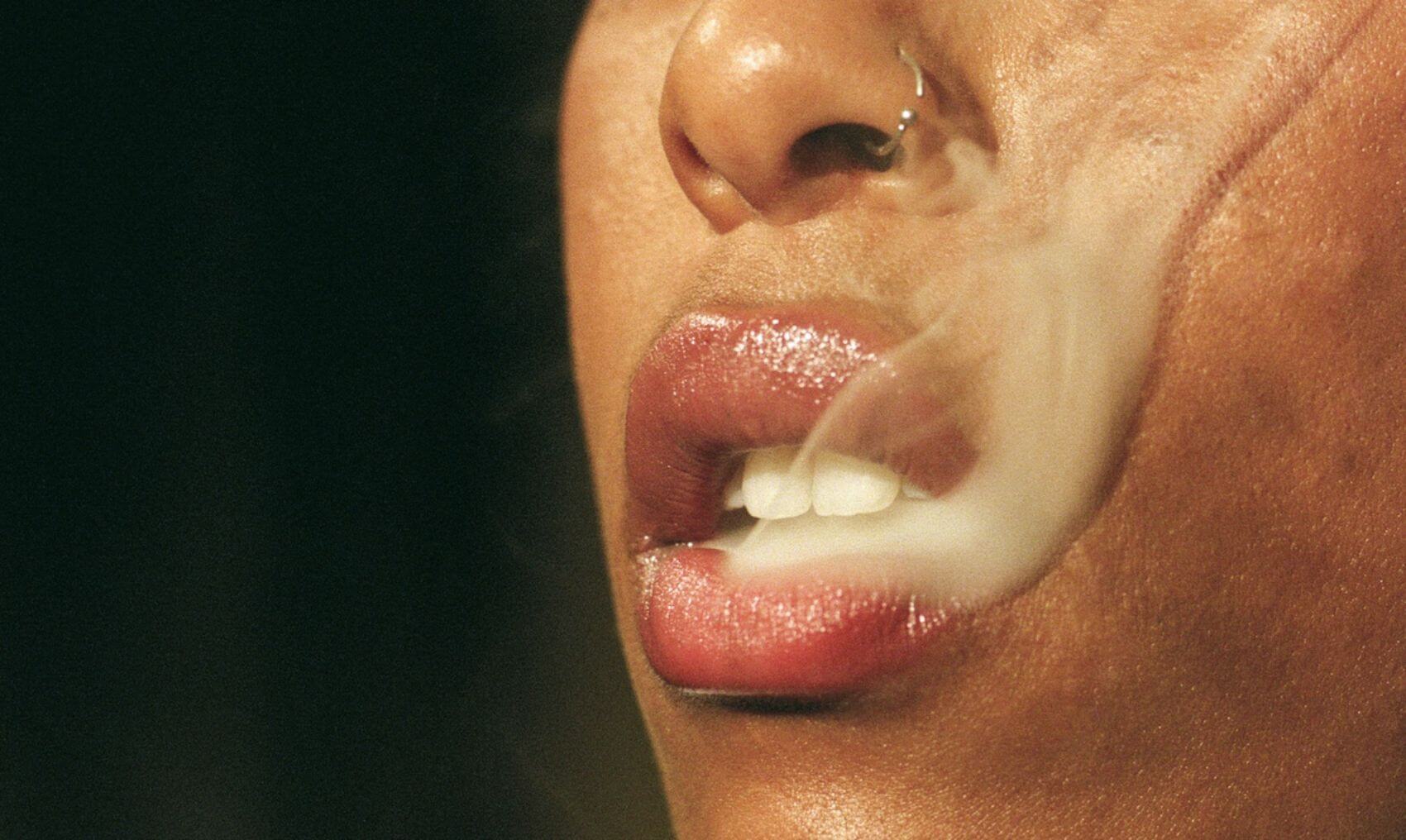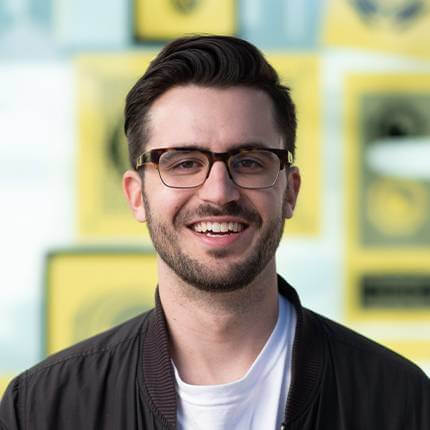 Ready to start unlocking the potential of your cannabis brand? Submit the form below and our Creative Director, Patrick, will be in touch!