UX/UI Design

Development

SEO
A one of a kind digital experience for a one of a kind dispensary experience.
Bringing a modern and premium dispensary design to Massachusetts, Botera wanted a website that showcased their store, educated their customers, and aligned with their elevated aesthetic. We build Botera's site to balance a shopping-forward approach with important informational content to provide a holistic experience.
But wait, there's more! See our other projects.
Make yourself at home with everyone's favorite aunt.
VIEW project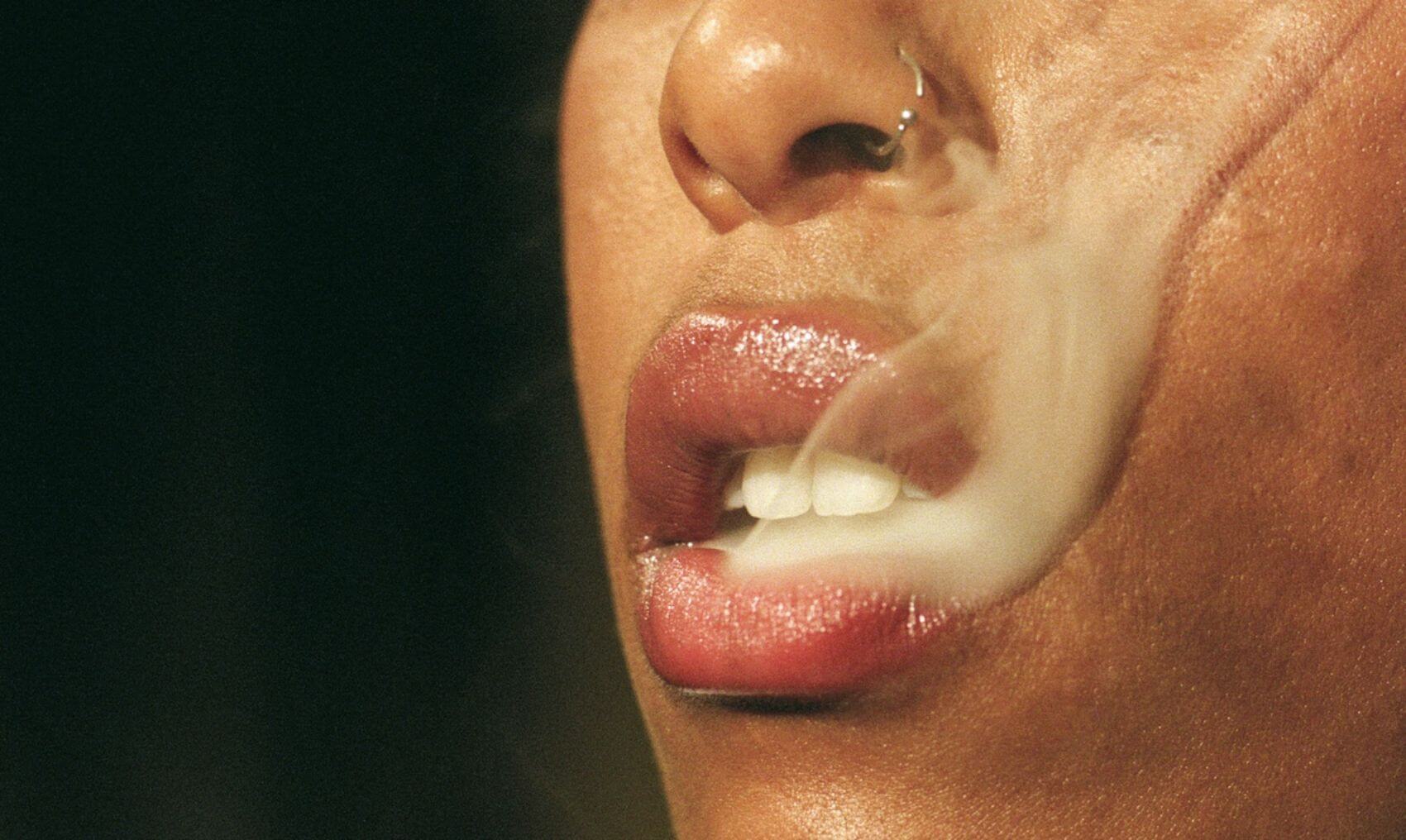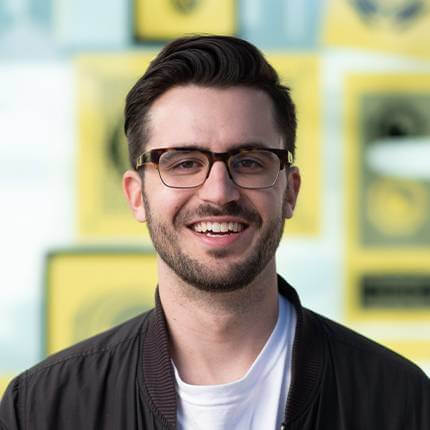 Ready to start unlocking the potential of your cannabis brand? Submit the form below and our Creative Director, Patrick, will be in touch!