DISCOVER THE GREATNESS OF YOUR CANNABIS BRAND
Take a peek
into our process
We ask questions, listen, and learn.
By understanding your business as if it was our own we can determine our best solutions for your challenges.
Before we start, we strategize.
Competitive research, data insights, creative inspiration. These are just a few of the areas we deep dive into.
Call us Dora because then we're exploring.
During our creative process, we explore each and every direction to determine the right path to your success.
Teamwork makes the dream work.
You're involved and invested in the progress of your project because we believe more minds create better work.
Redo, redesign, reiterate, repeat.
In our creative process, we rework ideas through rounds of revisions to perfect the best solution for your brand.
We dot our t's & cross our i's.
From start to finish we meticulously focus on fine-tuning your project because every detail matters.
We can provide a single logo, an identity system or the entire look and feel of your cannabis brand from A to Z. We use visuals to communicate your brand's core values. We strive to build brands that not only promote a product, but a lifestyle as well.
The brand identity is the flag of your business so we make sure you want to wave it loud and proud.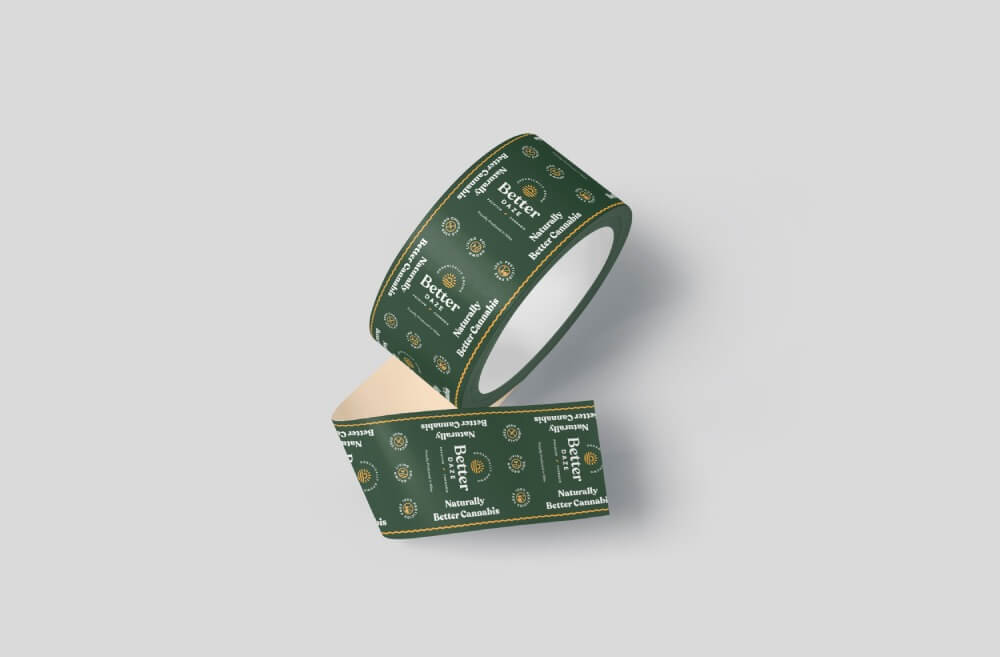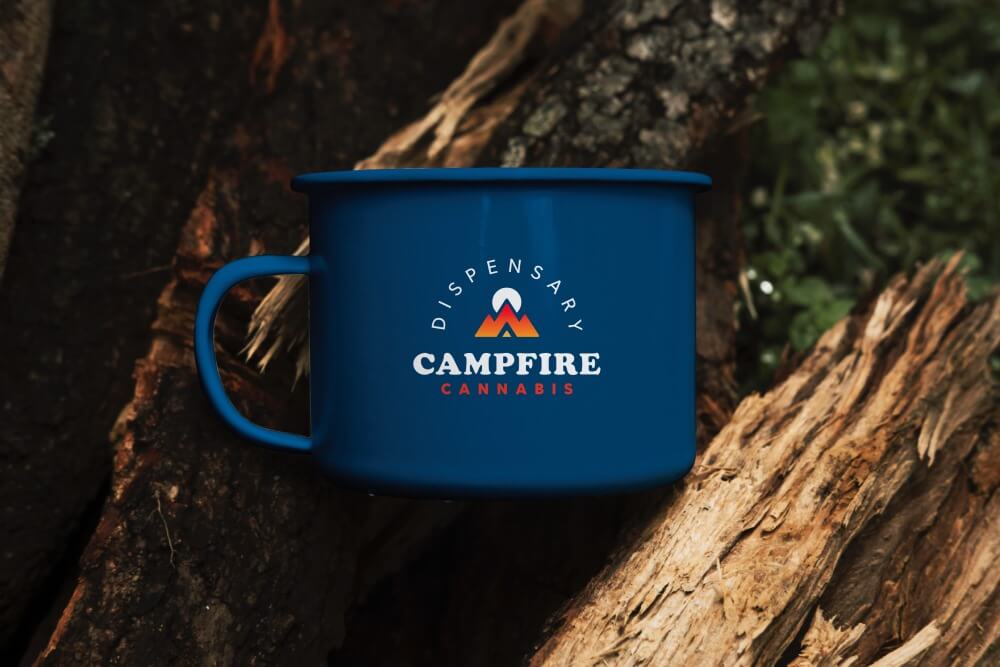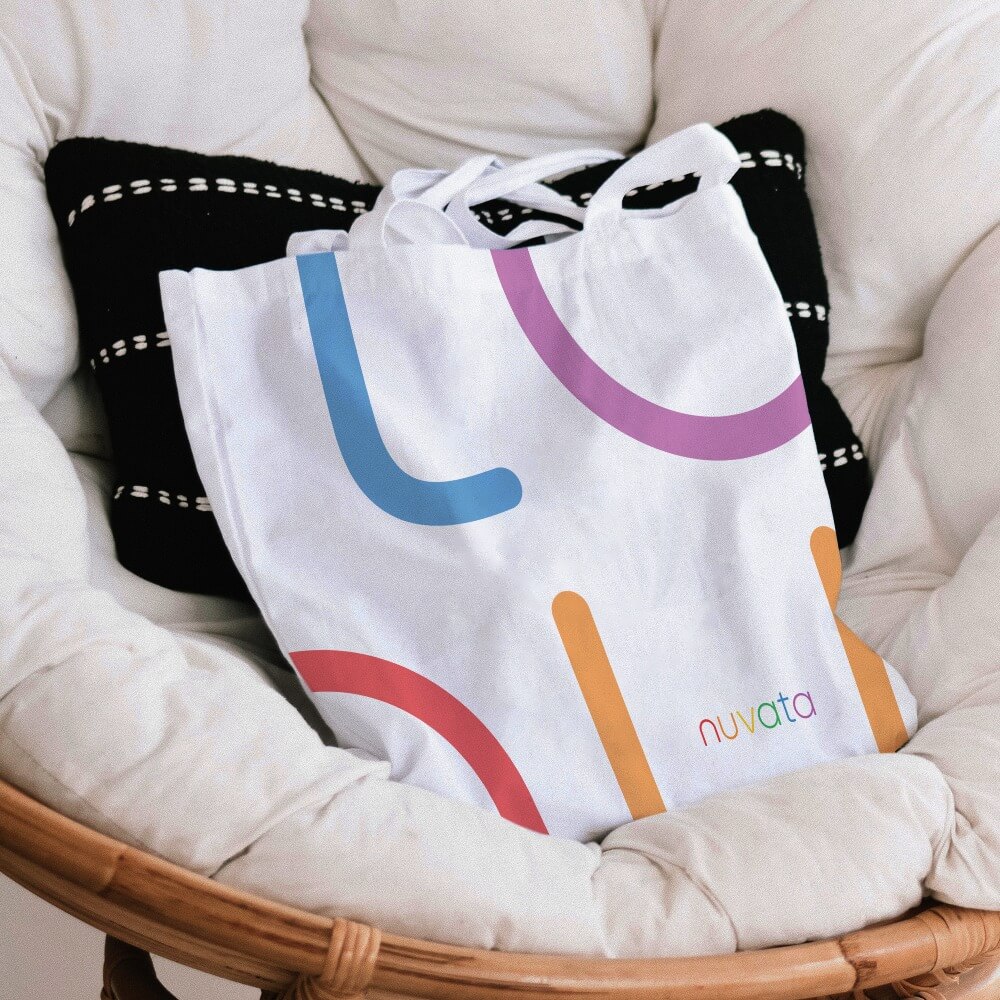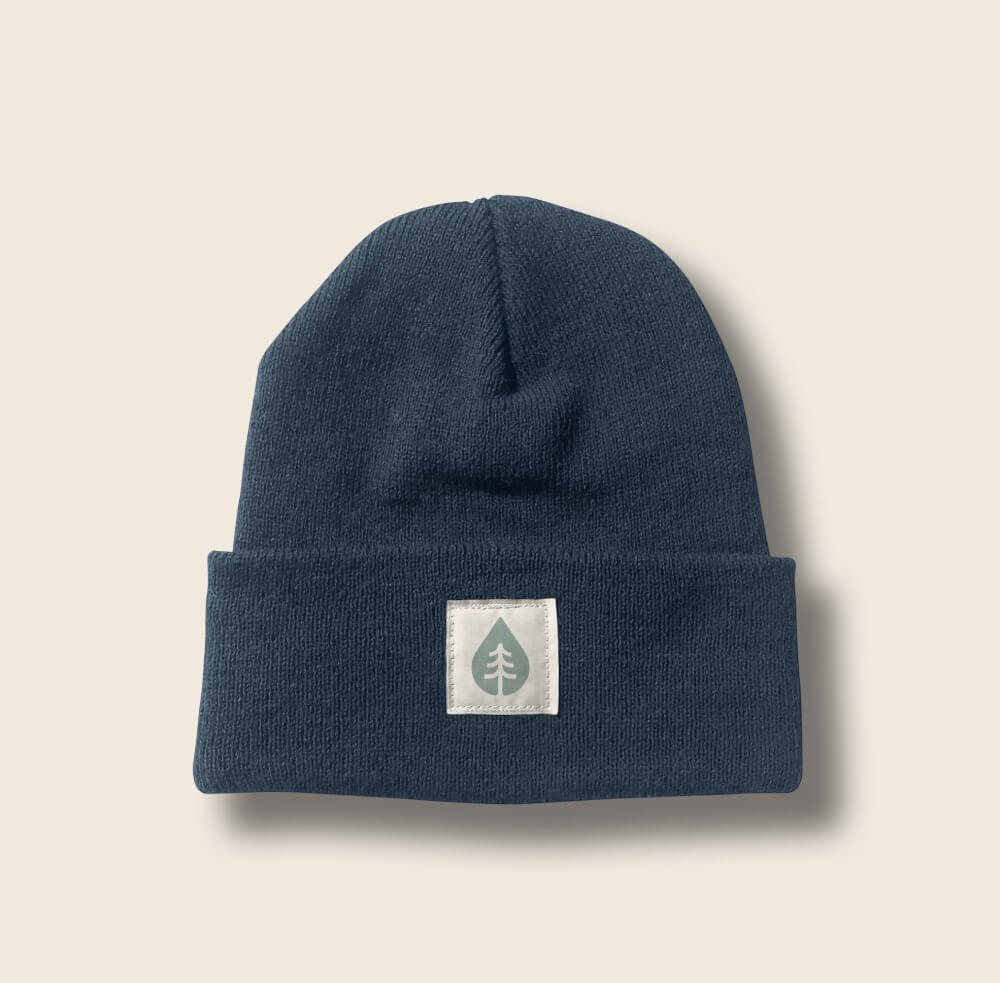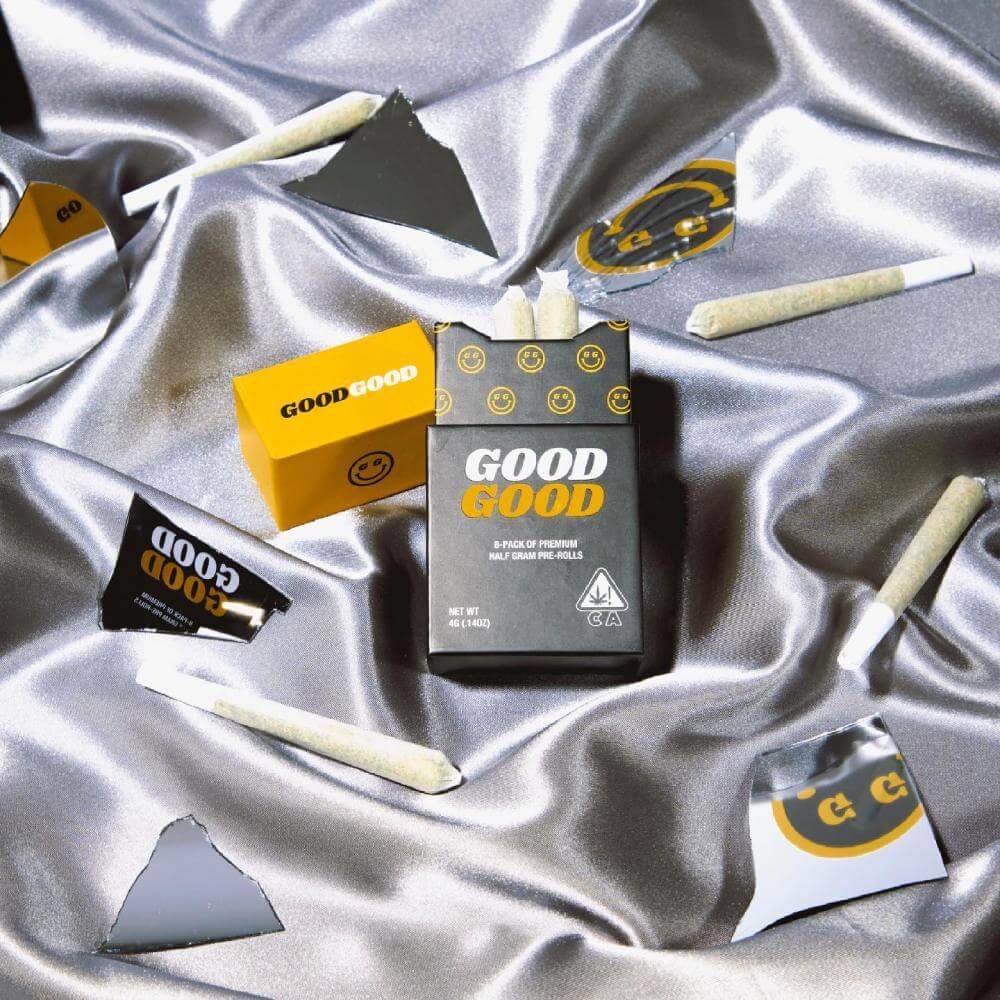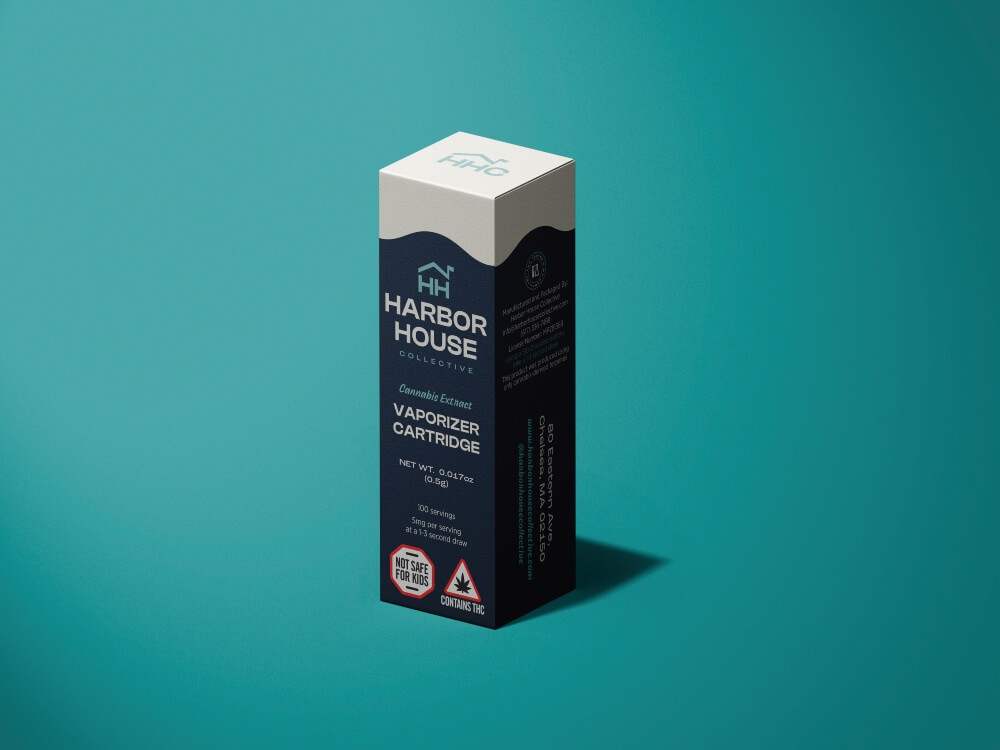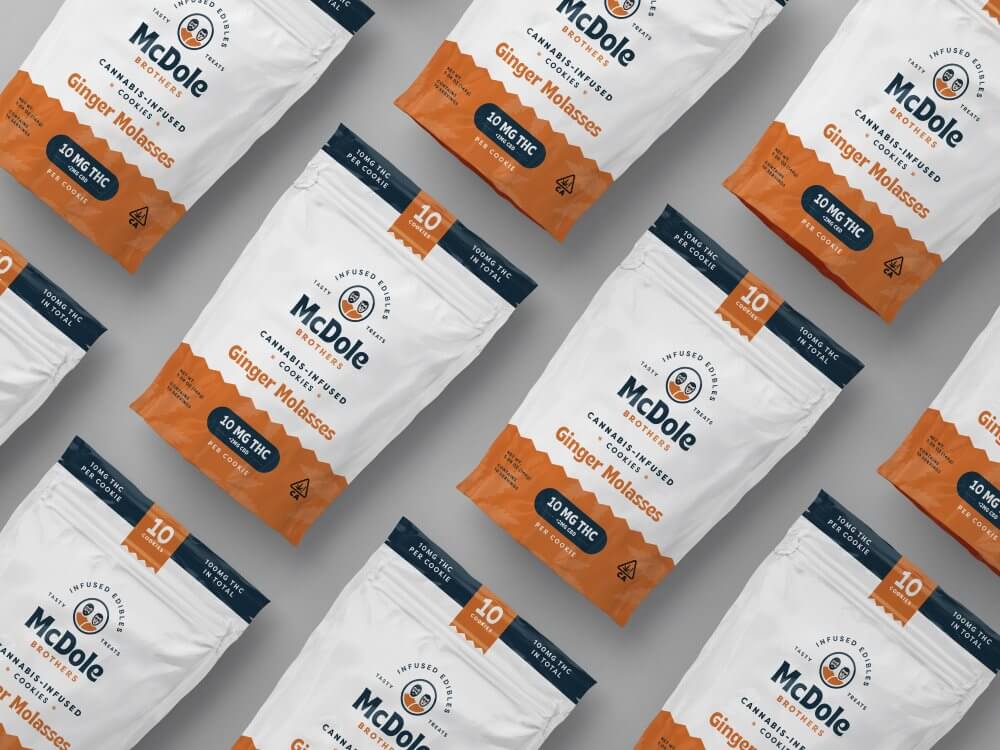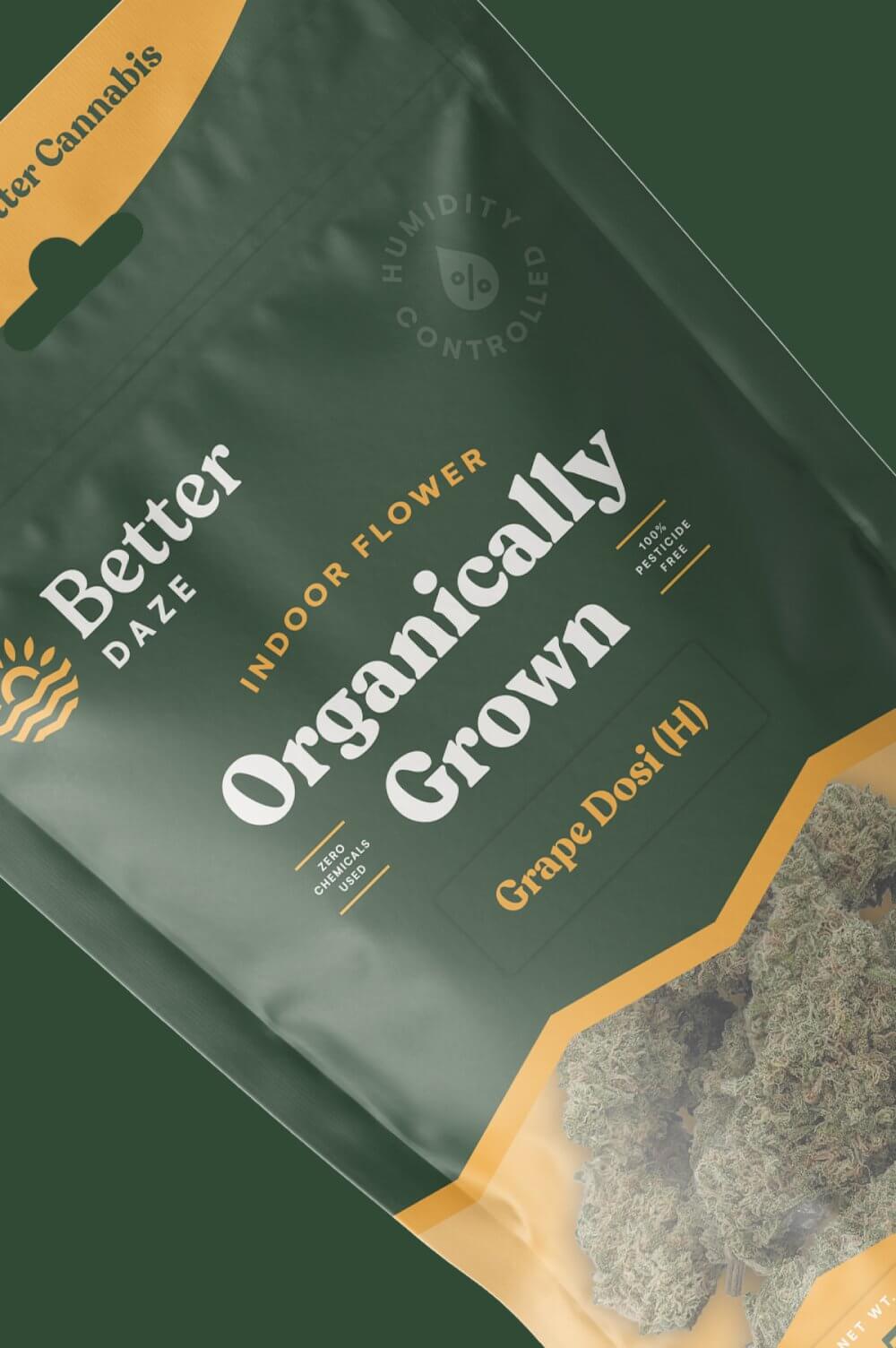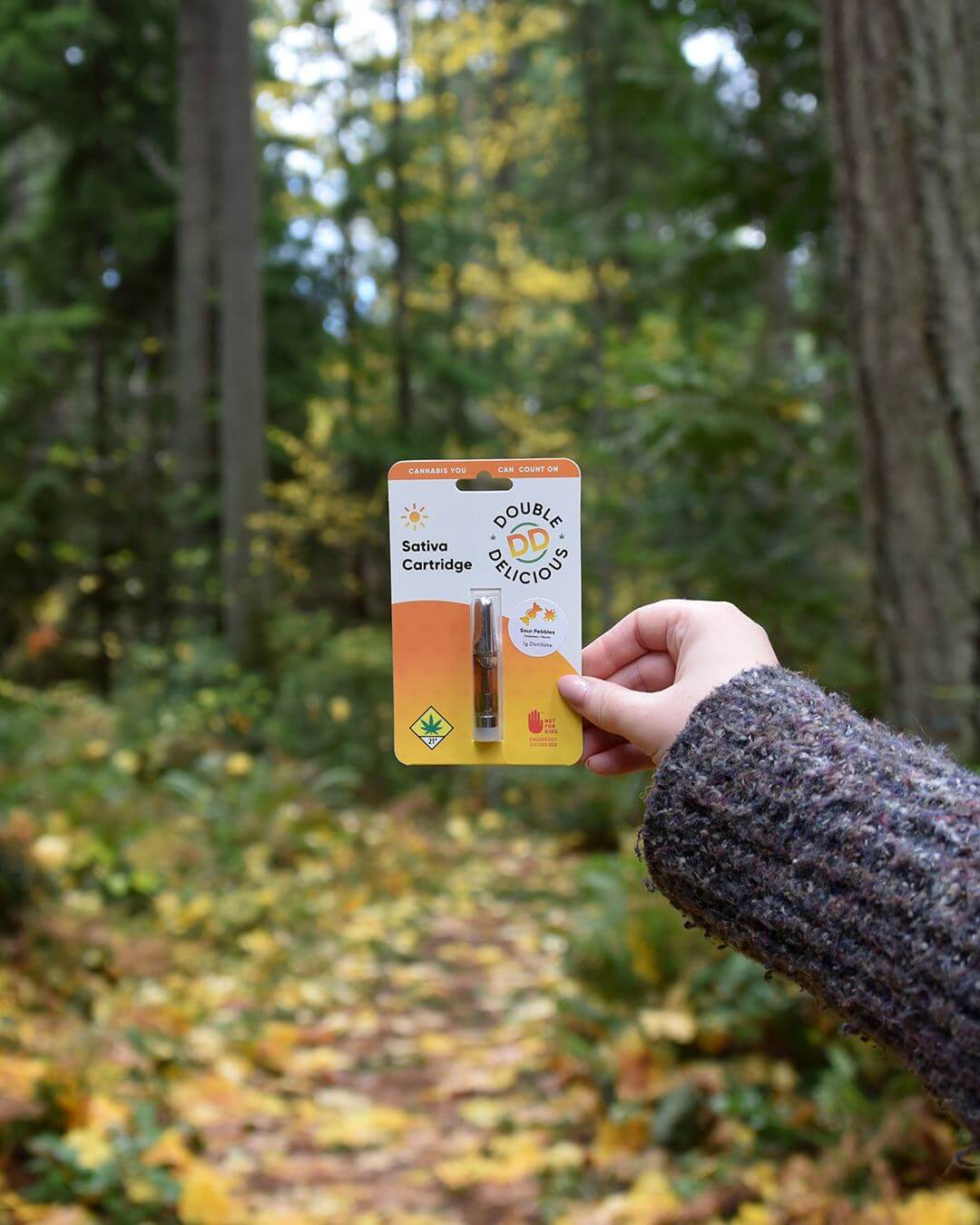 Your product packaging is the main point of contact with the consumer so its importance cannot be overlooked. We use packaging as an extension of your cannabis brand to connect and communicate with your target audience.
We make sure your packaging represents your mission, vision and values while standing out on the shelves.
Customers utilize the digital space more than ever to access information about the brands they purchase and consume on a regular basis.
We can build you a one-of-a-kind cannabis website that communicates the core elements of your business from the story of your brand to the fine details of your product.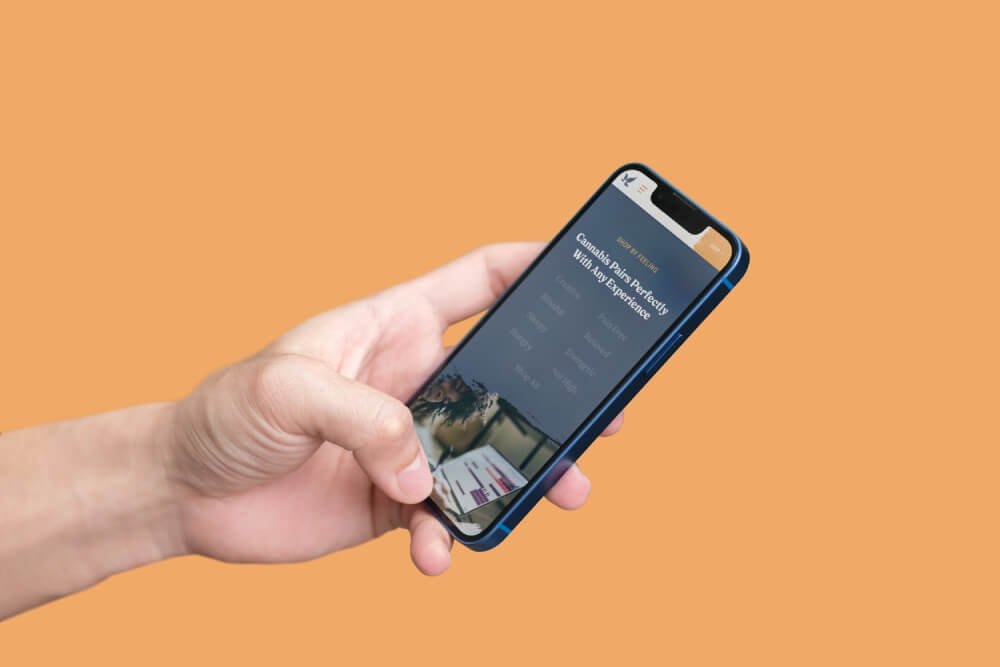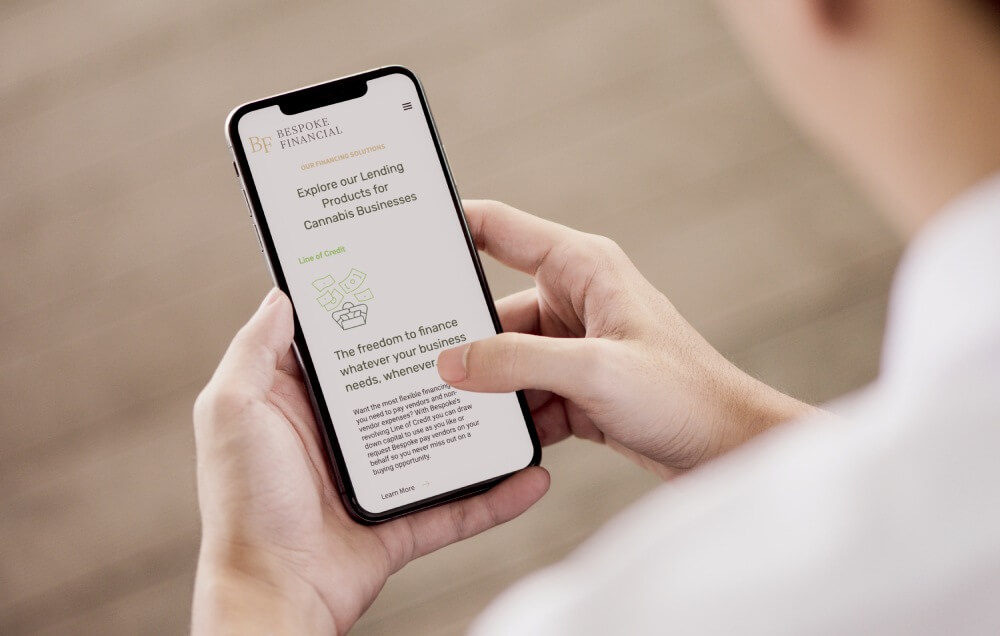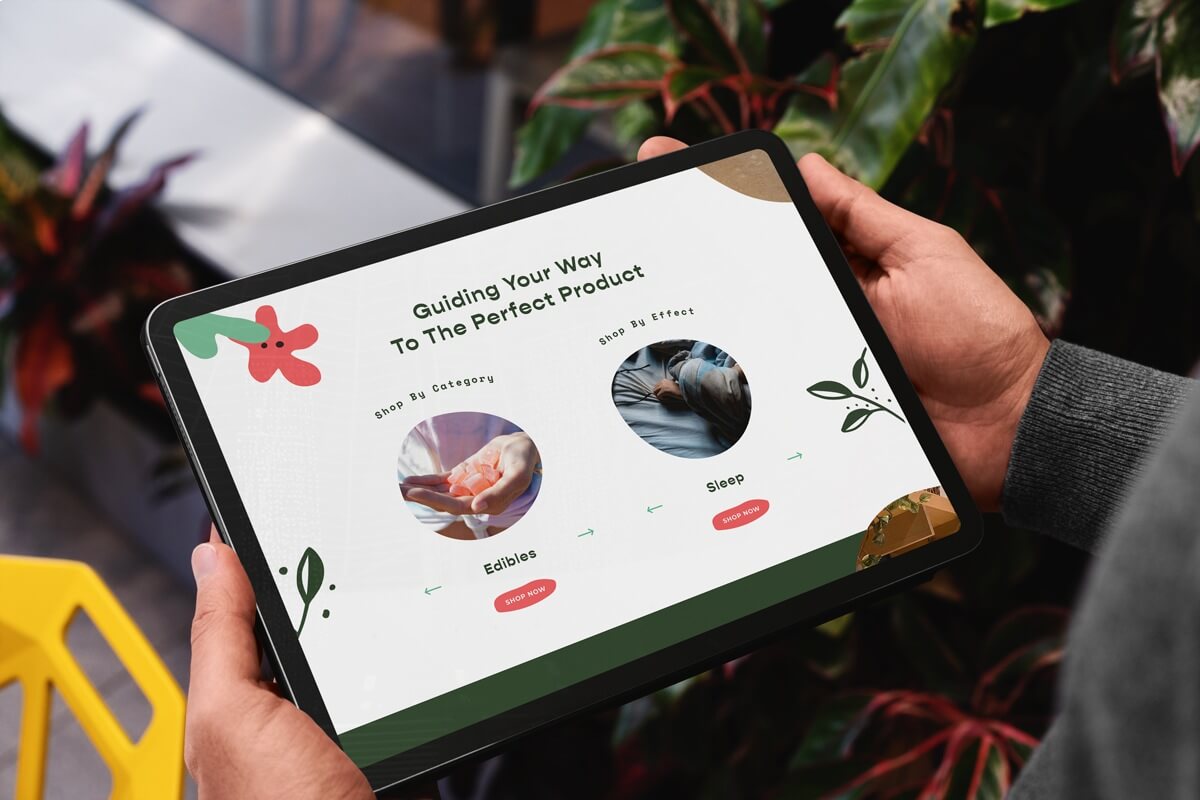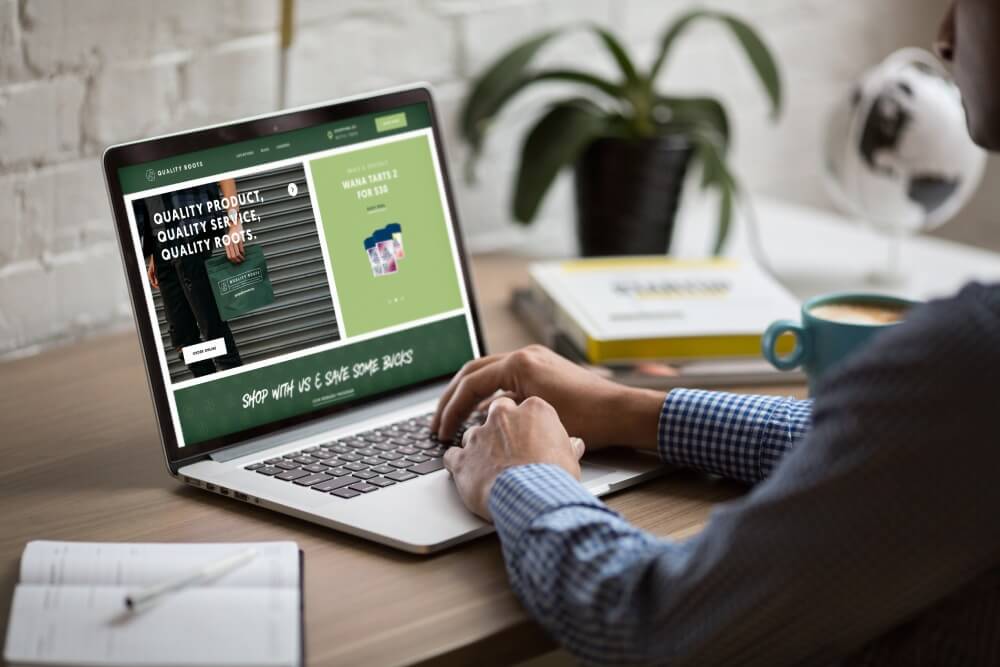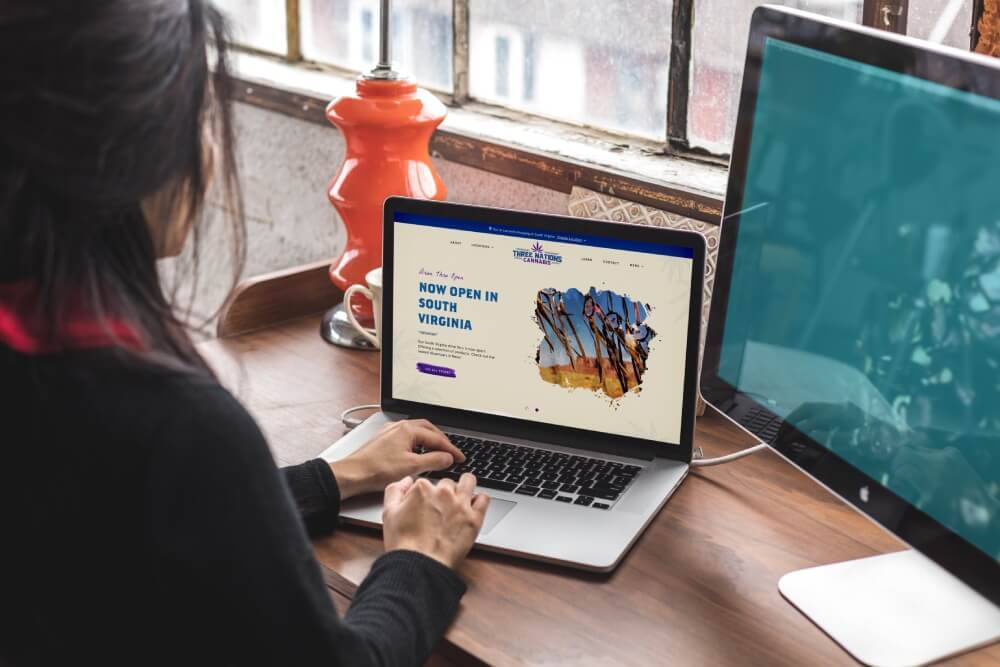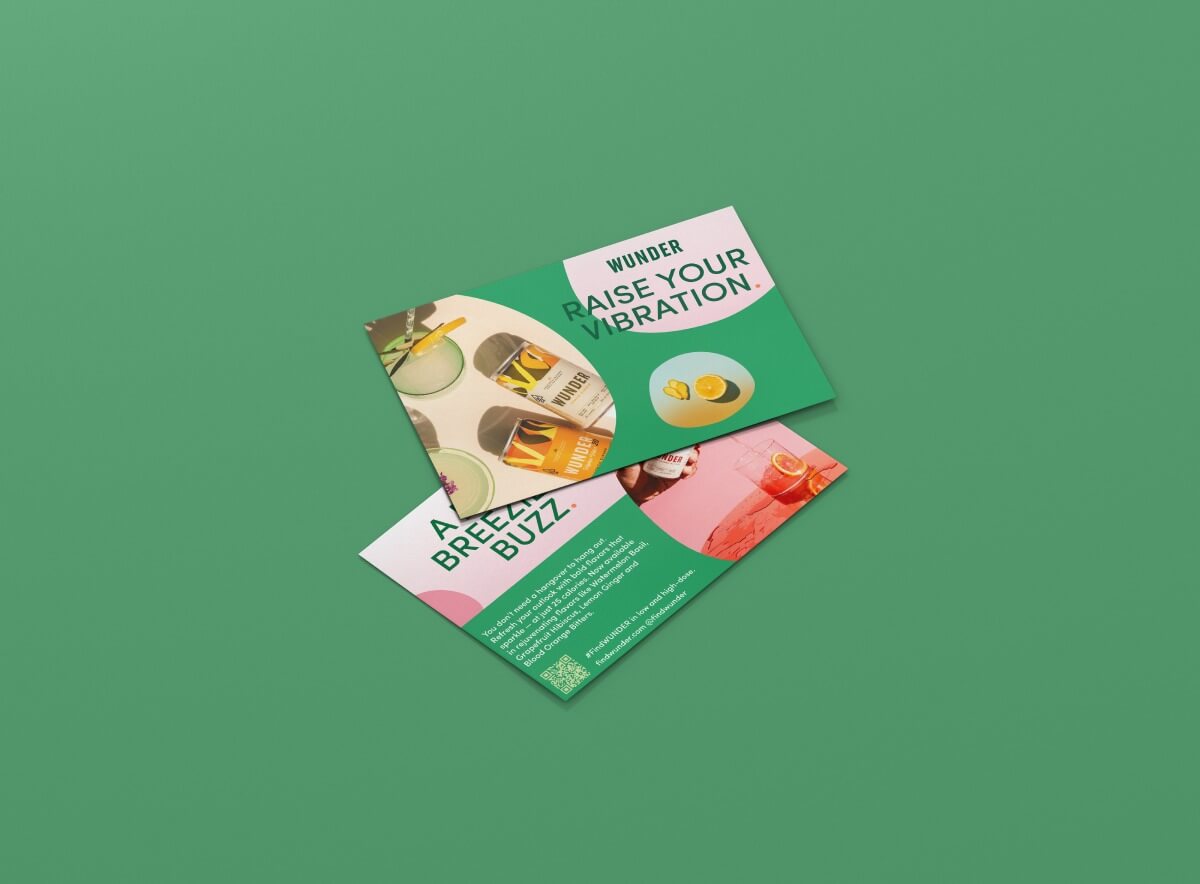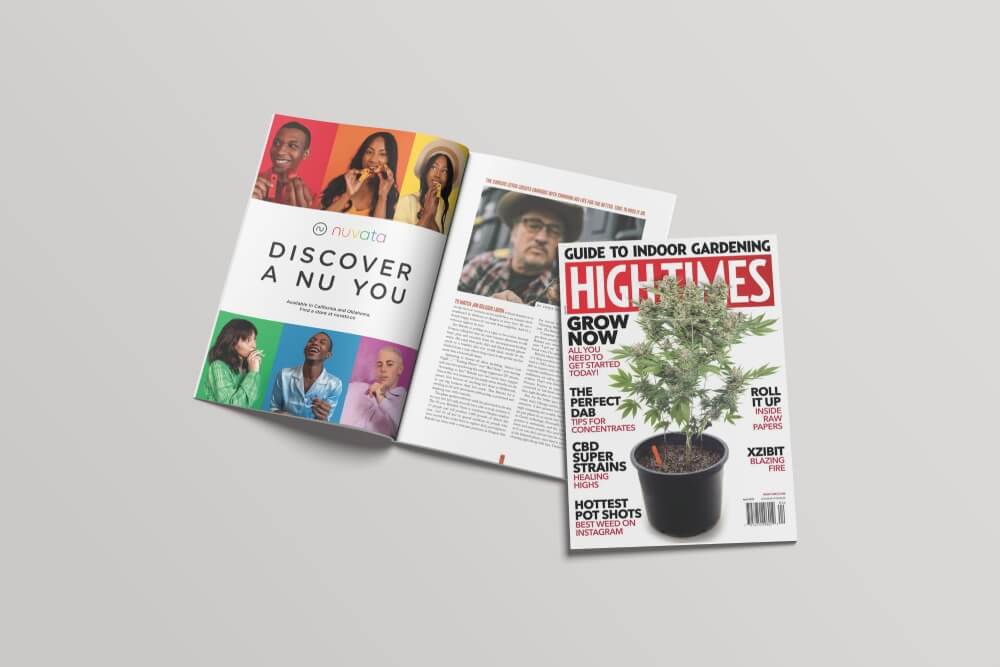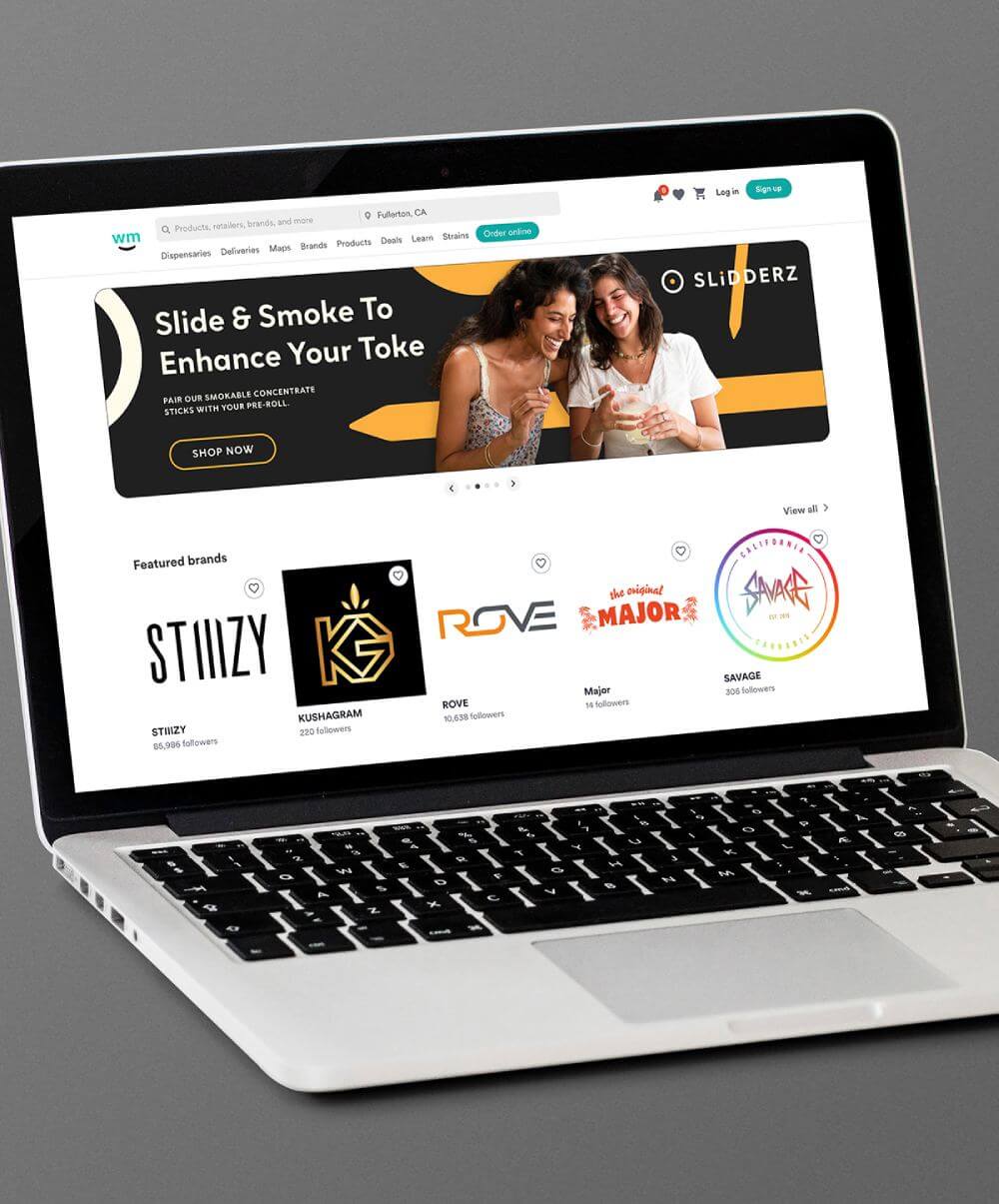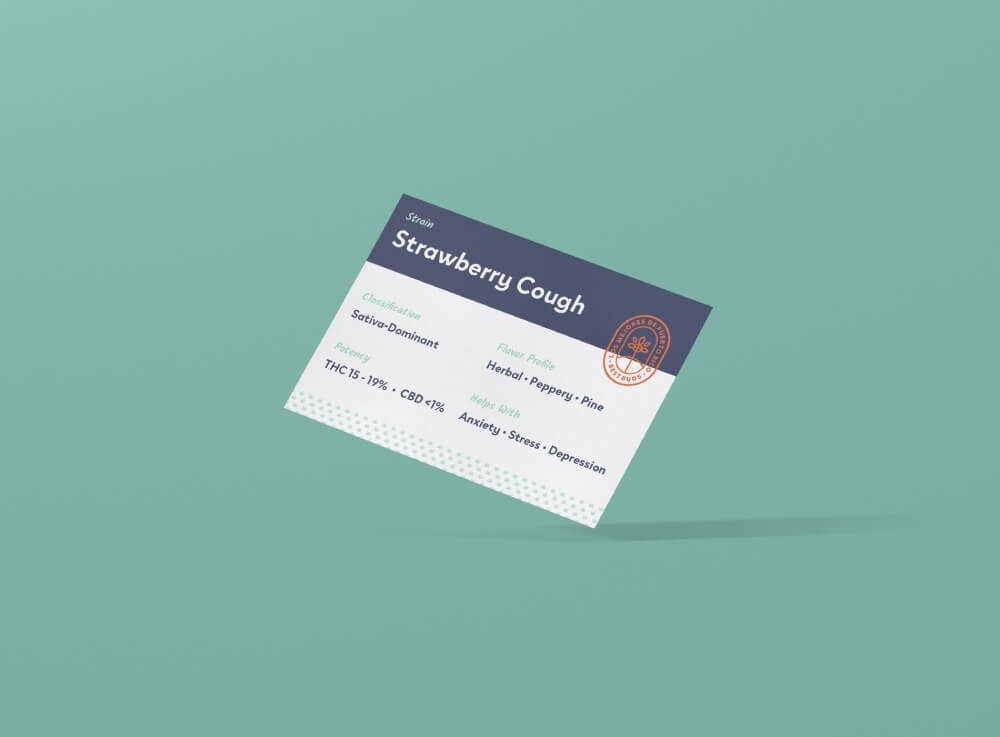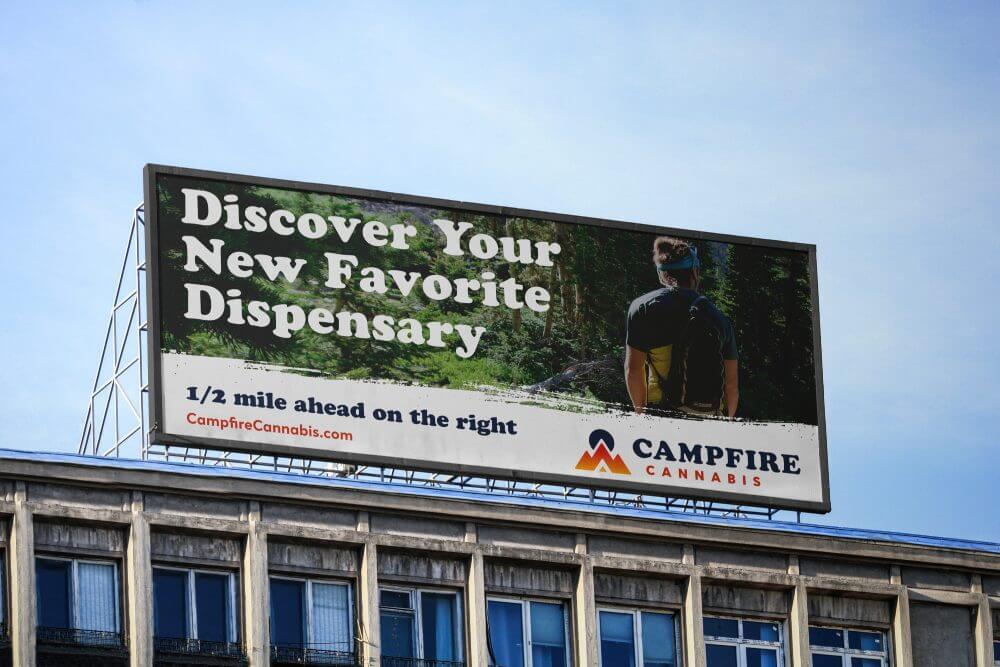 A good cannabis brand can go to waste if it's not being marketed correctly. We can handle all your print and digital marketing needs to increase your awareness in the market.

To further strengthen your connection with the market, we can build advertising campaigns for any medium and create content for your Instagram platform.
Don't just take our word for it. Hear some success stories from our happy clients.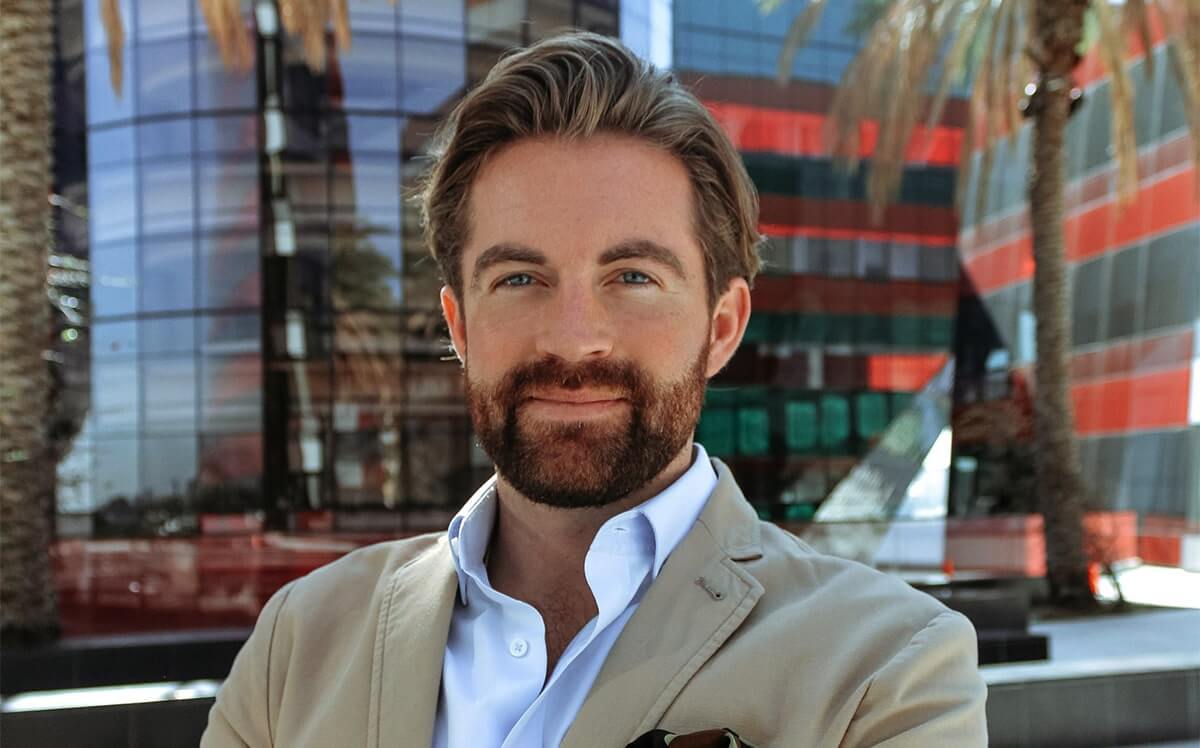 "It has been a pleasure working with the Highopes team for almost 3 years now!
We went from having no website and 0 inbounds leads to 20 average weekly inbounds a week and ranking #1 for all 5 of our top SEO keywords."
Judson, Head of Revenue
Bespoke Financial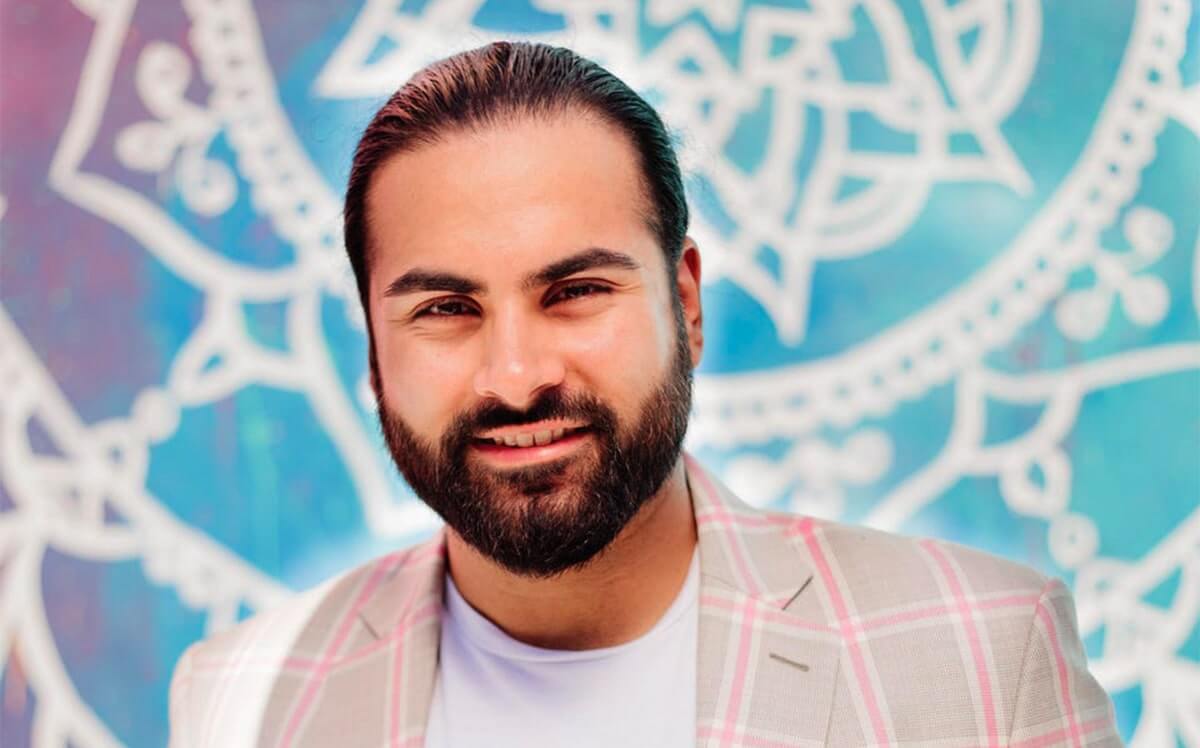 "If you are considering to design or create a new brand, look no further, Highopes has it all and does it all.
They strive for creating perfection for their clients, and they value the satisfaction of their clients over everything."
Andy, CEO & Founder
Nuvata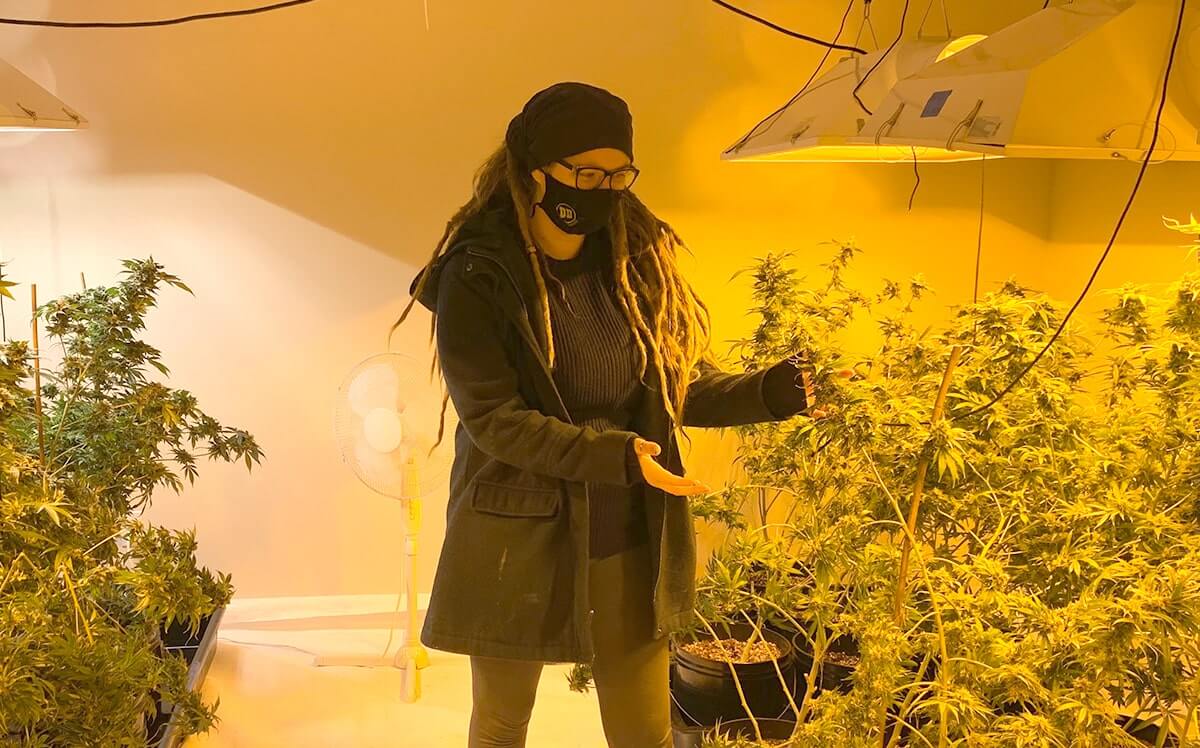 "Overall, HIGHOPES exceeded our expectations by a million percent.
We were so happy with the results of our partnership and continue to reach out to the team whenever we need any design and marketing help."
Micaela, Managing Director Double Delicious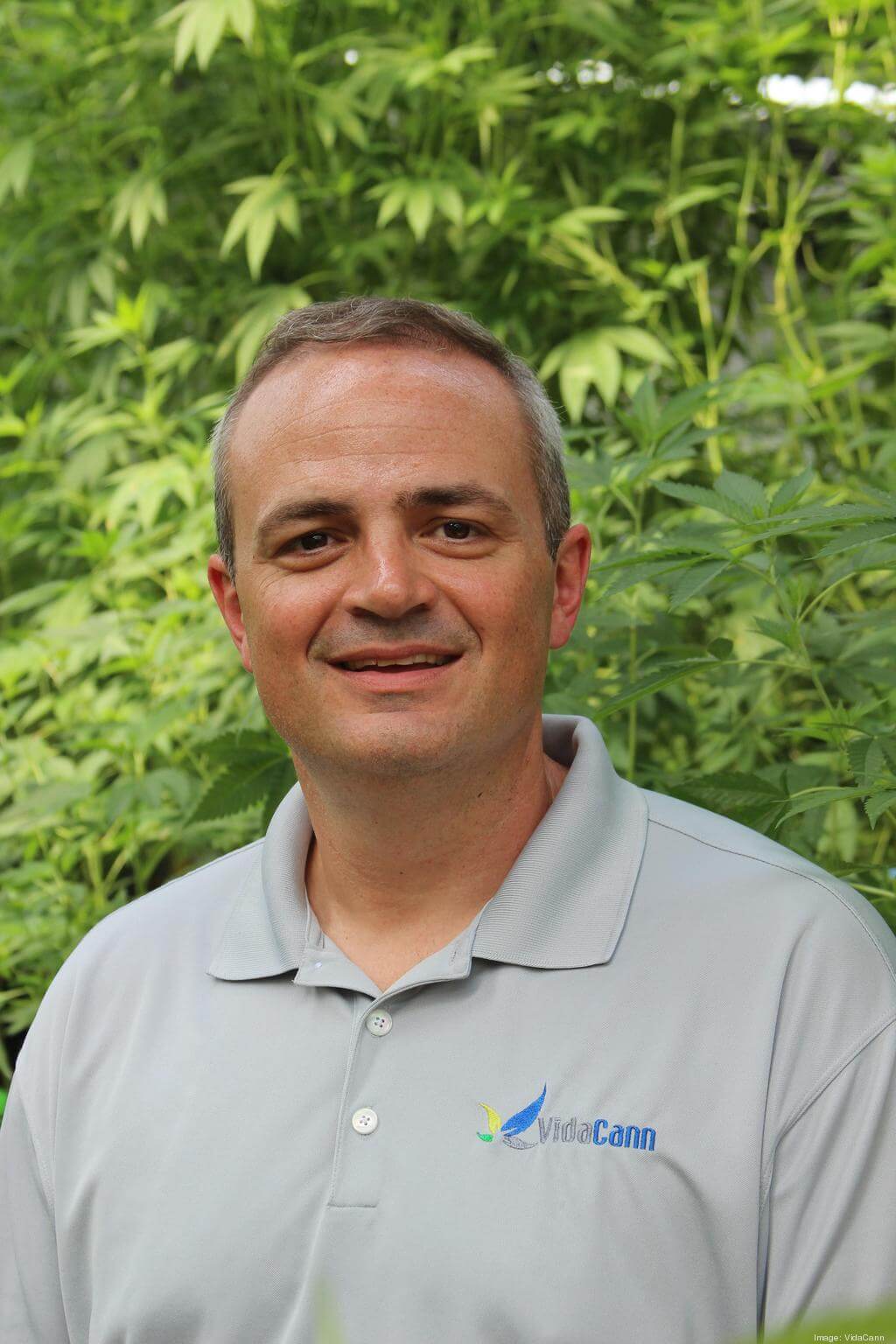 "The Highopes team was there for us from the beginning and has been seamless throughout the process of our website design and management. 
The creativity and well thought out practices have produced a great website and increased our traction and sales."
Peyton, Senior Vice President VidaCann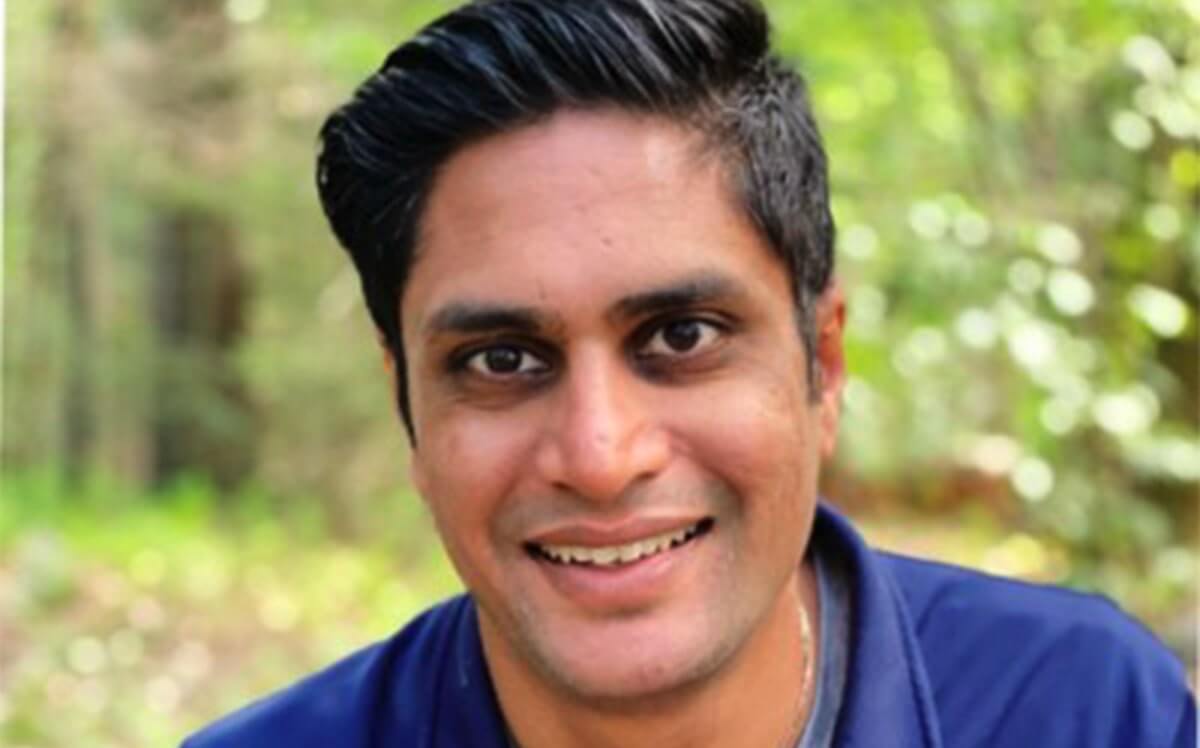 "The Highopes team was extremely responsive and thorough.
From the very beginning, Highopes focused on understanding the goals and culture of our company and this was reflected in the final product."
Anand, Chief Executive Officer Campfire Cannabis