Cannabis branding is a tricky business. On the one hand, you want to create a unique and recognizable brand that will stand out in a rapidly growing and highly competitive industry. On the other hand, you need to be mindful of the strict regulations surrounding cannabis advertising, which can vary significantly from state to state.
Differentiating your cannabis brand can be challenging, but it's important to stand out in order to succeed in the industry. From creative packaging and labeling to clever marketing campaigns, there are many ways to make your brand the star of the show.
Want to see some examples of branding done right? Here are six cannabis companies that have done an excellent job of branding themselves. These brands are setting themselves up for success in the ever-changing world of cannabis. Let's take a closer look:
1. Cannabliss
Cannabliss is a line of CBD-infused skin care products that positions itself as a high-end, luxury skincare brand. With beautiful packaging and products that live up to the hype, Cannabliss is destined to continue delighting its customers for years to come.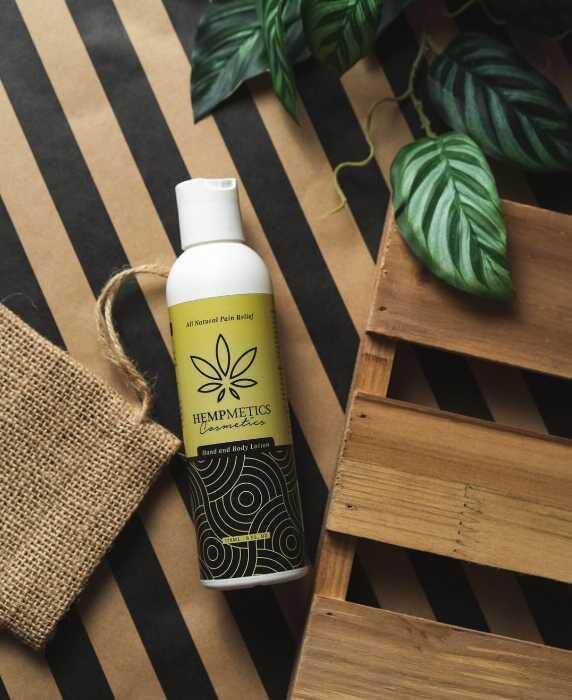 2. Pretty Hi
Pretty Hi is wholesale with a consumer-facing brand. It offers premium organic cannabis products. The brand image feels cool and relaxed to match its high-grade organic cannabis.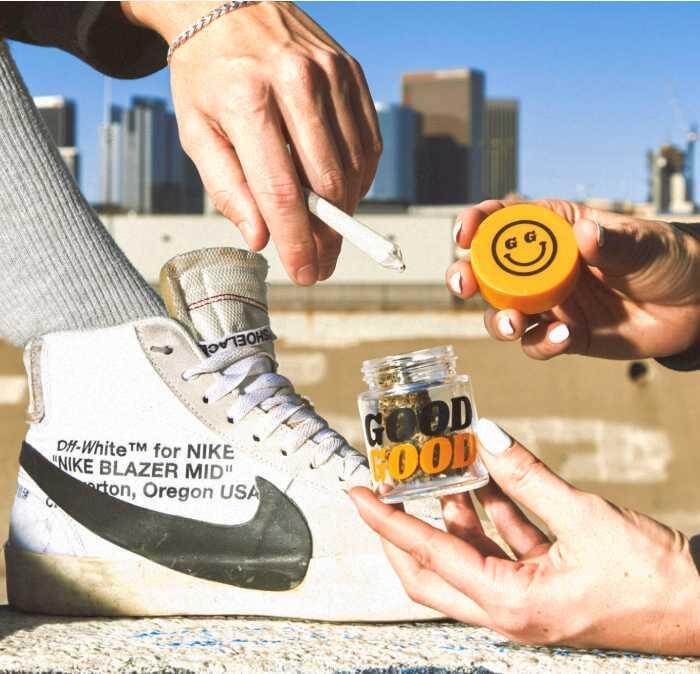 3. GoodGood
GoodGood sells premium indoor-grown cannabis. Drawing inspiration from the yellow taxi cabs in NYC, the brand's packaging is a vibrant yellow that commands attention. The company's mission is to make cannabis more approachable by providing education and information along with its products.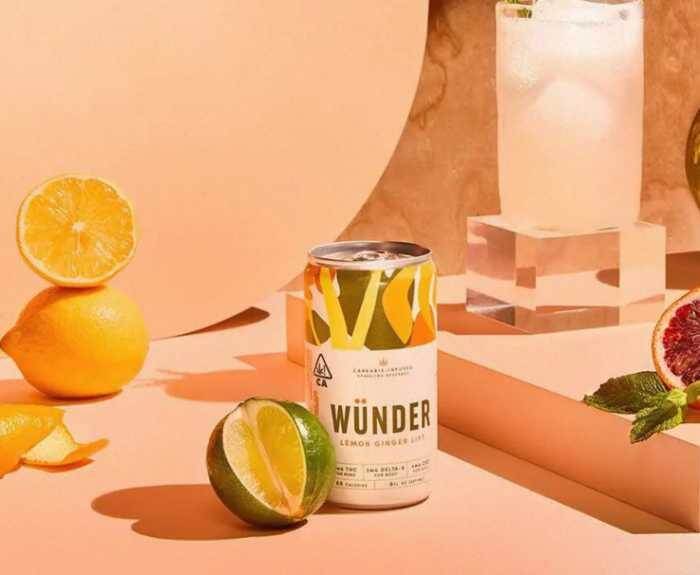 4. Wunder
Looking to solidify itself as a leader in the fast-growing sector of cannabis beverages, Wunder longed for a digital experience that not only exemplified its brand but also educated customers on the various beverage options and drove purchases through multiple channels.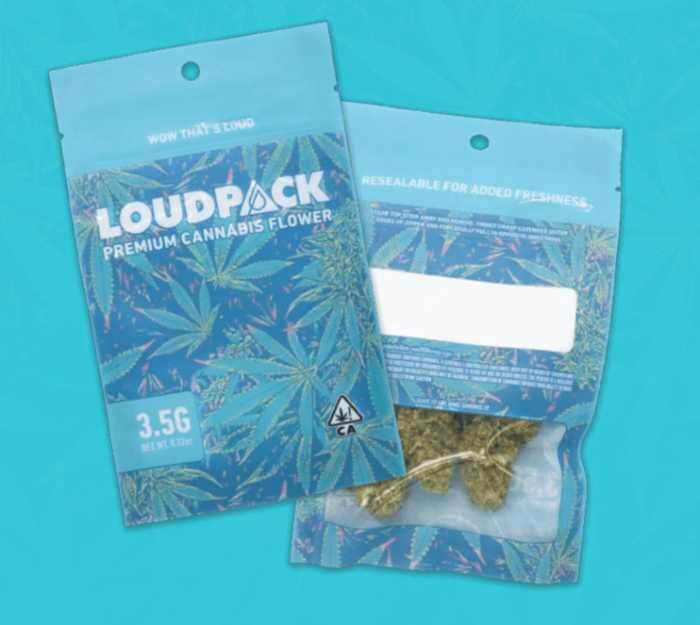 5. Loudpack
Loudpack is one of the largest cannabis companies in California, with a portfolio of iconic brands that have helped shape the industry. As it prepared to enter new markets and expand their product offerings, it engaged us to reposition the company and better align its brands with its strategic vision. The result was a comprehensive rebrand that unified its portfolio, clarified its message, and positioned it for continued growth.
6. Vangst
Vangst is a recruiting and staffing platform striving to end cannabis stigma and create more opportunities in the industry. So, it needed a brand that would inspire trust and excitement. Now it has a modern, professional brand identity that reflects its commitment to diversity and opportunity.
By following the examples of these successful brands, you can create a killer branding strategy for your own cannabis company. Remember to focus on what makes your brand unique, and don't be afraid to be creative!
If you need help getting started, check out our cannabis branding services at HIGHOPES. We're a cutting-edge agency with over 16 years of combined cannabis branding experience. We would love to help you create a strong, consistent brand that will help you stand out in the cannabis industry.