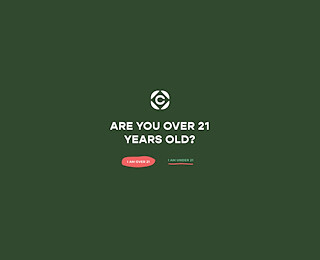 Shop at the Best Brockton MA Dispensary
Today, there are many cannabis enthusiasts in Massachusetts who enjoy it thanks to the relaxation of its use for both recreational and therapeutic purposes. If you're one of them, you'll definitely want a local supplier to buy your strains and everything you need to enjoy weed.
In this sense, you're sure to find a variety of stores that sell Brockton recreational marijuana. However, none of the alternatives in the region will offer you a one-stop-shop like CANNAPI. You should know the extraordinary variety of products we offer, so you will know why we are the best and most complete Brockton MA Dispensary.
What does CANNAPI offer you as a Top One-Stop Cannabis Provider?
Come to Leading Brockton MA Dispensary
If you want to live your cannabis experience to the fullest, you're in the right place. CANNAPI is the leading dispensary in the region, and we have everything you need to enjoy recreational or therapeutic marijuana. Take advantage of the best prices, with world-class customer service. Enjoy our pick-up or cannabis delivery in Brockton, so you can visit our website and shop from home now.
Cannapi
+1 508-857-4070
255 North Pearl Street
Brockton
MA
02301
View Larger Map